Dust off that superhero cape and get ready to add to your comic book collection! This year's Hub City Comic Convention in Lubbock, Texas is right around the corner.
Held at the Lubbock Memorial Civic Center on August 23-25, 2019, the three-day event provides lots of entertainment for exhibitors and attendees.
Admission and Pricing Information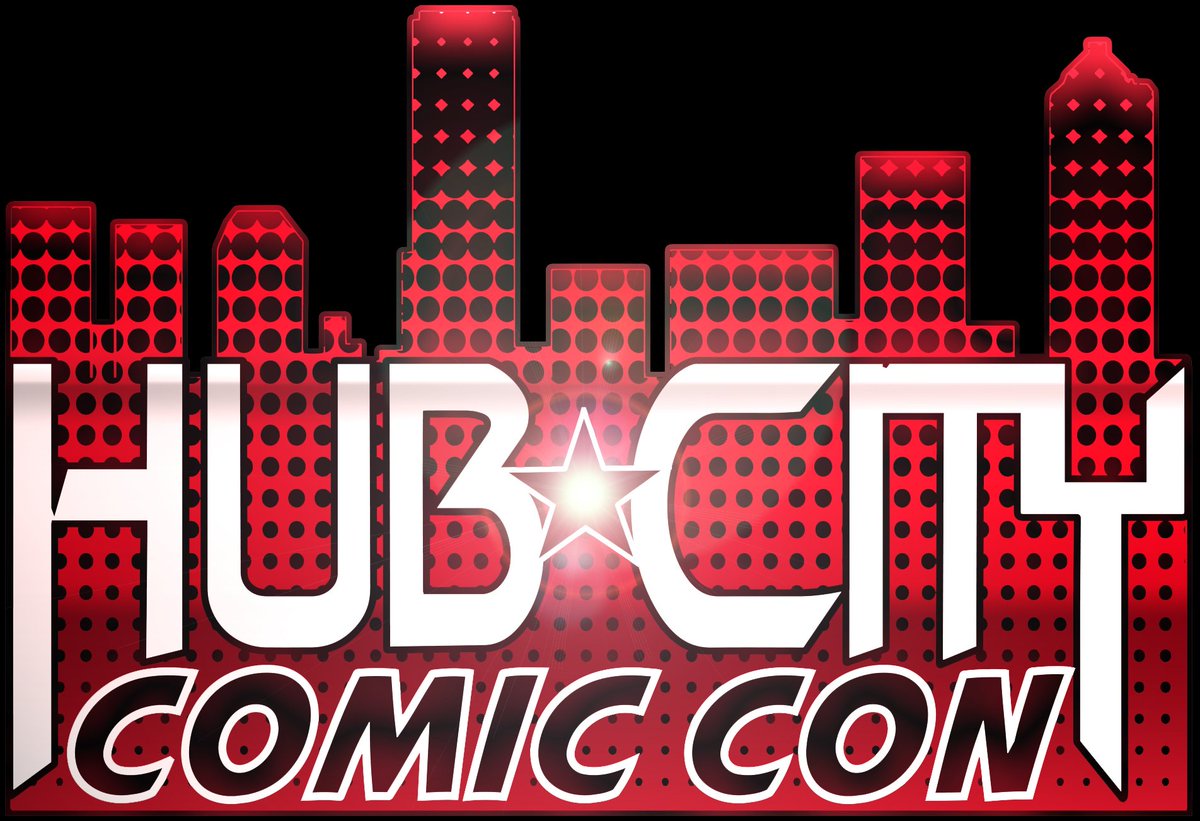 For general admission, doors open Saturday and Sunday at 9 AM and close at 6 PM. A three-day VIP pass costs $100 and lets you attend the VIP-only night on Friday from 5 PM to 8 PM. It also offers guests a wide range of benefits like free admission for two guests, a t-shirt and badge, priority seating at panels and performances, and VIP Lounge.
A two-day pass for Saturday and Sunday is $35. Saturday or Sunday only passes are $20. Kids under the age of 12 can get a three-day pass for $10 plus tax.
Celebrity Guests Present at This Year's Event
The list of celebrities attending Con this year is impressive. It includes Lita from WWE Hall of Fame, actress Lori Petty, and voice actors, Kristen McGuire, Tiffany Vollmer, and Elise Baughman. A slew of famous cosplayers will be present, too, along with authors, AG Howard, Libbi Duncan, Andrew Brandt, and Rick Treon.
You'll want to take the time to meet with the stars and take photos with all the great cosplayers while at the Hub City Comic Convention. Bring along your camera and autograph book because you don't want to miss out on an opportunity like this one. You'll be the envy of all your comic-loving family and friends!
Cosplay Contest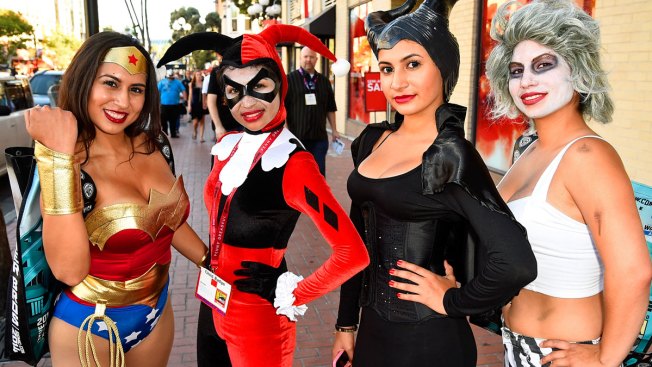 If you're a cosplayer yourself, you should consider entering the Cosplay Contest. There are three categories: Kids, Novice, and Veteran. Participants are required to pre-register before at the convention before Saturday. Judging takes place that day at 3:30 PM. All costumes must be made by the cosplayer and include at least 50 percent handmade elements. No glitter, body paint, or pyrotechnics are allowed.
Participants should arrive at least 45 minutes before judging begins. You need to be prepared to do a quick walk across the stage so everyone can see you. Judging is based on three criteria: Craftsmanship, Likeness/Detail, and Presentation. The judges will make their final decisions after all contestants have walked across the stage.
Lubbock Hotels Allow Convention Goers to Relax and Get Ready for a New Day
Lubbock hotels have a lot to offer convention-goers. Attendees can book discount tickets at the MCM Elegante until the private block is sold out. There are also great options like the Hyatt Place Lubbock, which is close to the Lubbock Memorial Civic Center and many of the most interesting attractions in the city.
Make Memories By Attending This Year's Comic Book Convention in Lubbock
It doesn't matter if you're dressed as yourself or your favorite character. You've got plenty of things to look forward to at this year's Hub City Comic Convention in Lubbock. Think of all the celebs you'll meet, friends you'll make, and cool merchandise you'll get your hands on. Make sure to pack an empty suitcase because you're going to have a lot of items to bring home with you.
(Visited 46 times, 1 visits today)