Apex Legends 'Battle Pass' is a smash-hit battle royale game that is enjoyed by millions of gamers since its release in February. Coming out-of-the-blue by Respawn Entertainment, it quickly earned itself solid reviews to back. Lending a sharp take on the genre, with terrific shooting, distinctive character abilities, and a free-to-play model – it has been great.
Earlier in July, the second season, 'Battle Charge' was released. While it is nowhere as trendsetting as its predecessor, it simply delivers on its reputation and remains the best battle royale game there is.
There aren't many amendments over the first season but with more rewards and a solidified rewarding structure – it gives a better experience. Maybe it is why people decide to use Apex Legends hacks. Missing the enjoyable part could be annoying for some. The shooting is still immensely enjoyable and you don't lose your temper once you die due to the relatively small map. Surviving for more than a few minutes instead makes you feel like a champion.
RANKED LEAGUES. UPGRADED AMMUNITION. A NEW LEGEND.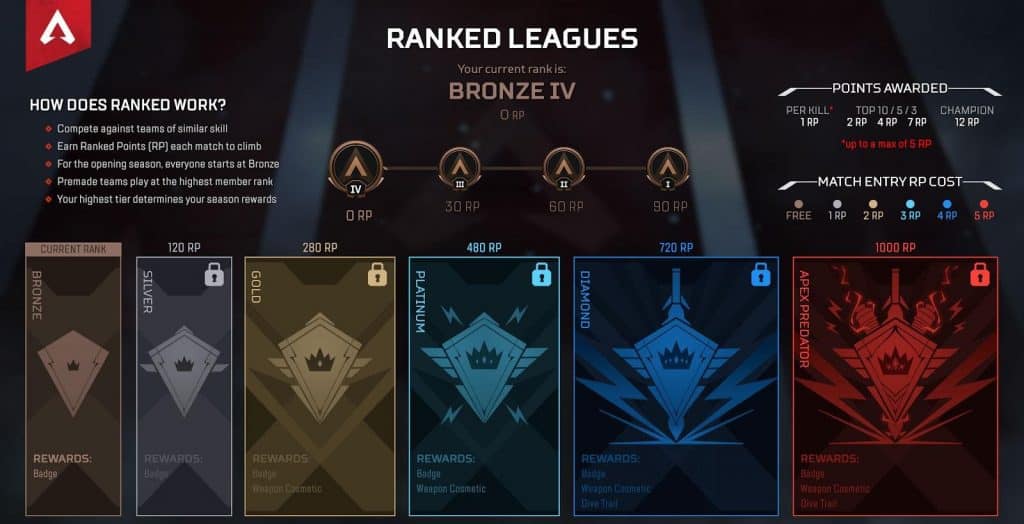 You will enjoy playing with a new Legend: Natalie Paquette, also known as Wattson. It is a free-reward for everyone playing this season, along with stat trackers for each Legend and five Apex Packs.
A science aficionado, Natalie is the daughter of the person responsible for building the King's canyon. There is a substantial difference between her playing style and the style of the other characters.
Wattson relies on her scientific wizardry to create robust electrical barriers for defense purposes, or to take control of the battlefield.
The season is equipped with a new set of daily and weekly challenges for enhanced engagement. Completion of these challenges will contribute toward your Battle Pass. There is advanced ammo as well with Hop-up Disruptor rounds, and Hammerpoint rounds. They allow you to cause heightened damage to a shielded target.
If you are one of the die-hard fans, there is a new rank mode which has six tiers: beginning from Bronze and going up to the Apex Predator level. Whichever ranking you get, your badge will be carried forward to the next season, which is speculated to start in late September.
JUMP BACK IN ANYTIME. IT IS NOT A RIDE LONG GONE.
There is a vast set of gamers who aren't regular as others when it comes to mastering the map. Nerds continue to play the same season over and over again until they get used to every location. For the non-nerds (like me!), who occasionally enjoy getting back to a game – Apex Legends is ultimate fun.
No matter what time you think of jumping back in, you will never feel intimidated for losing your expertise. You can play avidly and then come back after a few months. You will still enjoy it as much as you do when you are in full swing of it. Thanks to the excellent gameplay, regardless of how bad you perform, you will still have dollops of fun.
FINAL VERDICT
Everything that you love about Season 1 is unchanged. There is a fresh coat of new ranked leagues, ammunition, and a very cool new legend. It is still not as big as Fortnite but it definitely is the best game in the genre. With EA confirming an event soon to come in the next few weeks (a possible additions of Titans!), Apex Legends: Battle Charge concludes as a worthy addition which you should start playing right away.
(Visited 87 times, 1 visits today)