If you're the one looking some of the best alternative to Google Search Engine, then you must check this article because we managed to get some of the search engines specially for you under a single hood.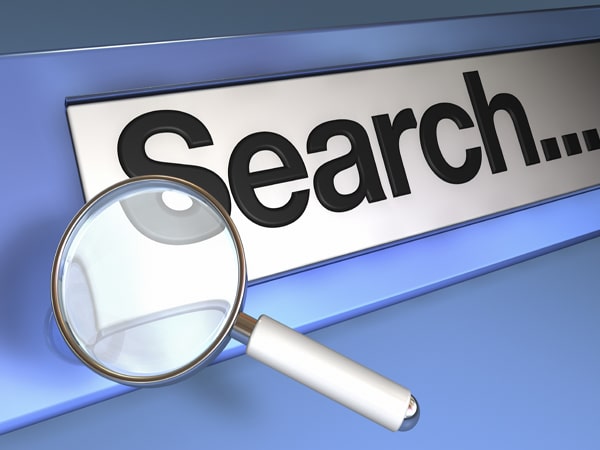 Google Search is one best web search engine which dominated every search engine over the web. Lots of search engines try to beat Google search down but in the end failed. Now Google search has lots of value in the mind of every and no one even think a day about this search giant. Even some people don't even know the name search engine other then this search engine. So if Google is not live some day, that day will be counted as apocalypse for search over the web.
But that doesn't mean that we don't have another search engine exit over the web. There are lots of search engines which you can also use best alternative of Google Search. Not doubt its best of the best but we should also look for others too. And to give your attraction toward those search engines I decide to publish this article featuring some of the best alternatives of Google Search.
We don't guarantee you will like all the below mentioned but if you really like the one, don't hesitate to share with us. Also you can join the discussion below. Lets we start with
DuckDuckGo is one of the trending search engine which you can use if you want to replace Google search. This provides a clean interface together with a no-tracking privacy policy. Offers keyboard shortcuts to navigate and zero-click information sources displayed and more.
Yahoo search is amazing search engine, owned by Yahoo! Inc. This helps you find exactly what you're looking for. Find the most relevant information, video, images, and answers from all across the Web. According to some stats its the 2nd largest search engine on the web by query volume, at 6.42%, after its competitor Google at 85.35% and before Baidu at 3.67%, according to Net Applications.
Bing is another cool search engine which tried a lot to defeats Google search but failed, but still its good search engine to explore the web. It brings together the best of search and people in your social networks to help you spend less time searching and more time doing. Bing was unveiled by Microsoft CEO Steve Ballmer and we all about that great personality.
Ask is another cool question answering focused web search engine. Like other search engine you can also use the advanced search feature of this website. Ask (known as Ask Jeeves in the UK) was a search engine founded in 1996 by Garrett Gruener and David Warthen in Berkeley, California.
Yippy formly known as Clusty is another cool Metasearch engine which offers clustered results for a selection of searches. With YIPPY, you not only receive private, protected web browsing and search capabilities and lots more when you give try to this search engine.
Technorati is an Internet search engine for searching blogs. We all know about this big name, this provide an amazing result which are generated over web through different media modes including weblogs. You can make search by putting tags and keywords, It also provides popularity indexes.
FilesTube is another cool website which you can also use as alternative for Google search. This lets you search for shared files from various file hosting sites like Uploaded. to, Rapidgator.net, Netload.in, 4shared.com, Extabit.com, Turbobit.net, Mediafire.com and many others.
Like other search engines Hakia is also a good search web tool to explore the web. In this search results are divided into Web, News, Blogs, Twitter, Image and Video, and can be re-listed according to relevance or date.
Dogpile aggregates search results from multiple search engines and then compiles the most relevant list, eliminating duplicates. This gives you the best of all search engines in one place.
Blekko is an amazing search engine focused on delivering high quality, relevant, spam-free search results. Algorithm run on this search engine by developers eliminate spam and deliver results from only the most reputable, best quality sites.
(Visited 528 times, 1 visits today)