Windham Lawrence Rotunda better is known by his ring name Bray Wyatt and his alter ego "The Fiend" is a professional wrestler born in Brooksville, Florida, U.S.
He married Samantha Rotunda in 2012 and got divorced in 2017, they have 3 children together.
Rotunda was trained by Barry Windham and made his wrestling debut in 2009, Windham is a third-generation superstar, his grandfather and two of his uncles were professional wrestlers. He is currently with the WWE and competes in WWE Raw.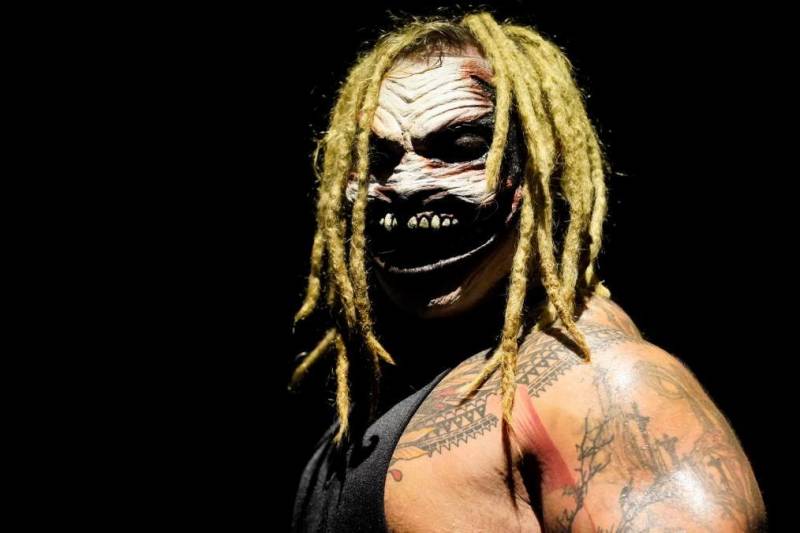 In early 2019 various spooky promos started airing in the WWE, they showed various things from a buzzard puppet to a witch doll. In April of 2019 Wyatt appeared in the WWE Raw and Smackdown episodes, he had a new look about him and he started hosting a children's show called " Firefly Fun House".
In one of the promos of the show Wyatt appeared in different clothing and wearing a sinister mask,he called that persona " The Fiend".
The Fiend first came on the scene to attack Finn Balor with a Sister Abigail, when he appeared on an episode of WWE Raw, The Fiend also attacked Mick Foley on Raw reunion week.
The Fiend means "an evil spirit or demon" or it can also be defined as being obsessed with something. Bray Wyatt's latest character "The Fiend" has finally brought him back to relevancy in the WWE.
Prior to becoming The Fiend, Bray Wyat was stuck in a monotonous routine, there were no real storylines including him and his character was just not engaging enough.
To create the character of The Fiend Bray Wyatt cut himself from everything including his close friends. One of Wyatt's closest friends in the WWE, Braun Strowman revealed that Bray went into radio silence for a considerable amount of time, he dedicated his time to thinking and creating the character " The Fiend" and come up with "firefly fun house".
Strowman says he finds he found Bray's actions weird at the time, and only after watching several episodes of firefly fun house did he realize what his friend was up to.
In the latest WWE News Bray Wyatt appeared in an episode of WWE Raw on September 2nd, calling out to Seth Rollins and Braun Strowman and told them "see you in hell".
After Seth Rollins had defeated Braun Strowman at Clash of Champions, The Fiend attacked Seth Rollins.
After the Fiend's actions, Rollins called out the Fiend and announced that he would be defending his title against the Fiend in a Hell in a Cell match, while later the same night The Fiend attacked "The Devils Favourite Demon" Kane and incapacitated him.
"The Fiend" is the alter ego of Bray Wyatt and the character which is responsible for saving his career. The Fiend is a character that is complex and is an enigma for the audience which makes him a crowd puller and someone who can be used as a wildcard in any storyline. A story involving Kane and The Fiend could help both the superstars a lot and would make for an interesting watch.
(Visited 116 times, 1 visits today)