Apple's annual worldwide developer conference WWDC 2018 kicked off at the McEnery Convention Center in San Jose, California on June 4. Though the event was a relatively muted one, it generated enough buzz through the long list of updates revolving around the company different platforms- iOS, macOS, tvOS, and watchOS, along with some initiatives focusing on digital health, privacy and security. There was no iPhone SE2, though. Let's have a look at all the major announcements from the keynote:
Siri gets new updates and shortcuts
Siri was introduced by Apple way back in in 2011, and it was high time that the voice assistant got a decent upgrade, especially when you see Google and Amazon heating up the competition with their products.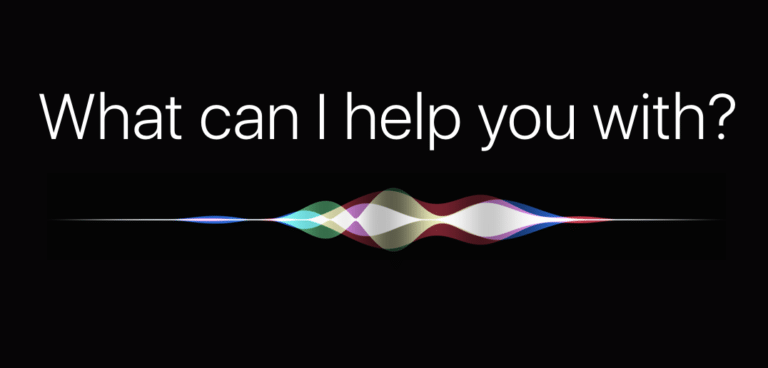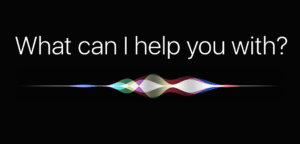 At WWDC 2018, two new features have been rolled out for Siri:
Based on your habits like ordering a latte from Starbucks every morning or ordering sushi on Sundays, Siri can make suggestions on the same.
Another feature called 'Shortcuts' works with third-party apps. If you lose your keys, the phrase "Siri, I lost my keys" pulls up the Tile app, showing where you left them, while asking for your 'travel plans' could show the itinerary including the flight number and address of the hotel booked through the Kayak app. Shortcuts will also work on the Apple Watch and the HomePod.
Other updates to iOS 12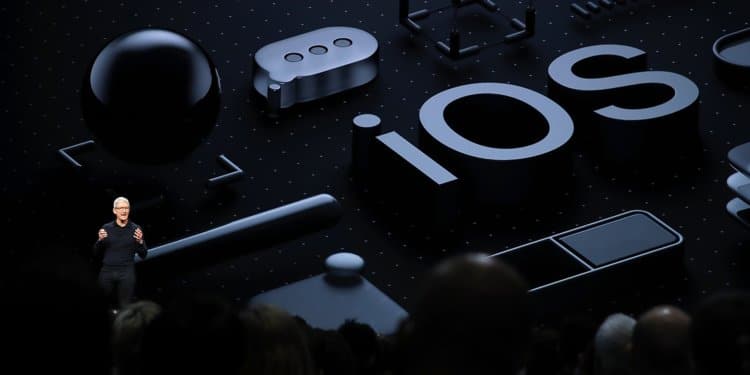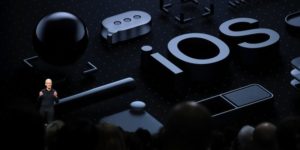 Apart from the new Siri, there were other incremental updates for the iOS 12. All these would be available on Apple devices released over 5 years ago i.e. when the iPhone 5s was launched. Some things we look forward to:
Upgraded Apple News
New design for iPad
Support for voice memos and the Stocks app for the iPad
iBooks will be officially called Apple Books now
ARKit 2 comes with Shared Experiences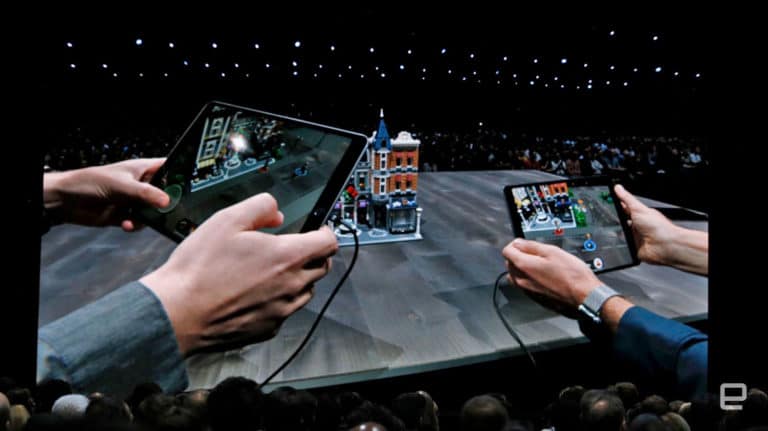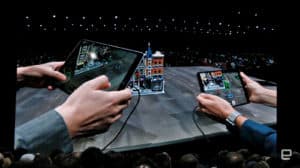 The latest version of ARKit is called ARKit 2 and features advanced face-tracking technology and 3-D object detection, which was demonstrated through a number of impressive demos. ARKit 2 also includes:
Shared experiences, wherein you and your friends can see the same digital overlays in the same augmented reality playground. This was demonstrated through a really fun demo of Lego, where virtual buildings, characters, and challenges were added to a real Lego playset.
Support for a new file format called USDZ, which optimizes animation sharing in AR and makes it easier for developers to integrate AR into their apps.
A native app called 'Measure' that can measure real-world objects to exact precision.
Digital Wellness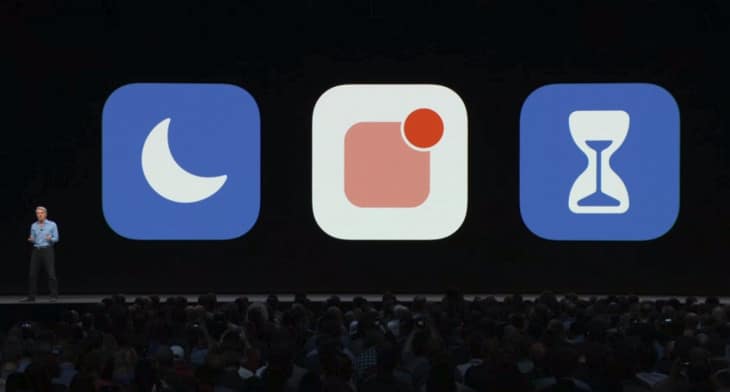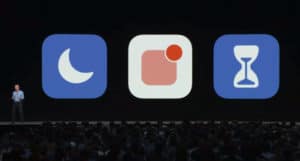 After Google's "digital wellness" initiative, Apple followed suit at WWDC 2018 with its own set of features to control tech addiction and FOMO. Following are the new features that Apple showcased:
'Instant Tuning' that allows you to customize your notifications, batch them by group, and directly turn off certain notifications from the lock screen.
'Do Not Disturb' that silences your phone during bedtime and hides all notifications until it's time to wake up
'App Limits' that lets you restrict time limits for certain apps, along with an activity breakdown that shows how much time you have spent onscreen every week.
Parents can also monitor their kids' app activity and restrict their usage.
Enter the Memoji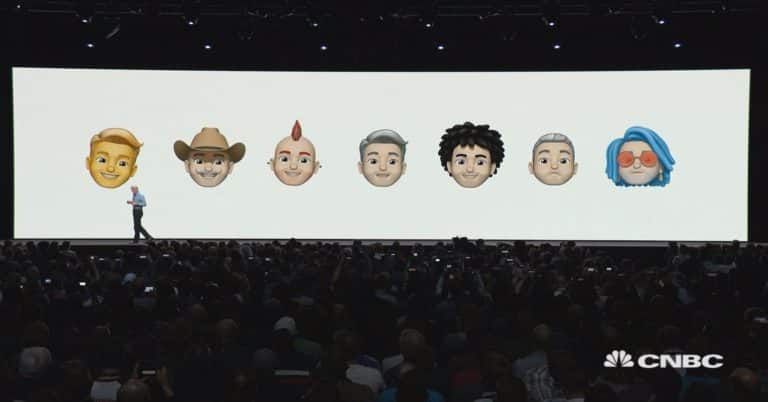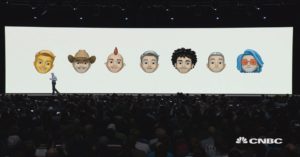 Now here's the hilarious part. On one hand, Apple is urging you to control your phone usage, and then it releases the memoji, a sure shot time wasting app. Did you think you saw the last of the animojis with the iPhone X? Well, with memoji, you can have a customizable character that looks just like you. There are literally tons of customization options as well as a tongue detection feature. Onward ho to endless hours to wasting time!
Group Facetime with 32 people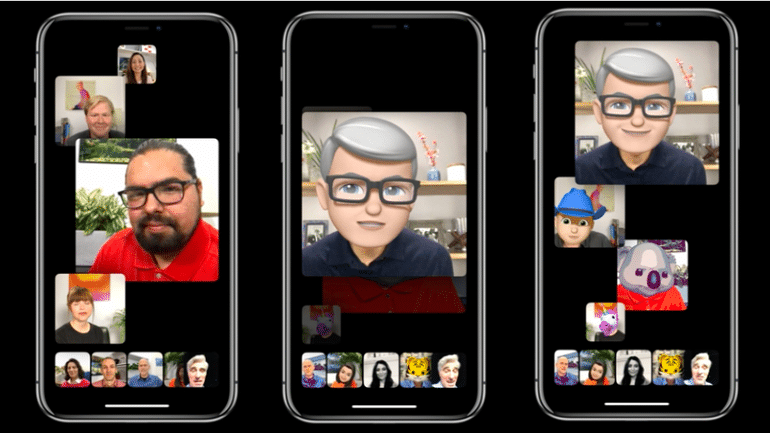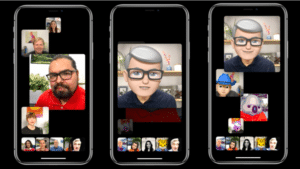 Yeah, you can now do group facetime chat with 32 people at the same time. Apple's native video chat also utilizes the camera effects so that you can use all sorts of filters, stickers, memoji and animojis while chatting with your friends. Why would anyone even want to do such an annoying thing is beyond me but hey, if Tim Cook thinks Millennials and Gen Z are stupid enough to waste their time decorating their faces then go ahead.
Smarter Photos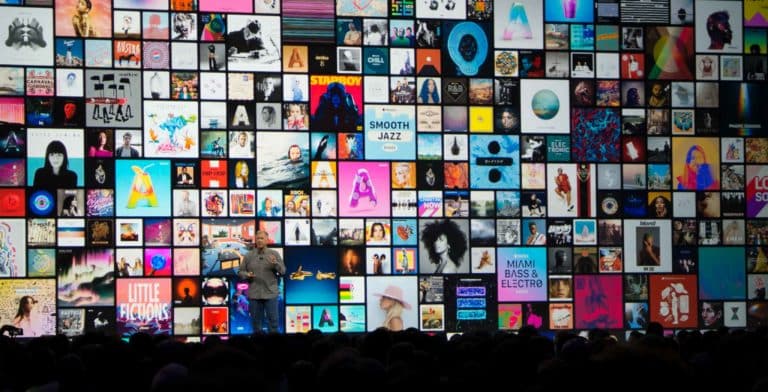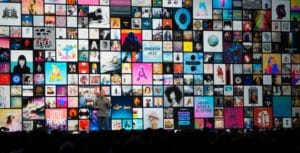 The Photos app has been updated and now creates grouped photo collections through moments, people, and places. Made a recent trip to the Cayman Islands? You will get a special folder for that. There will also be sharing suggestions for albums to people tagged in them. All this is nothing revolutionary as it was introduced by Google Photos some years back but makes a solid case for Apple users sticking to the native photo app.
Watch OS5- New Fitness Features, Walkie-Talkie Option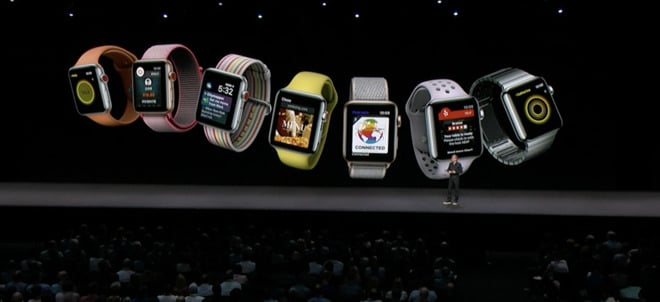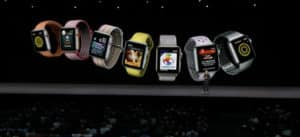 Hmm. Watch OS. My least favorite part of any Apple keynote, but here goes. The watch OS5 wants you to stay more active. It has new fitness features where you can engage in an exercise competition with your friends (if that's your thing) and offers better workout detection for hiking or yoga. You can trouble Siri also with your persistent health queries because it works better on the Apple watch now. Yeah, and there is a walkie-talkie function also through which you can do live voice-chatting with other friends who own an Apple watch. Wonder why Apple is making chatting so much easier when it is promoting digital wellness also.
Dolby Atmos for Apple TV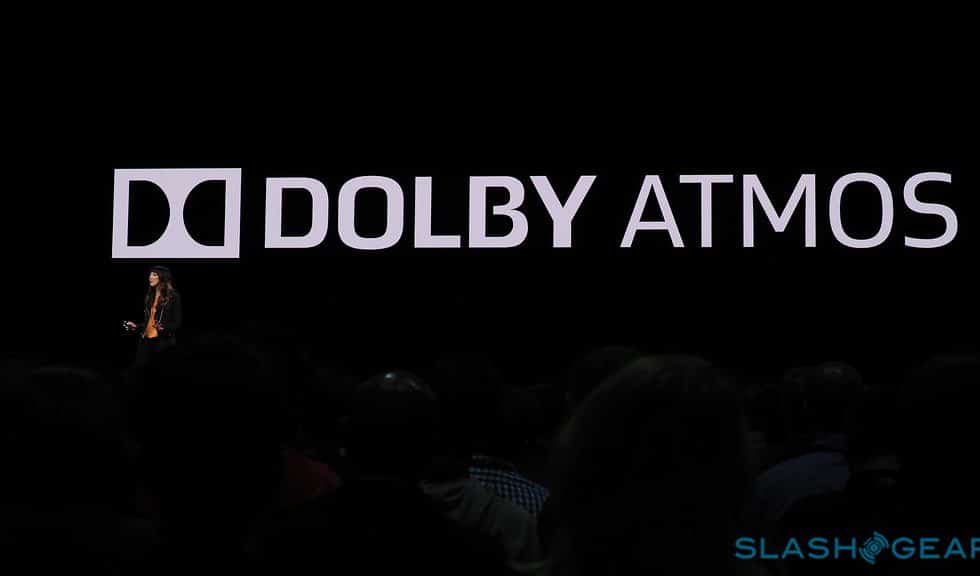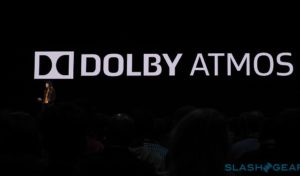 After introducing 4K capabilities in 2017 to its TV, Apple is now bringing HDR and Dolby Atmos support. This means Apple TV will now have both Dolby Vision and Dolby Atmos, which is kinda cool. Apple also announced a partnership with Charter Spectrum on the Apple TV during late 2018, which would allow users to access live channels and on-demand content from the cable provider. This would make Charter Spectrum the first major U.S. cable company to support Apple's set-top box.
Privacy and Security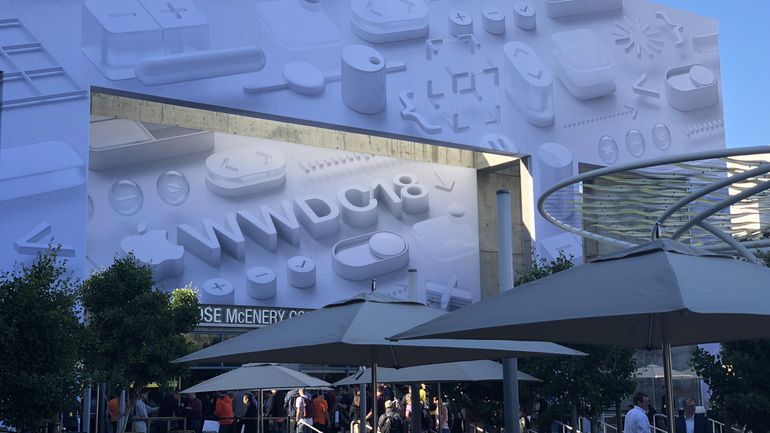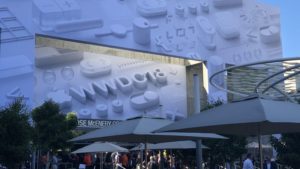 No developer conference can be complete without a mention of privacy, the most sensitive topic in the digital world today. According to Craig Federighi, Apple's senior vice president of software engineering, Apple's web browser Safari will block tracking from comment fields and "share" or "like" buttons. There will also be a need for explicit user permission for the camera, mail, location data, microphone, and messages.
(Visited 123 times, 1 visits today)