Unless you're lucky enough to have played a role in the building and design of your house, it's likely that you'll have a few spots in your property that you don't quite know what to do with.
According to research from Checkatrade, lockdown led to more than half of the UK population noticing more things wrong with their home than they had before. Our homes are the biggest contributors to our happiness, according to some studies. There are 5 different emotional needs our homes need to fulfill, two of them being comfort and control.
Awkward spaces that you can't quite use how you'd like to use them or worse, which stress you out, are some of the worst culprits to leave you unhappy with your home.
With that in mind, we've pulled together a few tips to help you make the most out of the more awkward areas in your home.
Make the most of corners
Got all your furniture in situ but still left with a small are that could use filling? There are a few simple solutions.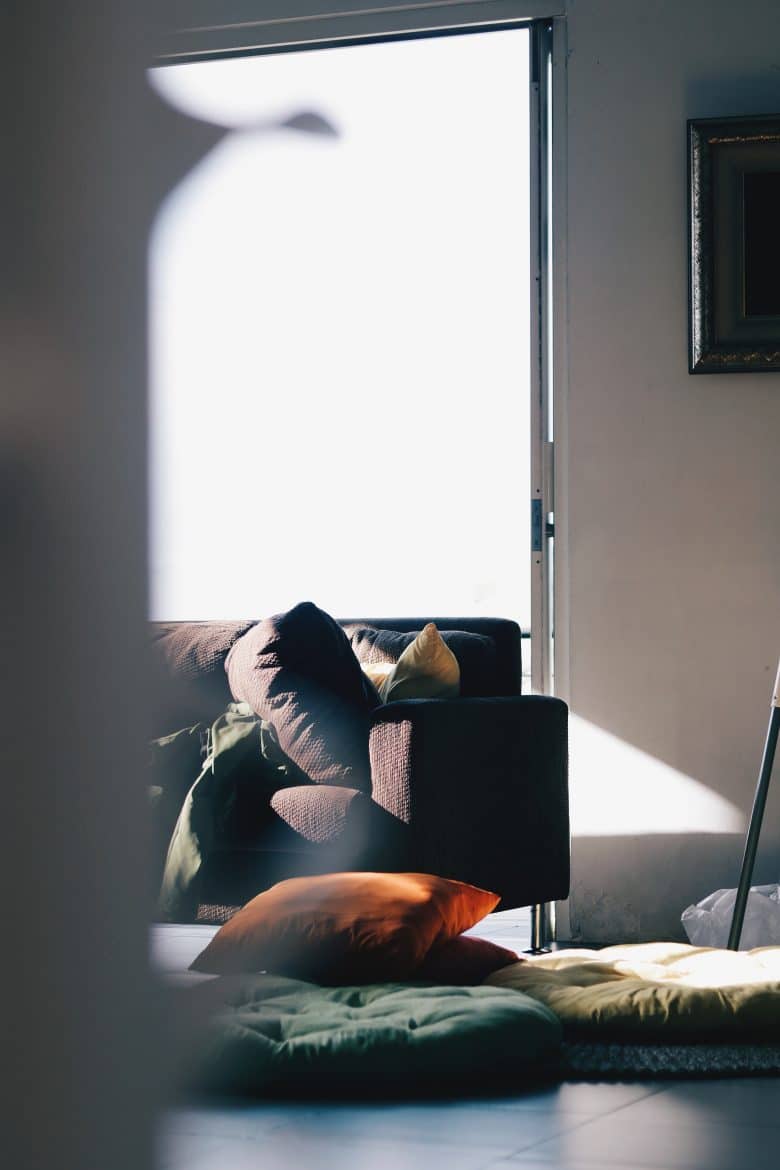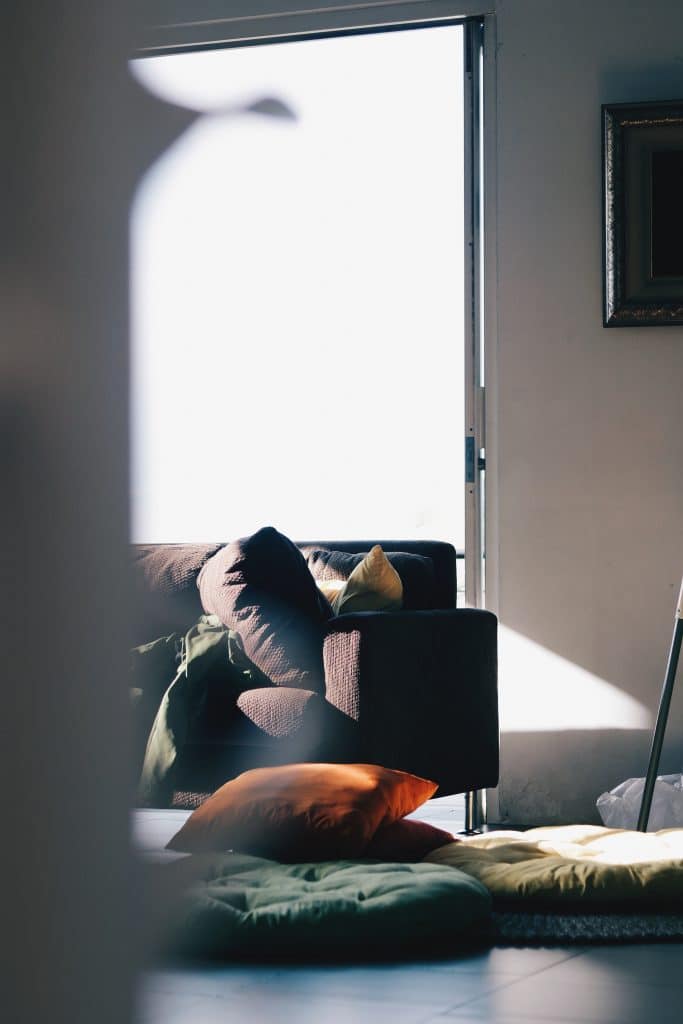 The easiest way to fill an area and add a new dimension to your space is to introduce a houseplant or two. They are associated with improving your mood and it has been suggested they can also improve air quality, though research on the air-purifying capabilities of houseplants has been mixed.
If you've got a space next to the chimney breast you're not sure how to use, consider turning it into a workspace with a narrow desk along the wall and a chair that fits with the rest of your décor.
Get creative with storage
It can be tempting to make areas of your house that aren't easy to use a bit of a dumping ground, and the eaves are prime for that.
However, to make the most efficient use of the space – and keep what you want to store hidden – you could get under eaves storage or wardrobes fitted.
Not only can it help you keep your clutter tucked away but it can also open up more space in your room by giving you a floor-to-ceiling storage solution.
A place to relax
It may not seem like it on first thought, but it wouldn't take much to turn the space underneath your stairs into something you could use on a more regular basis.
This is another area in which you could combine a desk and chair to create a neat little workspace in an area you won't have to share with anyone else.
If you're already sorted for office space, there is another option. With some comfy seating and a little bookshelf, you could turn the area into a small library that offers a retreat from busier areas of the household.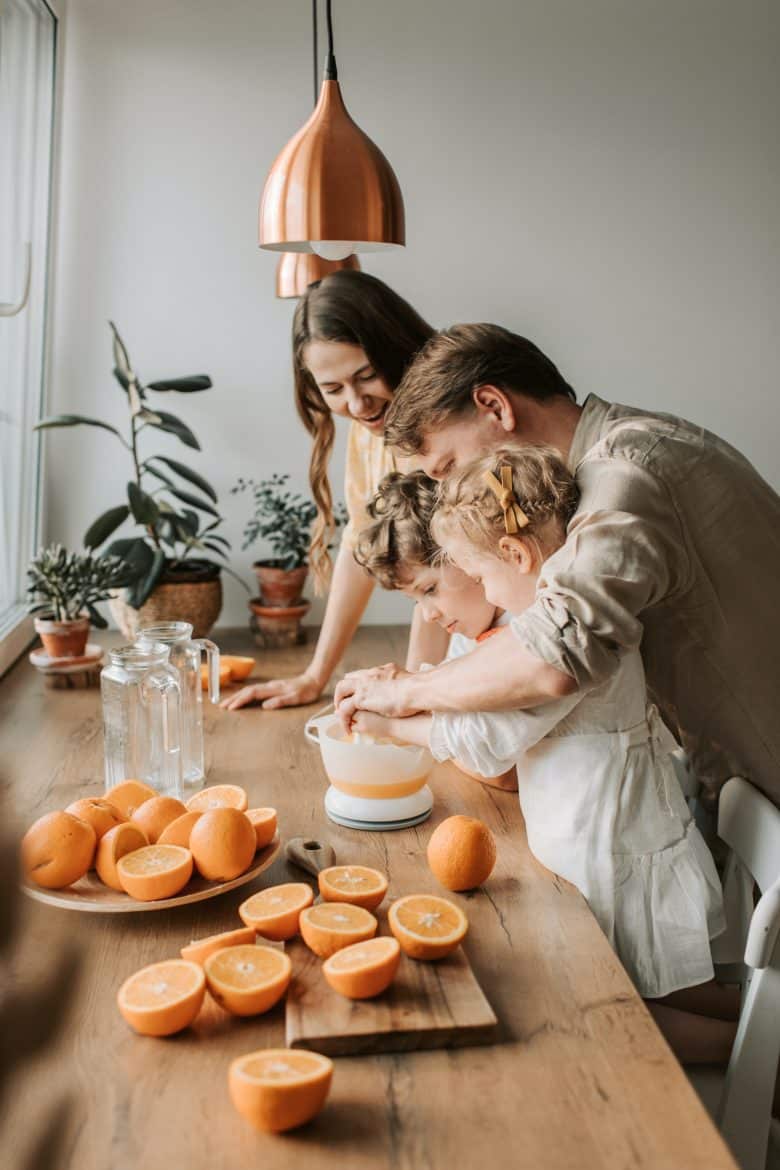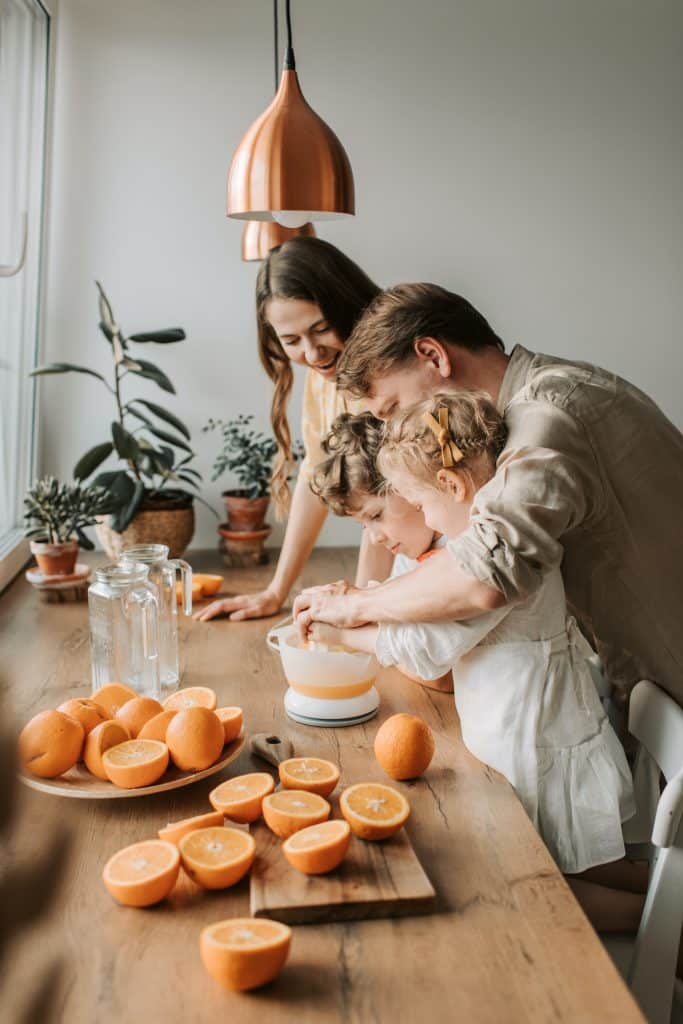 Keep your kitchen tidy
The space between the top of your kitchen units is likely to either be a blank void or a home for unused boxes and different appliances you use on an infrequent basis.
If you have space up there, you can fill the space with ornaments, artwork or even something more useful like a wine rack.
Additional Bathroom
Macerating toilets are a form of low-flow toilet that is ideal for small spaces. A macerating mechanism is integrated into the base of these toilets, which takes solids in and liquifies them using the energy of an electric grinding blade.
(Visited 60 times, 1 visits today)