Looking ahead to 2022, there are a number of social media trends to be aware of. It's difficult to keep up with the latest and best with new platforms and features appearing all the time. But don't worry, we're here to assist you. These trends will have a huge influence on how you use social media in the years to come, whether you're a company owner or just a regular user. So keep reading to prepare for the future. These developments will undoubtedly affect the way we use social media, from augmented reality to user-generated content. So, what do you have to lose? Continue learning about them right now.
Augmented Reality Will Be Used More For Marketing And Branding Purposes
To begin with, augmented reality will become increasingly prevalent on social media. It's already being employed for Snapchat filters and Facebook masks, and it'll only grow in popularity in the coming years. Marketers will use this technology to produce advertising that is even more interesting and interactive. So, if you want to keep ahead of the curve, start studying how to use augmented reality for marketing. In order to provide their consumers with a unique and memorable experience, firms will seek to build more AR experiences for them. Whether it's in the shape of filters, masks, or something else completely, users should expect to see more AR on social media.
User-Generated Content Will Take Over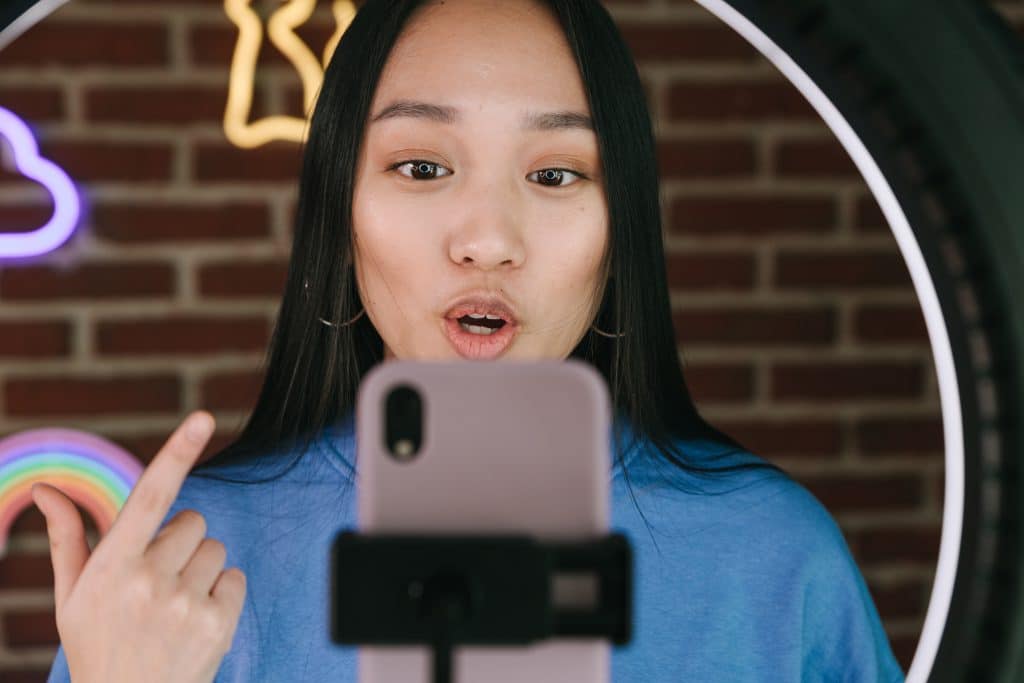 In terms of content, in 2022, user-generated content will be king. This sort of material is always more intriguing and engaging than anything a brand or organization could create on their own. It also aids in the development of customer trust in a brand. As a result, make sure you provide your consumers the opportunity to share their own material. In the long term, it will pay off. Furthermore, live-streaming is becoming increasingly popular, so make sure you're taking advantage of it. You may also check the State of Social Media Blog for more advice if you want to stay on top of social media trends.
Get Ready for More Social Media Shopping
E-commerce is already massive, and it will only grow in the next few years. Social media platforms are well-positioned to capitalize on this trend. In the near future, we may anticipate seeing an increasing number of platforms with shopping functions. People may shop for things without ever leaving the app or website they're on. This is highly handy, and it increases the likelihood of consumers making impulse purchases. It's also beneficial to businesses since it makes it easier for them to sell their goods. Furthermore, social media channels are ideal for product promotion. So, if you're thinking of starting an internet business, make sure you include social media marketing in your plans.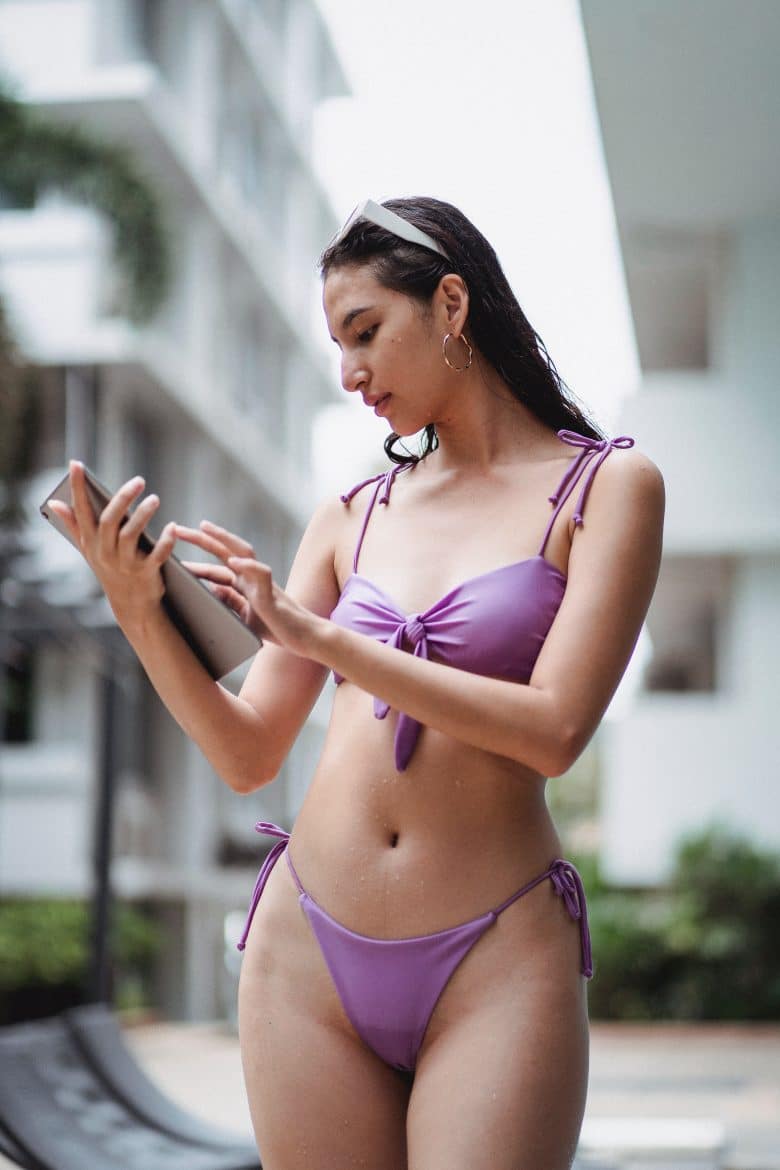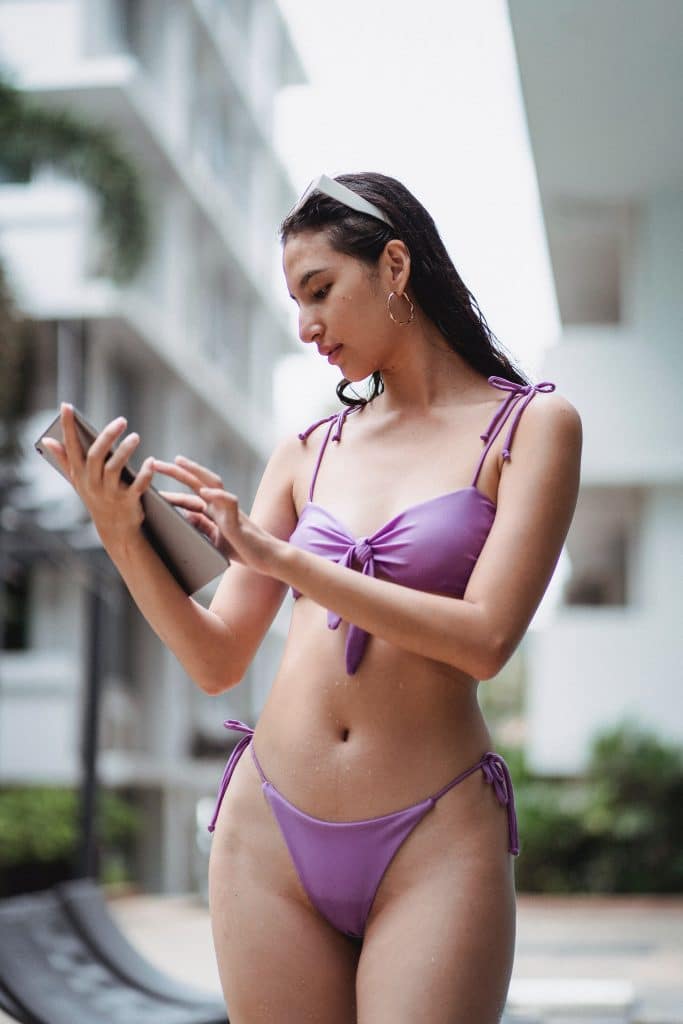 Video Content Will Continue To Grow In Popularity
People enjoy viewing videos, and this tendency will only grow. According to a recent analysis, video will account for 82 percent of all internet traffic by 2021. That's a staggering figure! And it means you're missing out on a tremendous chance to reach your audience if you're not using video content. What does this imply for companies? Hence, if you want to keep up with the competition, you need to start making videos. That's all there is to it. Videos are a fantastic method to engage with your consumers while also promoting your products and services.
Chatbots Will Become More Sophisticated
Chatbots were once predominantly employed for customer service in the not-too-distant past. They've gone a long way since then, and they're now used for a variety of reasons, including marketing and sales. Chatbots are expected to conduct 95 percent of all customer service contacts by 2022. Chatbots will advance in tandem with artificial intelligence. They'll improve their ability to do complicated jobs and provide users with an interesting experience. They'll also be better able to respond to client questions in real time.
Twitter Will Become More Visual
Twitter is anticipated to grow increasingly graphic in the next few years. The rising popularity of movies and GIFs on the platform demonstrates this. As a result, companies will need to place a greater emphasis on providing visually interesting content that grabs people's attention. Furthermore, live streaming will continue to increase in popularity, so businesses should start planning now.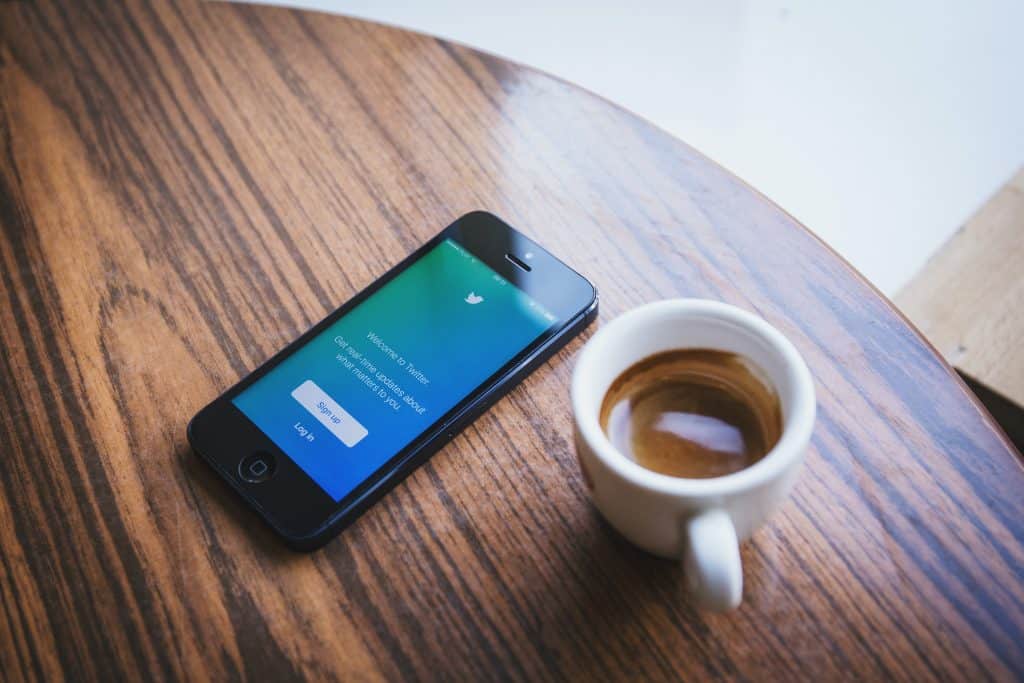 Twitter's recent inclusion of Spaces also indicates that the company is putting a greater emphasis on audio content. Finally, given the increased usage of Twitter for news, additional cooperation between Twitter and traditional news channels is anticipated.
Ephemeral Content Will Be Key
In 2022, ephemeral material, or content that vanishes after a certain period of time, will become more prevalent. Snapchat and Instagram Stories are ideal places for this sort of material. It's also crucial for companies to remember that this trend isn't restricted to social media. Many people now connect with others via ephemeral messaging apps like WhatsApp and Telegram. Of course, live streaming platforms such as Twitch and YouTube Live are included.
Live Streaming Will Continue To Grow In Popularity
Live streaming has risen in popularity in recent years, and it's only going to become bigger. A large number of individuals now watch live broadcasts on a regular basis, and some even make a job doing so. One of the key reasons for live streaming's popularity is the engagement it provides. The ability for viewers to interact and ask questions in real time fosters a sense of community. Using this style, several YouTube streamers and twitch broadcasters have amassed significant followings. Another factor for live streaming's continued growth is the ability for viewers to pay of exclusive content.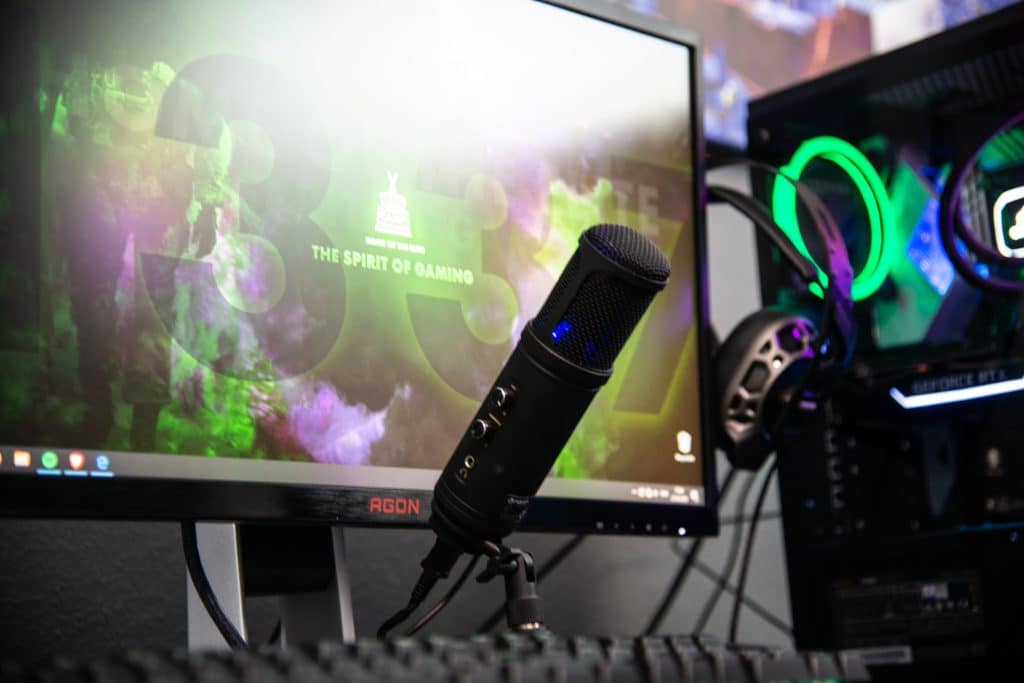 Micro-Influencers Will Continue To Grow In Popularity
The term "micro-influencer" has gained popularity in recent years. This is understandable, as people have grown bored of seeing adverts from large corporations on social networking sites. They are more inclined to trust an ordinary individual with a few thousand followers than a cultural icon. As a result, micro-influencers are seen as more reliable sources of information. Furthermore, they are frequently more cost-effective for businesses to deal with. Expect to see even more micro-influencers in the future years as platforms like Instagram gain in popularity.
Conclusion
To conclude, the social media trends stated above will continue to be prominent in 2022. Keep up with them if you want to get the most out of these platforms!
(Visited 99 times, 1 visits today)