Artificial intelligence has moved from being the realm of sci-fi to an essential piece of technology that impacts our everyday lives. Every industry that deals with massive data use AI to manage this data. The education industry is no different as there is a lot of data that institutions handle daily.
The recent advancements in AI technology are significantly impacting the education sector. AI is helping students learn, and also institutions manage different administrative tasks. Therefore, every stakeholder in the education industry needs to understand the vital role AI plays in this sector.
Here are eight ways that AI is impacting learning.
Task Automation
AI makes task automation in the education industry easy. Teachers have a lot of work to do outside classrooms, and that makes it difficult to multitask. Infusing AI into organizational and classroom tasks helps teachers and school administrators save time, make periodic progress and increase efficiency.
For instance, GoSchooler is an excellent example of school management software. It helps educational institutions manage everything from HR to communication and marketing. As a result, schools can use software like GoSchooler to increase efficiency and streamline learning and other organizational tasks.
Secure Online Exams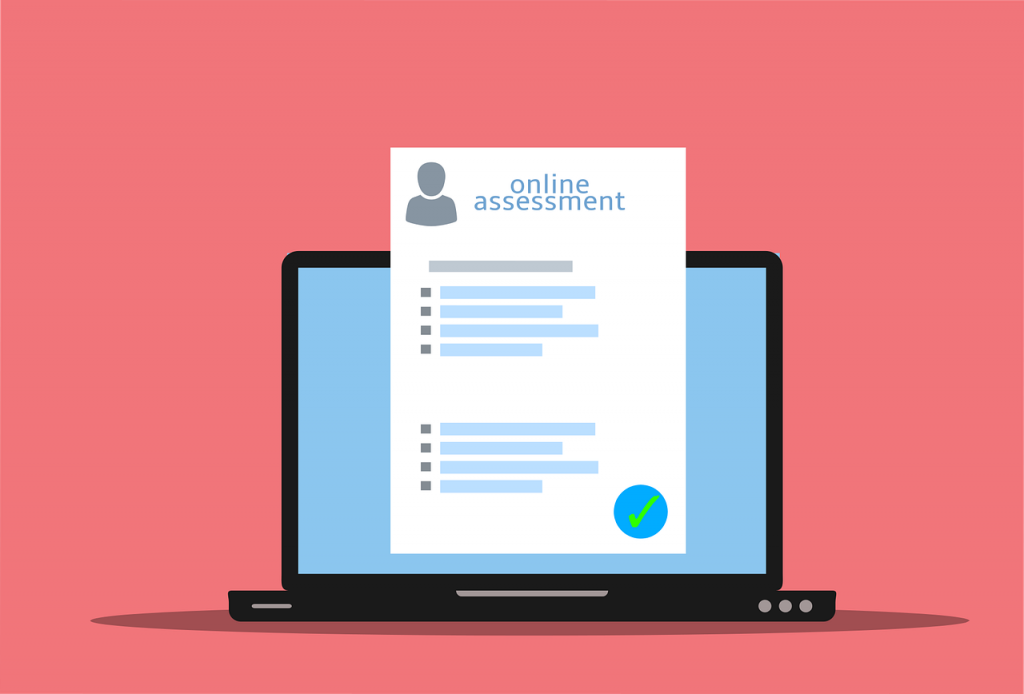 Assessment is an essential step of the learning process. Most students learn online today, and that makes it vital for institutions also to assess them online. In addition, artificial intelligence has made it easy for institutions to carry tests online, making it welcome in the education industry.
Teachers can use AI both to administer and grade tests. This helps them save a lot of time and reduces their workload. For institutions, AI helps preserve integrity as it mitigates errors and prevents cheating during exams. As a result, many schools are considering AI technology as a tool for enhancing exam security.
Virtual Learning Environment
The learning environment has significantly changed over the years. Physical learning is slowly getting phased out as more schools embrace virtual learning. Artificial intelligence is one of the pieces of technology that are supporting this. It digitizes the learning process by enhancing access to learning resources. The site GoSchooler is a great resource to learn more about virtual classrooms.
With AI, schools can create virtual learning environments that students can access from anywhere. This makes it easy for international students to learn from the comfort of their homes. In the end, it helps save costs and creates an interactive online community that allows students of various ages and grades to learn.
Smart Content
Educational content should meet the standards set by governments and other institutions. AI has been considered as one of the tools that teachers can use to create this content. In addition, technological advancements in AI have made it possible for it to create content of similar quality to human-created content.
Therefore, some institutions are already using AI to create learning materials. The good thing about AI is that it can help learning institutions standardize content. In addition, by creating content, AI gives teachers more time to focus on nurturing students.
Personalized Learning
Industries such as marketing and online selling are already using AI for personalization. For example, online sellers, such as Amazon, use this tool to study their customers and personalize their shopping experiences. This makes it possible to recommend and show their visitors items that they would like to purchase.
The education industry can also use AI to personalize learning inside and outside classrooms. For example, students can give feedback on topics they haven't grasped well through AI tools such as chatbots. This technology then goes ahead to recommend relevant materials to meet every learner's needs.
Collaborative Learning
Putting students into small groups of similar interests can help them grasp knowledge faster. But then, it requires that teachers understand every student's strengths and weaknesses. This can be a challenge as teachers already have many overwhelming tasks to handle on their everyday schedules.
Artificial intelligence helps enhance collaborative learning. It can read student behavior and help group them according to their skills, strengths, and personalities. This makes it easy to distribute materials that can help them improve. Students learn and grow better when they meet in the same interest groups.
Facial Recognition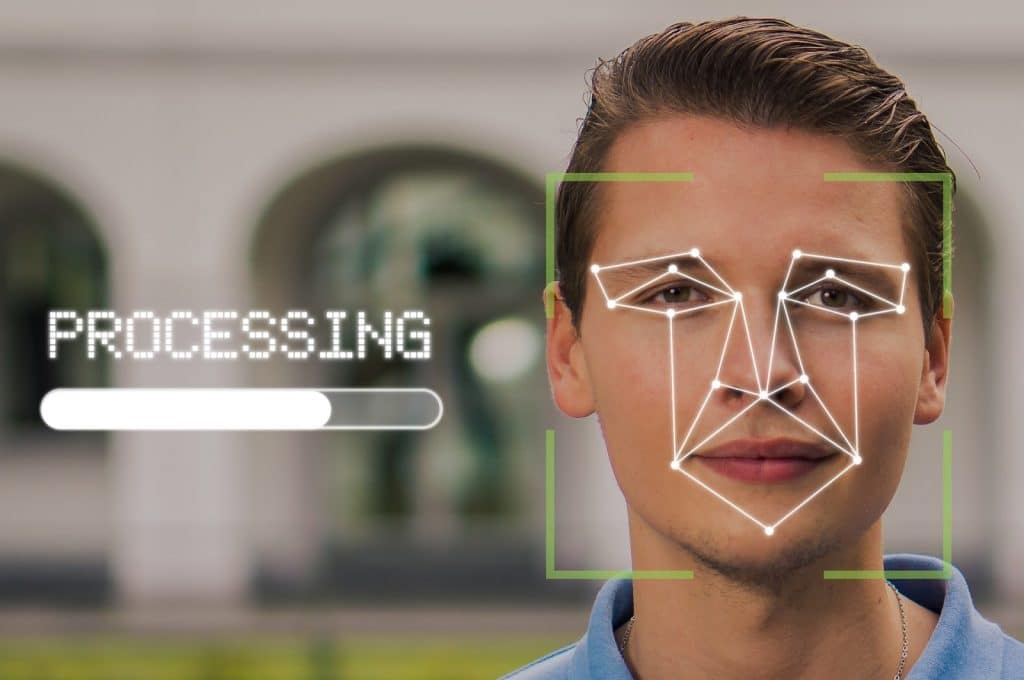 Educational institutions should always be responsible for their students' welfare. This means they need to keep a record of every student who checked in every day. Previously, schools used student IDs to keep a record of students. But then, facial recognition is quickly replacing manual checks in various institutions.
AI helps institutions conduct facial scans for students. This has consequently helped eliminate the need for ID cards and has also made things move faster. AI-enabled facial scans have also helped beef up security in institutions. It keeps people with malicious intent from schools which prevents terrorism.
Schools are also investing in AI-enabled surveillance technology to boost security. For example, according to research, US schools recorded 130 incidents of gunfire in 2019. AI-enabled surveillance technology can help prevent these cases from increasing in the future.
Providing 24/7 Student Support
Traditional learning models that students wait for some time to get help when they need it. For instance, if a student is studying at home and finds a daunting question, they have to wait until a teacher can help them. This has dramatically changed with technological advancements, especially AI.
Today, students can get assistance in real-time. Educational institutions have created learning apps with chatbots to help students find help faster. AI-powered chatbots provide round-the-clock support that teachers cannot offer. This makes it easy for students to find quick and relevant answers to questions.
Conclusion
There is no doubt that AI is becoming quite helpful in the education sector. It has changed the role of teachers and organizations alike. Students have also benefited greatly from the increased use of AI in learning. With AI, they enjoy personalized learning experiences and easy access to learning resources.
Unfortunately, AI can also come with a few negative impacts. For instance, more advancements in technology could see AI technology replace teachers in the future, affecting employment. But there are still lots to consider with this. For one, AI won't be able to give the same human connections that teachers can give.
Overall, AI has far more merits than demerits and is worth embracing today and in the future.
(Visited 221 times, 1 visits today)