Trucking as a career has been growing in popularity. In fact, due to the driver shortage, it can be easy for those who want to become professional drivers to pursue their dreams.
However, this presents a problem: How do you find the best truck driving schools in Washington State? The following seven items should help you in your search, no matter what you're looking for.
Look at the Curriculum
One of the critical things that should be easily found in the curriculum includes information about specific topics covered by each school in Washington.
They should also explain how they prepare students to take the CDL exam upon graduation.
They might also show, in detail, how students will learn to drive a truck. It includes information about the types of trucks used for training and their specifications.
According to reports, almost one-third of traffic fatalities resulted from crashes involving 16–25-year-old drivers. Hence, it would help if you enrolled in a good driving school.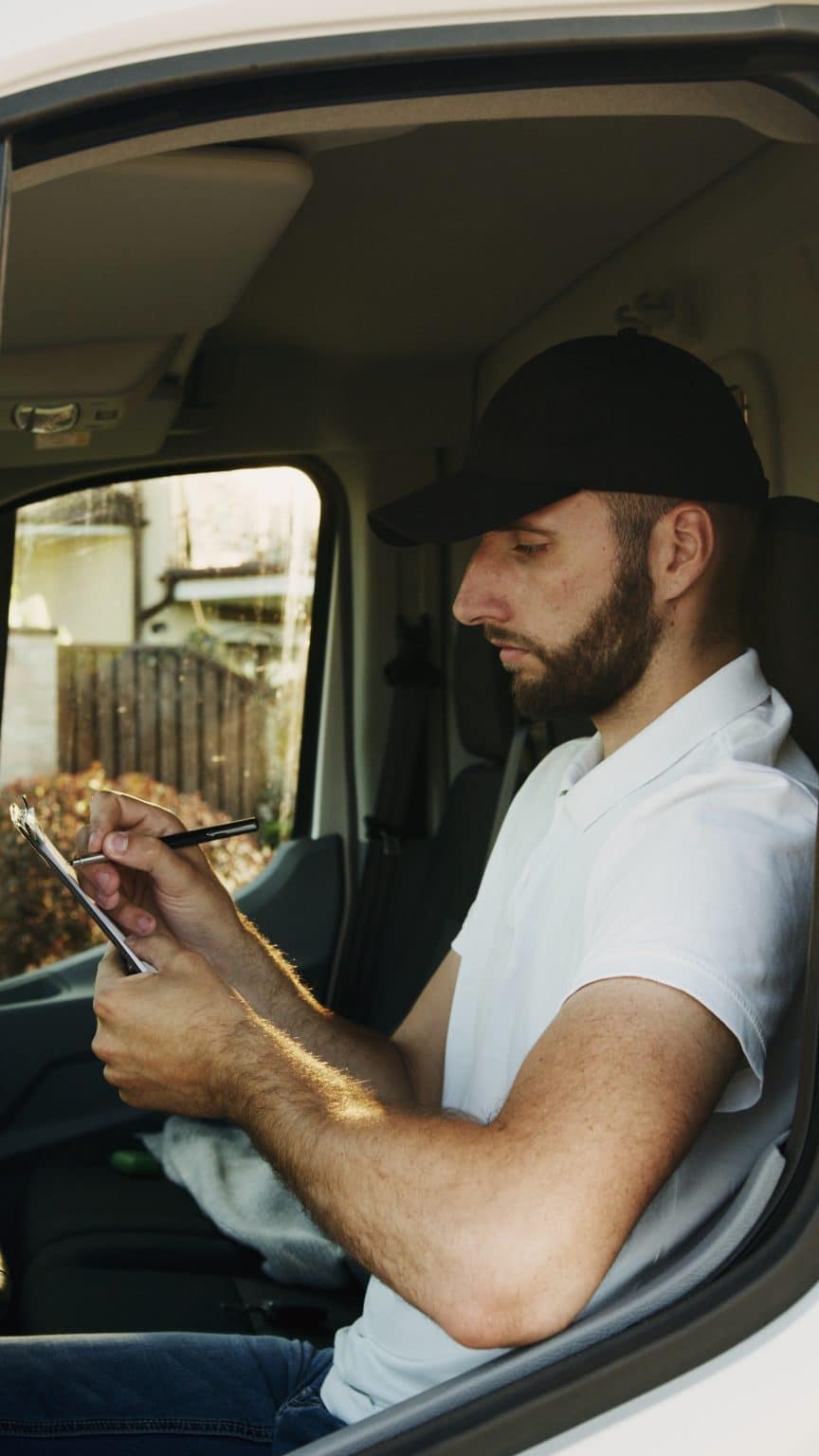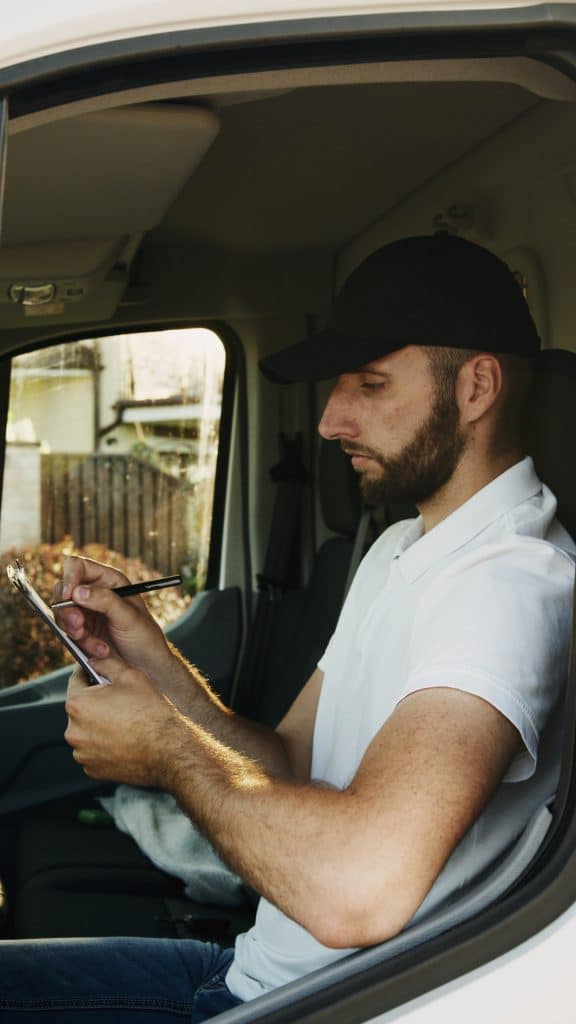 Cost is Important to Consider
Of course, the cost is essential to the value you receive from your education. For this reason, you should consider what each school charges and ask what they provide.
In other words, if a school advertises that they provide free or low-cost trucks for students to use during their education, then you should also ask how much it costs to take the CDL exam once you've graduated. This way, you'll know whether you're getting a good value from the program or not.
Look for Additional Benefits
In addition to the curriculum and cost of taking the CDL exam. These could include:
– Free lodging while attending training (so students don't need to pay for a hotel).
– Financial aid if needed.
– Scholarships for those who qualify.
– Reimbursement for the CDL exam when students pass on their first try.
See if They Hire Their Students
The best truck driving schools in Washington State understand that they need to hire from among their graduates. If a school doesn't hire its students, it's likely a sign they don't provide the best training.
Look for Faculty with Industry Experience
The best truck driving schools know that faculty need industry experience to succeed. They should also understand the skills that make a good trainer and pass them along to their students.
According to reports, high school-based seat belt education projects have been conducted in over 60 Washington schools since 2007.
Ask About Job Placement Assistance
One benefit of going to a truck driving school in Washington is that they help you find a job. This way, you can begin earning money and making your dreams come true.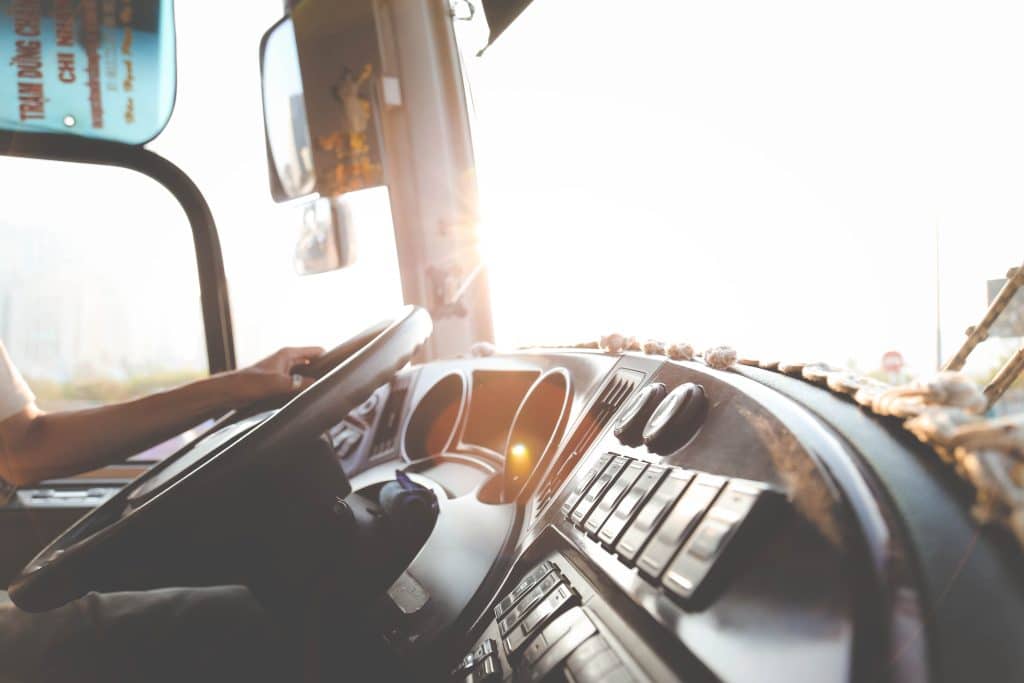 That said, you should look for schools that provide job placement assistance as part of their training. After all, if they're only willing to teach you how to drive well but not help you find a job, then it's not as beneficial.
Find Out About the Facilities
Do they have classrooms or just a parking lot where students can practice driving during their free time?
Does the school include a kitchen area where you can prepare meals to take with you on the road? These are all critical questions to ask.
What are You Looking for?
As mentioned above, truck driving schools are great for many reasons. It is essential to make sure they meet your expectations.
For example, if you want to work in international logistics or become a trainer yourself, choose a school that focuses on what might be best for you.
On the other hand, if you're looking for a school that is all about hands-on experience and doesn't provide instruction on how to drive the truck, then you'll need to look elsewhere.
Please stay away from schools that don't provide detailed information on their curriculum, the cost of taking the CDL exam, and so forth. Instead, focus on finding schools with excellent benefits, including job placement assistance and large fleets that students can use during their training.
This way, you'll know that you're getting your money's worth, no matter what type of program you attend.
(Visited 45 times, 1 visits today)