It's not surprising to state that email marketing outperforms every other marketing channel and remains one of the most effective digital marketing methods. You can succeed with email marketing only if you have an effective marketing campaign to reach prospective and existing customers. With dozens of email marketers and small business experts offering exceptional tips and worthwhile tactics to pursue, there is room for improvement in this marketing channel.
When new marketing tactics seem to appear outdated, it is essential to change with advanced digital options. So, when it comes to generating revenue ushering in these latest automation tools can improve the response to the emails and prove to be a performer for the future of email marketing. However, this doesn't come without its challenges, given how competitive the system has become lately.
So, to find out how e-commerce businesses can increase the effectiveness of their email campaigns, we are listing seven essential ways that are still critical for email marketing and that are cost-effective tactics.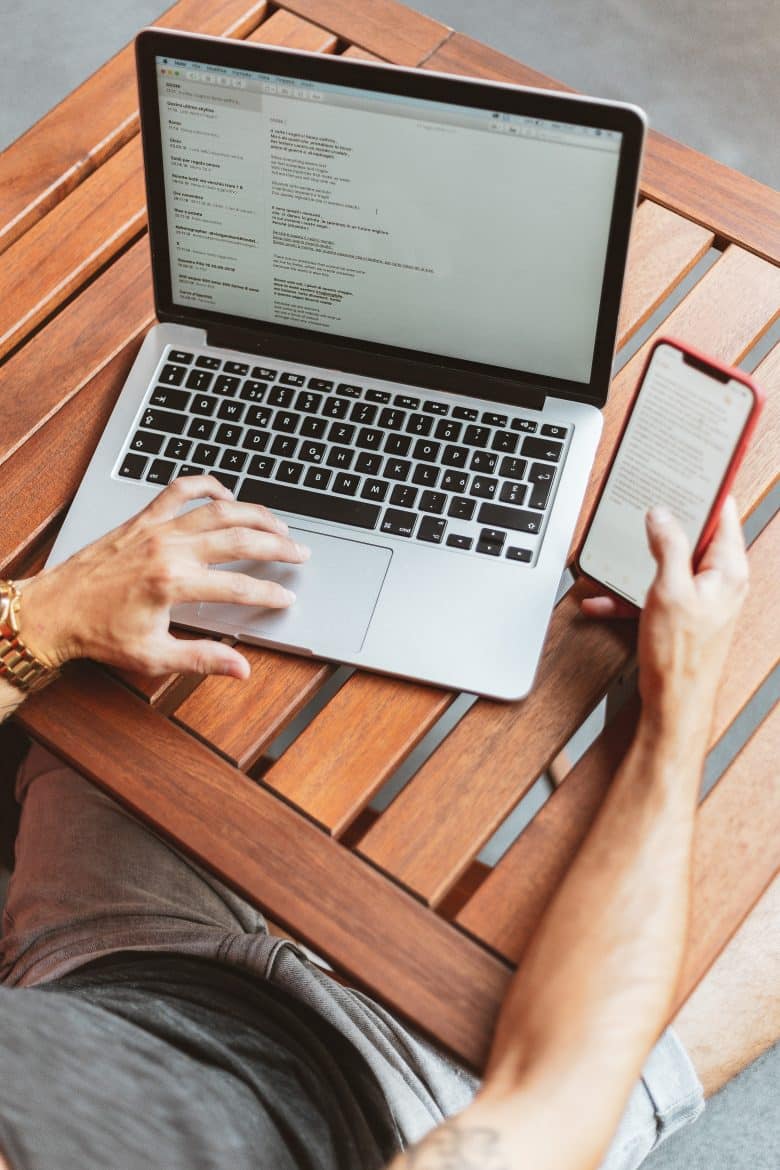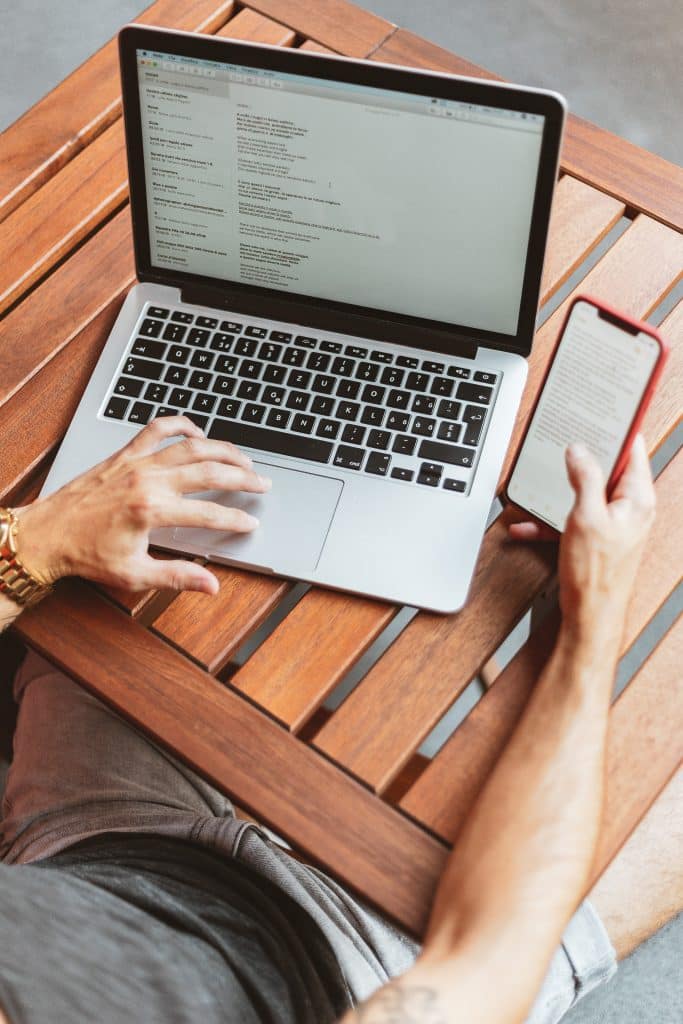 Segment your email lists
To lead a successful email marketing campaign, send emails to people you know. Segmenting your email lists is the first step towards an effective email campaign. After segmenting your lists into appropriate groups, you can send discount coupons or send the latest updates depending on your subscribers' interests that can likely result in high returns. Overall, it also decreases unsubscribe rates and provides unique access to highly targeted subscribers.
Personalize your emails
Even in the current environment where you want to encourage contacts to open emails, personalization is valuable for your email campaign. Using past purchase behavior to determine your subscribers' preferences, you can personalize the messages and create more impactful email campaigns. The sentiment of personalization can offer a compelling call to action if only you send highly relevant messages that fit their unique interests.
Make your subject line and content compelling.
Much like everything in marketing, keeping your subject line compelling is an essential tip to make or break an email campaign. The email content created should find to be irresistible from a subscriber's point. It needs to persuade or urge them to open the emails, so make sure that you send tailored content by analyzing the specific buying habit of your customers to get the required result. Just keep them short and try to convey a sense of urgency in the subject line and check the results as the better it will perform. Getting help from Quick Lines in creating the best subject links and content for your email campaign is a great idea.
Make sure your emails are mobile-friendly
Consider mobile users setting the latest benchmarks for brands to optimise their emails—interactive and effective garner a higher mobile click-to-open rate. Implementing responsive graphics and tappable elements in the middle of the screen can be eye-catching for users, making your email marketing campaign effective. As users prefer to open and read their emails on their mobile devices, ecommerce email marketing agency has started optimising all mobile viewing and navigation emails.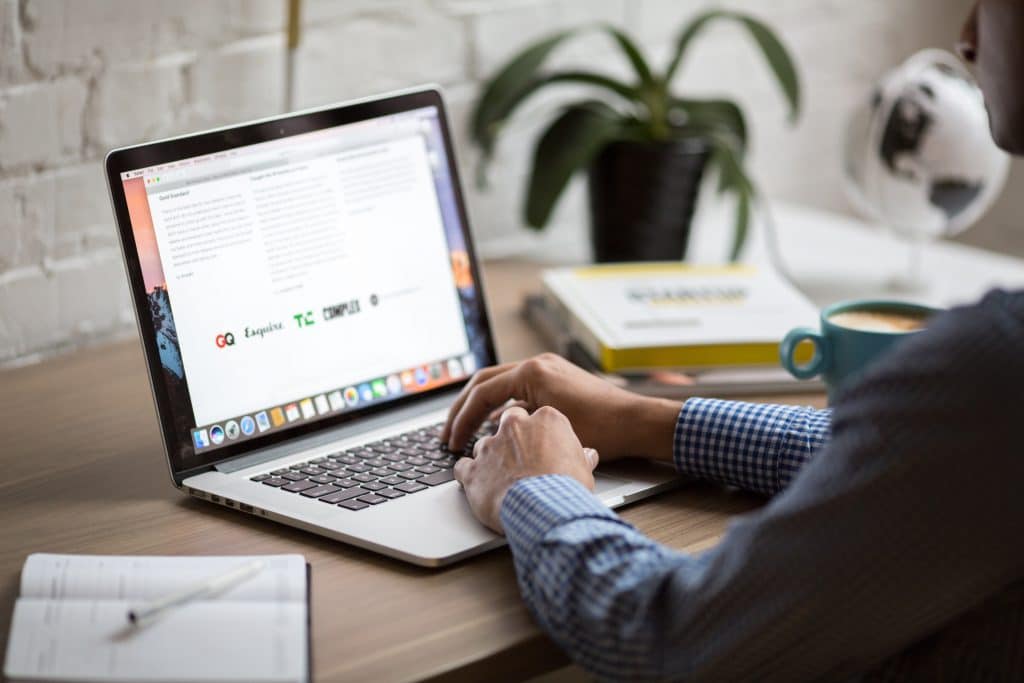 So, all in all, creating mobile-friendly email content can keep your subscribers engaged, and the images to the calls-to-action features can enable a positive impact on your e-commerce business.
Implement marketing automation options
Given the demand to curate quality and responsive content for your subscribers, implementing marketing automation software is the need of the hour. To avoid negative knee-jerk reactions from users, use this automation tool to set the right content using the user's past behavior. So, consider using marketing automation for small business to target your audience and improve your marketing campaigns effectively.
Implement measurable analytics
Before you summarise your email marketing campaign, it is essential to measure the results of your campaigns. So, in the world of digital marketing, with a plethora of metrics to analyse, as a marketer, you can use them for your email marketing and gauge the best results.
Some of the key performing indicators like click-through rates, deliverability rate, or open rate can address your campaign performance and identify what works best in your email campaigns. So, by periodically testing your campaigns, you can gain helpful data to revise your strategy for a successful email campaign.
Find out the best duration to reach your potential customers
Lastly, it is important to discover the best time to reach and email your intended prospects. This factor can lend a higher open rate and get to see significant growth in building loyalty and engagement with your target audience. By segmenting your times, you can use your email marketing campaign to an optimal level. But this will only come with the help from analytics that can help you put yourself in your customer's shoes and perhaps give you the maximum result.
Conclusion
As we have seen how email marketing has the biggest positive impact on revenue and almost twice as effective for businesses, it is essential to find the right email strategy. Plus, the emergence of advanced email marketing helps marketers to approach each new campaign with confidence.
So, with the ways mentioned above, you can certainly take comfort in the knowledge and create a more impactful email marketing campaign at your fingertips. So, keeping track of what works for your organization, reinvent your e-commerce business's strategies, and boost your success rate in your next email marketing campaign.
(Visited 116 times, 1 visits today)