Students joining higher learning institutions in this digital era are privileged to have tools and apps that aid their education. It is different from the past century experience where learners would move all over with voluminous books and pens to keep up with the academic tasks. Today, with the installation of the proper app on the student's phone, learning is simplified.
If a student needs help with an essay, there is an app to link them to an expert online from top-rated writing sites like Masterpapers.com. These services are well described and endorsed by reliable review writing companies so that you get it right with them. Also, if you need to plan your time at school or set deadlines for your academic tasks, there are unique apps to help you get through with that.
Here are the top-rated apps to aid in student's education:
Evernote
College learners widely use the Evernote app. It is excellent when it comes to taking and organizing study notes. Students love this app because they can manipulate it anyhow to fit their study methods. For example, you can bookmark or clip specific notes as you peruse them for effective revision.
What is more about this app is that when you update it, you get more storage. Thus, you do not have to worry about running out of space to save more class notes.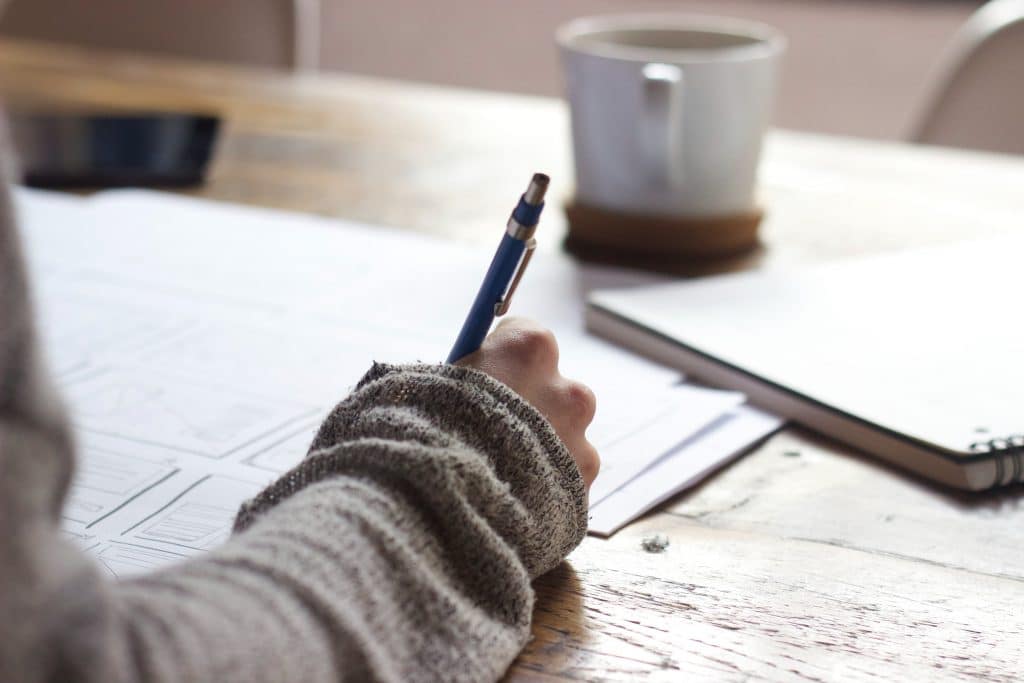 Duolingo
The ideal time in life to learn a foreign language is when in college. Learning a new language may not be an easy task, but using an app to aid in the same can become more manageable. Duolingo is the best app for that; it helps you to speak, listen, and read. This app uses fun and games to help learners grasp new vocabulary quickly. It also tests your proficiency in English.
Dictionary.com
This is a common app, and most students can attest to its significance. It helps you find out new words and their meaning as you gradually apply them in your speech and writing. If you are studying, you can always check the meaning of certain words and phrases to help you get a deeper understanding of a specific topic or subject.
Soundnote
Have you been looking for a lecture-capture app? Soundnote is an ideal one for you. It lets you capture the entire lesson in audio or visual forms for further reference. Also, there is a notepad for taking notes. Some students learn better when they listen to a lecture again in their free time. Make maximum use of this app, and you will never miss the point in any class.
iTunes University
This app avails free educational content from prestigious colleges and universities. Here, you can access free lectures and notes from the best instructors in famous universities like Harvard. If you find it hard to understand a specific topic or subject, you can use this app to learn from a different source. iTunes University app allows users to get free learning materials, including videos, audio, and texts.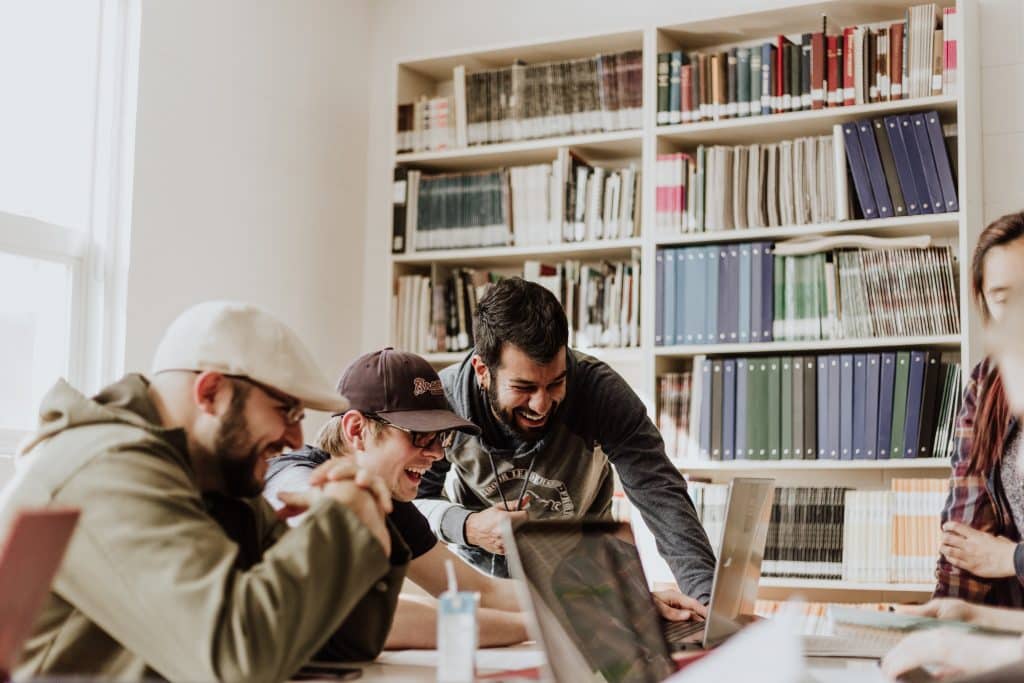 Quizlet
This app is perfect for revising and preparing for exams. It uses flashcards to help a student review notes on a particular topic. The good thing about the app is that it is easy to navigate and access information.
Professors can post learning materials on Quizlet for students' perusal. Thus, it makes it easy for learners to search the relevant content. Notably, this app is flexible and easy to customize. Hence, it can be used by students at all levels of learning.
My Class Schedule
This is a similar app to My Timetable. It is a perfect student planner app to help you save time while controlling everything you need to do in school. My Class Schedule is ideal for planning your classes and setting reminders related to the same.
Most college learners are very busy, especially those who have part-time jobs. Sometimes they might waste time and miss classes. The best remedy is My Class Schedule that will keep you updated on your class time by sending reminders directly to your phone.
While there are multiple apps to help you study smart, it is wise to check if they have an extra cost or not. Some of these apps are free, while others are payable. For the paid ones, ensure you double-check the value they add to your education before deciding to go for them.
There is no harm in spending a few dollars on something that will help you study smart and improve your grades. Moreover, study apps make life easier, allowing you to navigate the difficult academic tasks that would have taken a toll on you.
(Visited 120 times, 1 visits today)