Quite recently it was difficult to imagine that, for example, GTA: San Andreas can be played not only on PCs but also on cell phones. Today, such games that have already become iconic can be downloaded on any modern smartphone from the app stores free of charge.
Technology keeps evolving and the features of such portable devices as a phone or tablet are constantly being improved and advanced. That is why today no one is surprised that computer games and even free bonus buy slots available in nearly every online casino are increasingly optimized for mobile phones. Let us look at a few popular games that have recently become available for download on smartphones.
XCOM: Enemy Within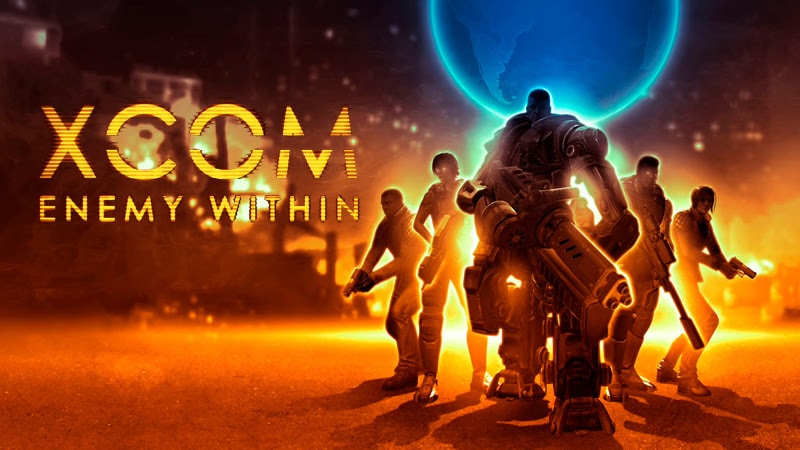 This is actually not a storyline expansion for XCOM: Enemy Unknown. But this project has the same mechanics as the main game. In addition, Enemy Within has many interesting new additions:
weapons;
enemies;
exciting storylines;
fighters' abilities.
It is essentially a turn-based strategy game where the user must fight aliens. The user needs to bring together fighters with different skills into a squad and send them to different places to prevent the invasion and protect the earthlings. This is a great game, which will appeal to those who enjoy fantastic and exciting stories.
Brothers: a Tale of Two Sons
This atmospheric adventure game has been optimized for mobile platforms. It tells the story of two brothers who set out in search of a cure for their father. At first glance, a fabulous puzzle game quickly pulls users in. It captivates and immerses players in a world of adventure. Each person who chooses this video game will be able to understand that there is a story touching many of life's themes right behind the beautiful design and beautiful musical accompaniment.
The gamer needs to play as two characters at the same time. To simplify the control the screen of the phone or tablet features dedicated arrows for each character. To succeed, the brothers must always act together and help each other in case of trouble. Solving puzzles they can visit abandoned temples, forests, and other beautiful places
This War of Mine
The storyline of the game tells about the civil war. This War of Mine is a survival simulator, which in a short period of time has become incredibly popular with users. The developers decided not to focus on fantastic, fictional events and showed what can happen to ordinary people who find themselves amid horrible events.
The storyline was based on real events that took place during the siege of Sarajevo. The user managing a group of civilians must survive in the besieged city. Survival in this video game requires players to:
get food;
provide necessary amenities;
take care of people;
search for weapons and medicines.
The game has two basic phases – day and night. During gameplay, there are many related problems to be solved by gamers. This is by no means the kindest game, so everyone must be prepared to lose most of the squad.
The Witness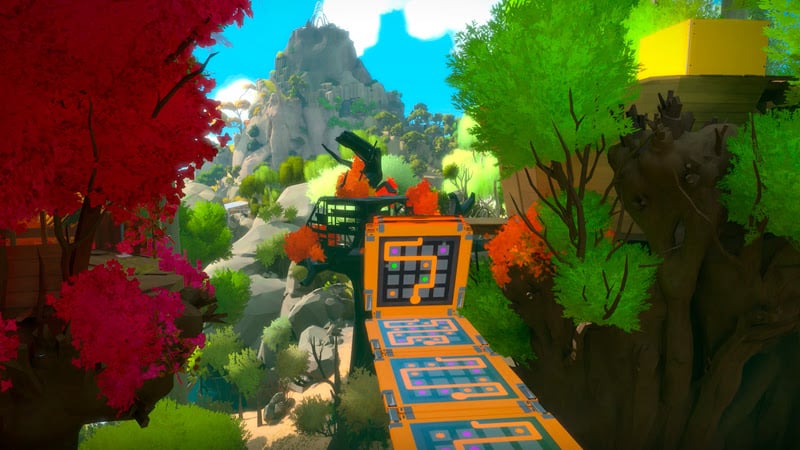 This colorful first-person puzzle game has been appreciated by players who love to solve interesting puzzles in their free time. Immediately after loading the game, the player will end up on an island and have to explore the open world. In the process, the user will have to solve puzzles, which can be both complex and easy.
If we talk about the storyline, the game does not have it as such. During the game, the user will find excerpts from books, images, voice recordings. These little things will help to understand the philosophy of the game.
There are more than 600 interesting quests, but you don't need to pass them all to complete the game. There is no storyline in The Witness, but there are two possible endings. 
Genshin Impact
One of the greatest games to come out in 2020 and is still great to play at this time. This was the mobile game that introduced gacha games to the west. For many, this was the one game that got them into playing on their phones. Genshin Impact offers an immersive open world where you can explore and find many encounters to play. Explore around in Mondstadt, Liyue and Inazuma. Meet great characters and even gods ruling over nations.
If you are into anime aesthetics in games, you will surely love this game. One of the best parts of the game is how to build your characters' equipment for your own playstyle. Introduced in this game are elemental powers and you can use that for combos for better damage to enemies. A lot of time you need guides for elemental mastery in Genshin Impact.
Call of Duty Mobile
This iconic shooter series has migrated smoothly from personal computers to smartphones and tablets. The main feature of this game – despite its popularity and demand, it is available for being downloaded to smartphones free of charge. Here you can fight in different modes:
survival vs. zombies;
duel;
battle royal;
standard 5×5 combat.
The choice of equipment and gear is amazing in its diversity. The game even has a ranking table.
Warface: Global Operations
The famous Russian shooter has been successfully optimized for mobile platforms. The game is available on any smartphone and tablet that run on IOS and Android. The control is quite easy – the users can customize the buttons at their discretion. Modern high-quality graphics is another advantage of this video game.
Battles take place on a variety of maps that have been specially created for Warface: Global Operations. The leveling system enables players to improve their characters' skills. Another feature is a huge selection of weapons and equipment.
DOOM 3: BFG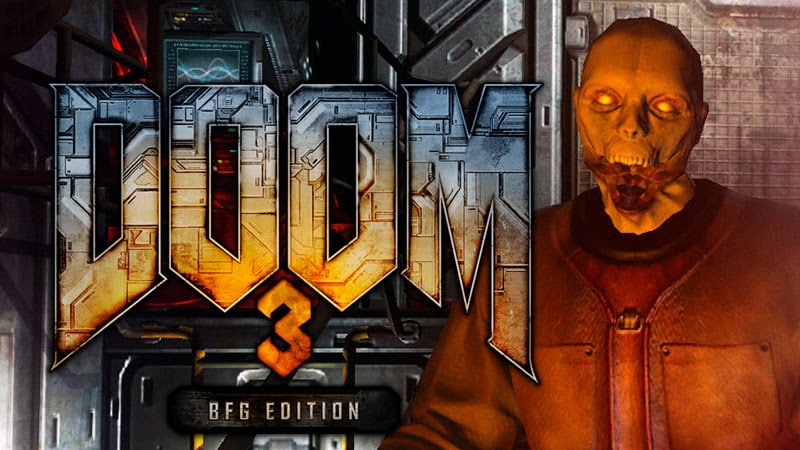 This first-person shooter will please fans of science fiction. The video game is familiar to absolutely everyone. In the course of the storyline, it is necessary to destroy the demons. There is nothing superfluous – here are the enemies, so go ahead. This product remains incredibly popular among gamers even despite the monotonous gameplay. It has been praised for having great graphics, upbeat action, and an exciting storyline.
Enjoy the game on your cell phone at any convenient time.
Mobile Versions of Online Slots
Gambling games should not be left out as well. Today, all online slot games can be played on smartphones and tablets. It should be said that, unlike video games, slots are available without downloading and registration. In order to start spinning reels, it is enough to have any browser installed and access to the network. Virtual slot machines are loaded quickly; they do not reduce the performance of your device and enable you to save internet traffic.
The choice of video slots is so great that everyone can find the perfect option simply being guided by personal preferences.
(Visited 73 times, 1 visits today)