Business owners sell their online businesses for various reasons. It could be that the company is experiencing consecutive losses, they want to look for new opportunities and challenges or even due to stiff competition in the industry.
While you can sell your online business on your own, you should understand that hiring an internet business broker will enable you to get the best possible deal. Business brokers have the expertise and skills required to negotiate with potential buyers so that you can get the best price for your business.
But with so many business brokers available today, choosing the right broker is not easy. However, with the proper knowledge and information, you can easily make an informed decision when selecting an online business broker. This is important because you need a broker who understands your business as well as your needs.
But you cannot get the right business broker without knowing the right questions to ask the candidates during the interview. Luckily, this article will help you know some important questions to keep in mind when hiring a business broker for your eCommerce site or online business.
1. What Are Your Credentials and Background?
Before deciding to hire a business broker, it is essential to ask their credentials and qualifications. Ask them whether they have the skills and credentials provided by state broker associations like IBBA.
Your broker must have a proven record of selling online businesses in your sector. If during the interview, you find that a broker is not experienced in your industry, then they may not be the right people to represent your business.
2. How Many Businesses in My Industry Have You Sold?
Finding out how many businesses like yours a business broker has sold is very important. But this should not be mistaken with business type, as businesses in the same category can vary a lot.
It is, therefore, important to hire a business broker experienced in selling businesses like yours.
3. Are You Genuinely Interested to Learn About My Business?
A good broker will take their time to understand why you are selling your business and what you intend to achieve. If a broker does not get this information, they'll hardly be able to negotiate a deal that accommodates both your financial and other interests.
Therefore, your business broker should demonstrate a keen interest in learning about your business in your first meeting. By gaining understanding about how your business operates, the broker will be better placed to market your business website and all its assets to potential buyers.
Never forget that a good seller-side business broker should represent your interests over those of the buyer.
4. How Do You Value My Business?
Asking your broker how they value your business will enable you to have a clear understanding of their level of experience. If they present you with a quick response before engaging you in a lot of questions, then you should think twice about hiring them. Business valuation involves a lot of things and the formula isn't the same for all online businesses.
For instance, the formula used to value an online business that sells fashion items over a business that sells B2B services online is much different.
5. How Will You Promote My Business Sale?
Before hiring a business broker, ask them how they will facilitate your business sale. Ask them for details about the strategy they'll use to market your business.
A reputable business broker should be able to give a comprehensive marketing strategy that incorporates both online and offline tactics. Your business broker should also be a trusted and well-respected advisor in your locality and have great connections with lawyers, accountants, bankers, and other professionals.
6. How Will You Maintain Confidentiality?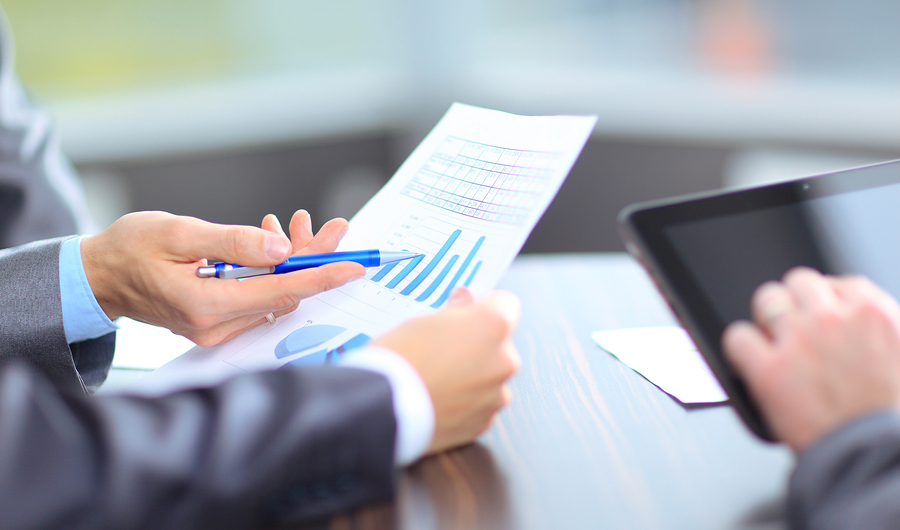 It is essential to keep the sale of your business confidential. Ask your broker the measures they'll take to keep the details of your company sale confidential.
Some customers and vendors may think that your company is having problems when they hear you are selling it. While the truth is, you may be selling it to follow other business opportunities. Besides, you'd not want your competitors to know that you are selling your business.
An excellent broker will be able to market your business sale without giving out a lot of information to potential buyers. When a buyer shows interest to buy the business, they'll have to be qualified first to make sure they have the financial ability and the industry experience.
They will then need to sign a non-disclosure agreement before getting access to any sensitive information about your business.

(Visited 55 times, 1 visits today)