Knowing the vehicle's history is critical when purchasing a used car; otherwise, you won't be able to tell if you're getting a first-class deal or a total flop that isn't worth your money. That is the reason why vehicle history reports are so valuable.
Many sites and tools provide these car history reports, known as VIN Lookups, VIN Checks, or VIN Search. It has information about a car's accident or lien history, or a stolen vehicle check. Other than VIN Lookup, you can also get all the required information through license plate lookup – VinPit.
While there are several ways to get a free VIN check before buying a used car, as outlined in this informative article, it's also crucial to consider a comprehensive vehicle inspection. A Mobile Pre Purchase Car Inspection Brisbane can provide a detailed report on the car's condition, ensuring you make an informed decision and secure a worthwhile investment. Here, I will show you a few different ways to acquire a VIN history report for free if you buy a used car.
How to Find the Vehicle Identification Number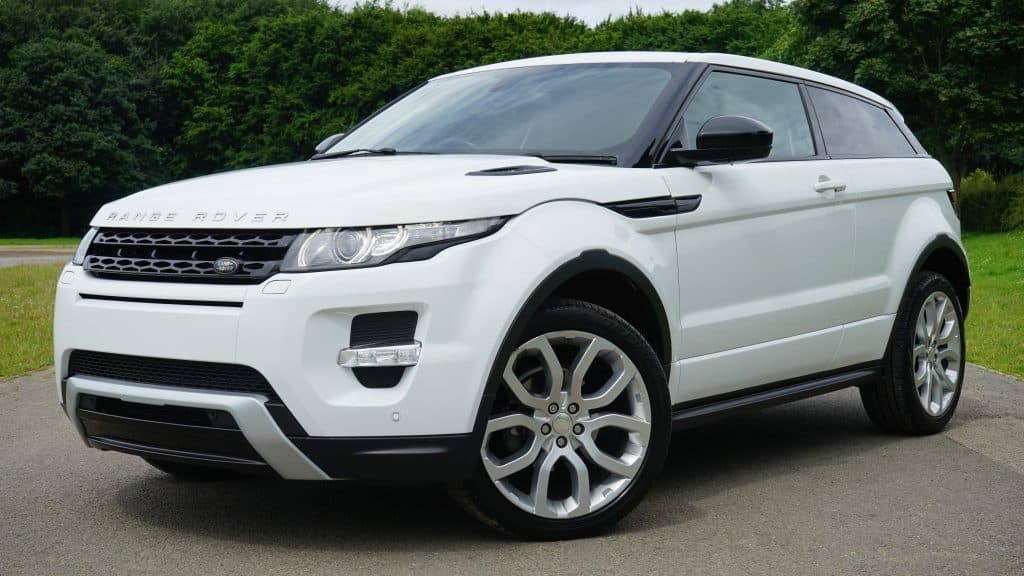 To obtain information on your car, you'll need your Vehicle identification number (VIN). To get started, you must enter this number on any website that offers free reports.
Here's where to look for your VIN:
The most frequent location for your VIN is on the driver's side inside the dash.
Another area to look at is under the hood, near the front of the engine.
Check your front carb and windshield washer unit as well.
There are a few more places to look:
Under the spare tire in the trunk.
In the wheel well at the back
In the jamb of the driver's door (open door).
You can receive a report for free after you have your VIN.
How to Decode VIN
VINs are available in two lengths: 17 and 11 characters. Every car on the road today has a unique VIN. While a VIN may appear to be a useless series of digits, a few keystrokes may decode it.
Your VIN's first character denotes the nation of origin.
The second and third letters indicate the manufacturer and division
The fourth to eighth letters represent the vehicle's description, safety, and engine type.
The manufacturer's security code is the ninth character.
The tenth character indicates the vehicle's model year.
The assembly plant identification is the 11th character.
The plant sequential number/vehicle serial number is represented by characters 12 through 17.
Five Ways to Get a Free VIN Check Before Buying a Used Car
AutoDNA VIN check
AutoDNA has been around since 2010, and it's an excellent place to start if you're seeking information on a used car. It advertises itself as a significant source of vehicle history reports for used vehicles in Europe and the United States. You may receive a free VIN check by entering your VIN. Its reports exclusively contain verified data from trustworthy sources, which is fantastic!
VIN Check via VinPit
VinPit is a free service that provides you with the VIN of any vehicle in the US. To find information on cars, such as their history or status, you can use it. You don't need to worry about any costs or obligations — it's completely free. Once on the VinPit website, enter either the licence plate number you want to check for – or a partial name and make of the vehicle – and click "Search."
Each licence plate and VIN has a history attached to it. You can also see the vehicle's status and get information about how much it was driven in a year. This information is all found under "Legacy Information."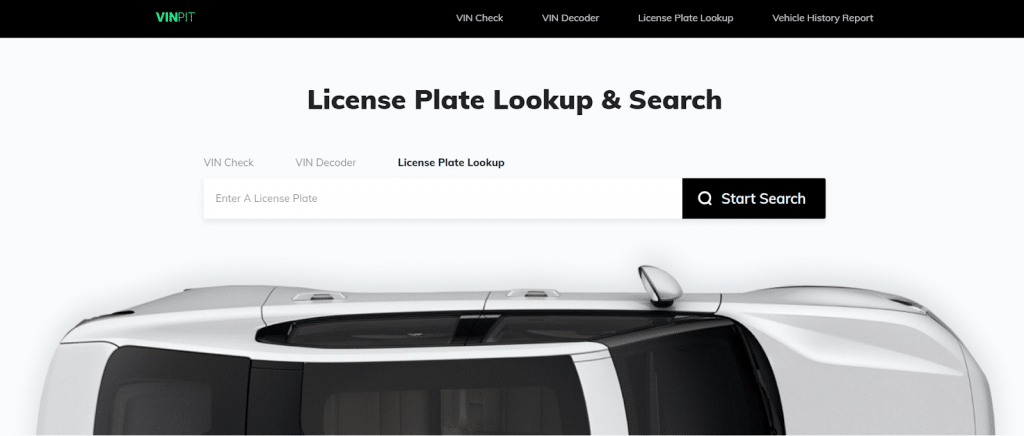 You can also use VinPit to search for vehicles. It will provide you with essential information about the car (make, model, year, etc.), and you can even see the estimated value of the vehicle.
VINCheck is a service provided by the NICB.
The National Insurance Crime Bureau (NICB) offers a free VIN check service. This service is intended to assist the general public in determining if a car has been stolen but not found or reported as a salvage vehicle by participating NICB member insurance companies.
This is a better way to see if a used car is genuine than NICB's VIN Check. It's also relatively simple to use this service.
Enter your VIN to start a search for your vehicle's history. Per IP address, you can do up to five investigations in 24 hours.
VehicleHistory.com's VIN Report
VehicleHistory.com is the following site on our list. This site is frequently referenced since it is a great way to learn about your vehicle's history without paying for it.
This website appeals to me since it is simple to navigate. The website features a simple, easy-to-navigate interface that makes examining the history of your automobile a snap.
When you go to the site's homepage, you'll see a basic form to complete. You may check your car's history report by entering your VIN and pressing the search button. That's all there is to it. It's also completely free!
VIN Report from iSeeCars
The iSeeCars VIN Report is next on our list. If you intend to discover more about your vehicle's history, this is another fantastic choice. The iSeeCars report differs from other free car inspections in that it is significantly more thorough.
Final thoughts
VIN check is one of the critical rules of used car buying. You're probably trying to buy a used automobile if you're looking for a free VIN report. Buying second hand, according to very famous money experts, might be a wise financial choice. It does, however, come with specific potential hazards that you must be aware of.
Here's what you should know after pulling a free vehicle history report but before making a purchase. Even if the automobile has had substantial repairs, a free VIN check might come out clean with no incidents documented.
If you put a deposit down on a car, make sure you have a written guarantee from the seller that if the automobile doesn't work out, the seller will return the money. If a prior owner paid for repairs out of pocket rather than filing an insurance claim, this is likely.
So, utilize these services as a tool, but don't count on the data to be 100% correct. As a result, one of the expert's top used automobile purchasing tips is to have a pre-purchase examination from a qualified diagnostic mechanic. This method can help you avoid nine out of ten used vehicle purchase mistakes.
(Visited 270 times, 1 visits today)