Are you struggling to meet a beautiful woman? Or landing a first date? We've all been. Even the world's most wanted bachelors go on a cold streak sometimes. In today's day and age, there are plenty of ways single men can meet other single women. There are several routes you can take. One of which is online dating apps, for example. According to one user who wrote on this eHarmony review, it has worked wonders in helping him find a potential partner. But if you're not up for online dating apps then don't worry. There are other ways you can find beautiful women to go on a date. Here are the 5 tips for meeting women.
#5- Online Dating App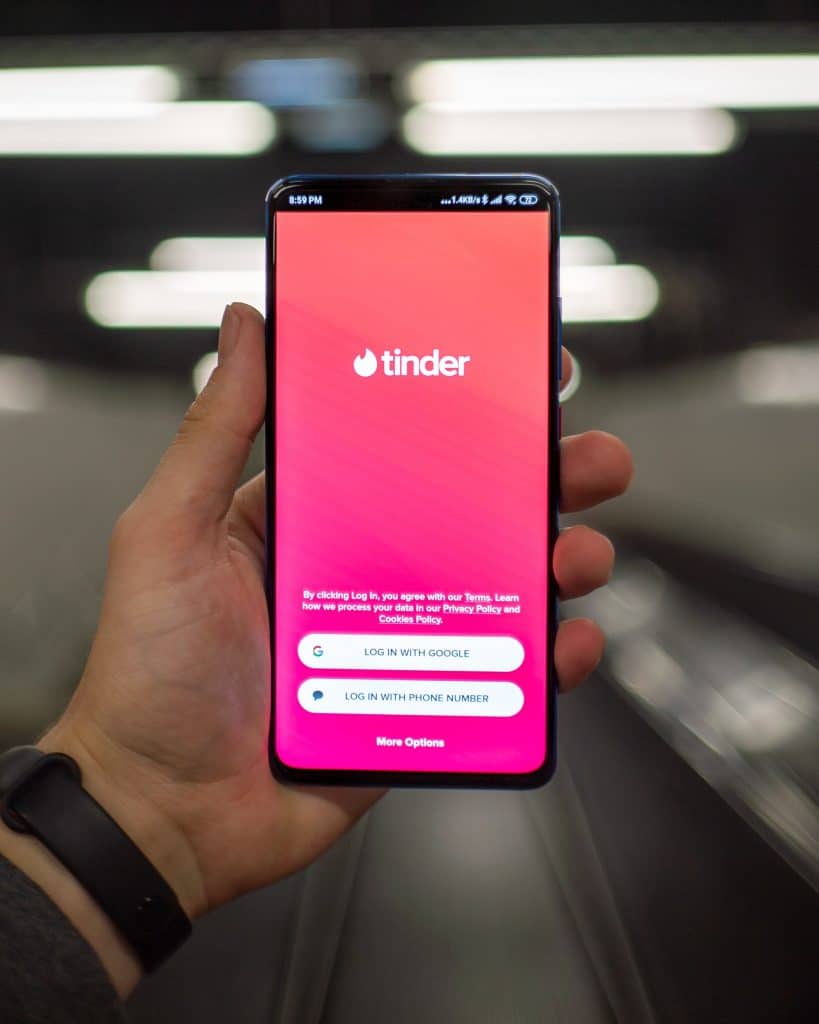 It would be right we start with this one and just get this one out the way seeing as to how we already mentioned it. Maybe you're not one for online dating apps, but then again maybe you are. After all, there are several benefits to using online dating apps. For starters, the number of potential matches is high, because online dating apps have become a heavily used tool to meet prospective partners. It wouldn't hurt to set up an account and giving the apps a go.
#4- Use social media
Social media is a good tool for approaching and meeting women. It's sort of a step back from online dating apps but more or less share the same qualities. You can always follow a cute girl you find on your Instagram or Facebook. If they follow back, that's a good sign. It may be she's interested. Drop her a message and see how it goes. It the conversation carries on then you know she might just be into you.
#3- Hit your local bars
Local bars have been the best way to meet women for decades now. That's because people go to bars to have fun, let loose, and essentially meet other people. So hit your local bar with a group of single friends and try your best to play down the nerves and approach a girl at a bar. Don't worry about being rejected, it happens to all of us!
#2- Have a friend make the arrangements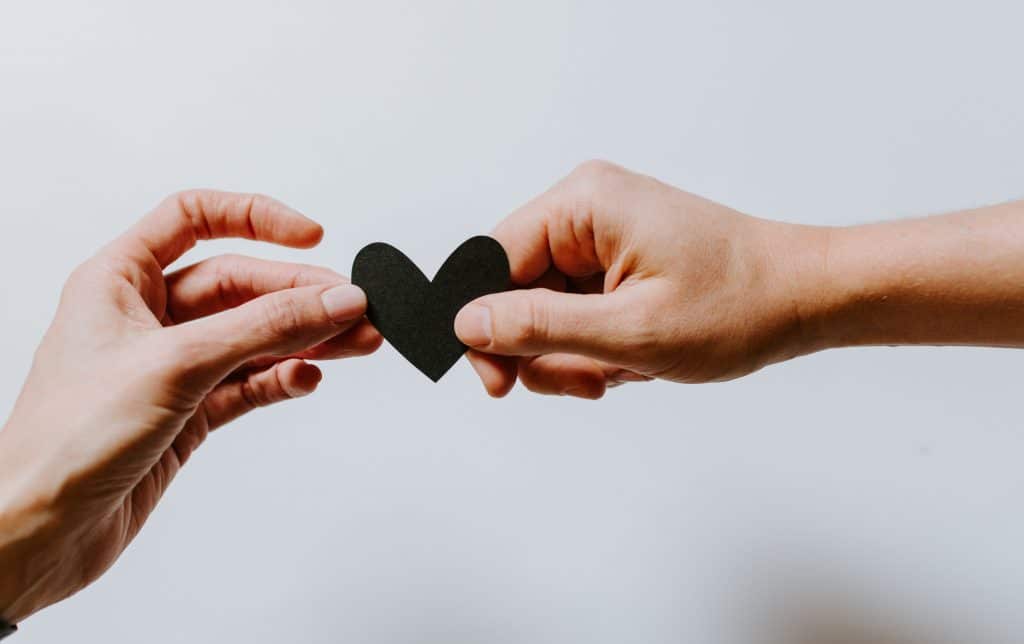 If you are not finding any luck with any of the tips above. Or if none of those tips appeal to you in the first place, then have a close friend set you up with someone. And it doesn't have to be a friend, could be a sibling or family member. Doesn't matter! What matters is that they have someone in mind that they know you could hit it off.
#1- Just go for it
If you still aren't convinced with any of the advice given above, then just do what makes you comfortable. There are plenty of places to meet women. You can meet a lovely lady at the park, your local library, grocery store, wherever! The point is to put yourself out there.
(Visited 34 times, 1 visits today)