Technology is gradually taking over the world of business. Today, many organizations have fully adopted the digital way of running a business, which includes the paperless solution. eSignature is one of the critical components of a paperless workplace.
Although many businesses already adopted this technology, many are still skeptical about it. The reason for this is clear. Businesses are used to the traditional way of preparing, signing, filing, and storing documents.
However, what they do not realize is that the processes of printing documents, scanning, and sending them to be manually signed are expensive, time-consuming, and cumbersome. Meanwhile, eSign streamlines the whole process.
What is eSign?
eSign, also known as an electronic signature is a mechanism used to implement digital signatures. These signatures can be in the form of names, initials, or signature drawing just as it is in traditional signature.
eSign is legally binding just as the traditional pen and paper signature if it adheres to the regulations that it has been created under. The eSign application like Signature Generator, or other online signature generator tools, makes it easier and faster to authenticate documents with a customized identification mark that is uncontestable.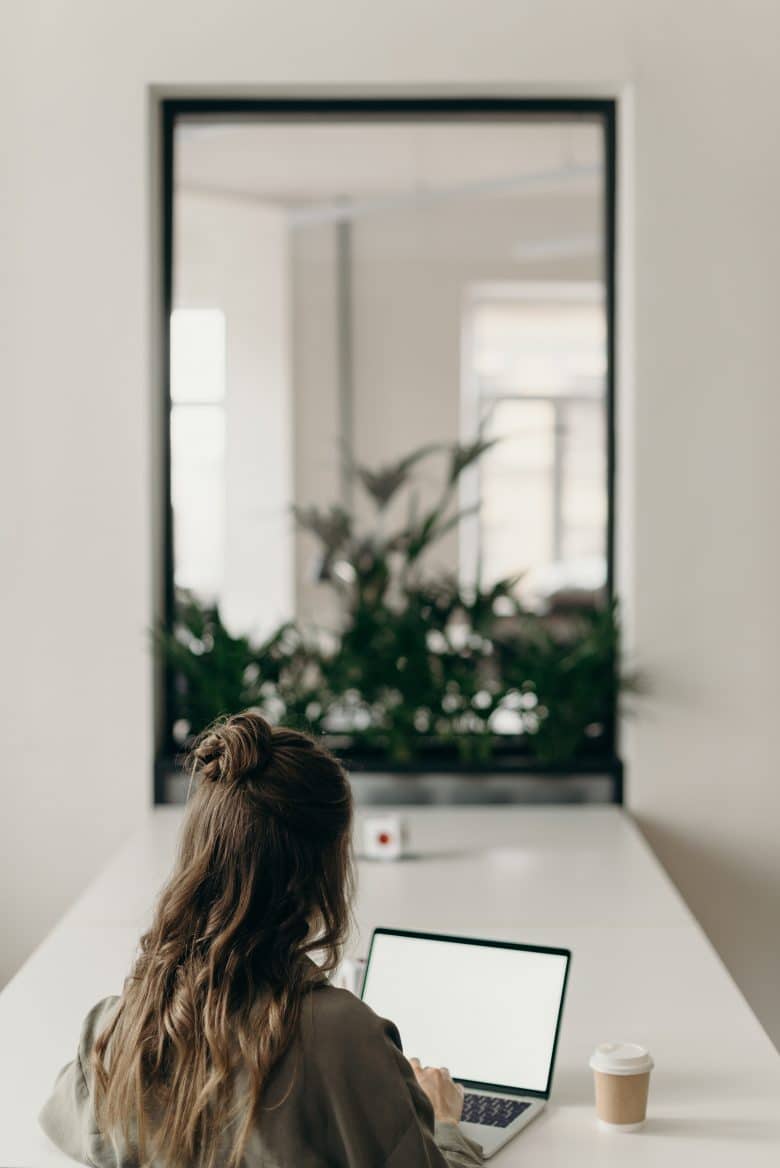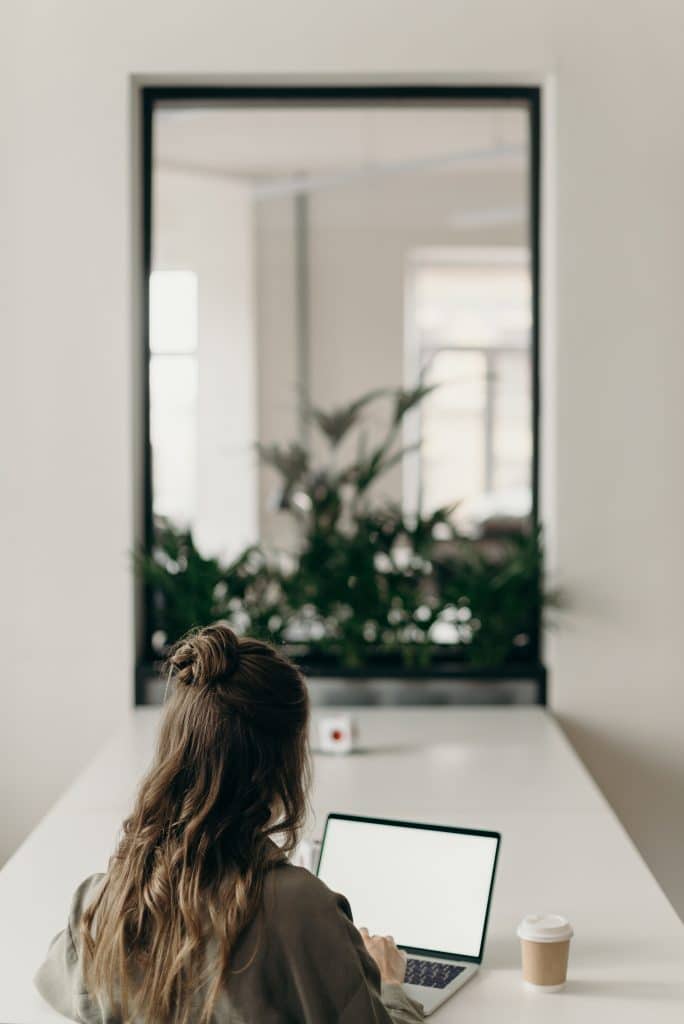 Top Reasons Your Business Should Adopt Electronic Signatures
As mentioned earlier, electronic signatures are legally binding in many countries. If you are not sure if it is the right way for your business to go, here are the top reasons why you should adopt this technology this year.
Accuracy
No matter how careful an individual is, human error is bound to happen once in a while, especially when you have to deal with plenty of pages of documents. For instance, when filling out an online form, you would have experienced situations where you are stuck on a particular page with an error message when trying to navigate to the next page.
You have probably overlooked the error but because the form is automated, it flags the error that you have missed. Until you correct the error, you will be unable to move ahead to the next page. This is the kind of accuracy you get with an electronic signature.
When using eSignature, you can use the automatic check to review your document. This highlights all the compulsory fields that you need to fill out before the document can be accepted. This accuracy removes any human errors that you would have had to sit and correct manually.
Safe and Secure
Businesses are susceptible to cyber threats daily but with electronic signatures, there is nothing to worry about. This is because they are safe and secure and free from any cyber attack. In truth, digital signatures are more secure than pen and paper signatures.
It is impossible to forge a digital signature because it is not only about the signature but also contains traceable data. Even when someone tries to sign a document illegally, it is easy to track the information about the signer, the timeframe of the signing, and the location where it has been signed.
Significantly Saves Costs
When documents have to be treated traditionally, there are several attending costs. Businesses have to create a budget for a printer, toners, ink, printing papers, stationery, files, and of course, storage space and the time invested in filing and storing. With a paperless solution, businesses can eliminate the costs of developing, handling, signing, filing, and storing signed documents.
To use the eSign application, businesses only have to pay a relatively small monthly subscription to the eSign technology provider of choice. It is also possible to use the free eSign tool available on the website without paying any subscription fee.
Simple and Convenient
Instead of spending hours pouring over documents to find possible errors, you can prepare your documents digitally and upload them to your preferred electronic signature provider's platform. You can then share the link with your recipients and request that they append their signature through the platform.
Your recipients do not need any special skills to eSign the documents. Everything they need will be provided on the eSign platform. After signing the documents, you will receive the notification and you can download the documents and store them in the cloud.
With this, you would have removed the stress of printing, scanning, and sending documents manually. You would also have saved time because the recipients can sign the documents within minutes and you can have the signed documents without stress.
Improved Customer Experience
Customer satisfaction is the hallmark of a successful business. If customers are not happy with your service, the chance of repeat purchases is very slim. There is also a big chance that they will leave a very poor rating and review for you. This will discourage your potential clients and business can go bad.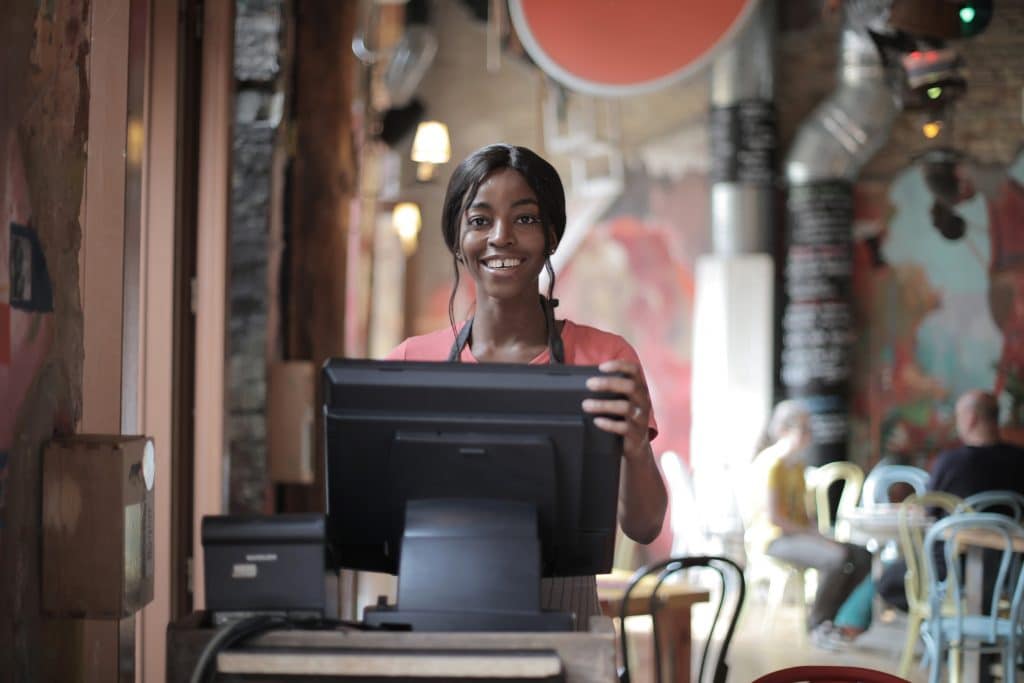 With digital signatures, you can complete transactions with your clients seamlessly without any bottlenecks. Your customers do not have to travel to your physical location to sign a contract because they can do it digitally. This speeds up the sale contract or invoice signing and you can sign a deal within minutes.
This improves your customer experience and increases the possibility of repeat purchases. Many organizations have adopted digital signatures with the main aim of improving their customers' experience and satisfaction.
If you want to retain your current clients and attract new ones, you will be better off offering improved and fast-paced service. Digital signature technology is one of the best ways to improve your business effectiveness.
Conclusion
Choosing electronic signatures offers you many benefits, even beyond the above-enumerated points. The business world is moving towards a paperless destination and consumers are enjoying the associated benefits. Today organizations that embraced digital technology and moved their businesses online are reaping the huge rewards.
In the nearest future, eSign technology may be the only way to successfully run a business. Your business is better off adopting this technology as an early adopter and enjoys the benefits rather than wait until the last minute. The bottom line is this; your business will benefit significantly when you embrace eSign technology.
(Visited 117 times, 1 visits today)