The 2021 League of Legends professional season may be a mere memory, but the 2022 season is already upon us. Last year, standout teams included FunPlus Phoenix and Edward Gaming, with the latter taking home the glory at the 2021 World Championship. Both team line-ups are packed with first-rate talent, but these aren't the only rosters worth keeping an eye on as we push ahead into 2022 and beyond. Below, we highlight five League of Legends pros to watch out for this year.
1. Heo "ShowMaker" Su
This South Korean LoL player made his debut with DAMWON before joining the ranks of
DWG KIA in 2021. His current contract will see him playing alongside the current DWG KIA roster until at least the end of 2023. In addition to securing successive wins alongside his teammates at major championships, ShowMaker has been recognized as one of the finest professionals currently playing. He walked home with the MVP award at the League of Legends Champions Korea tournament in 2020, as well as the Final MVP award at the same tournament last year. Although famed for his prowess as a jungler, ShowMaker is one of the more versatile professionals currently playing, proving incredibly adaptable when it comes to role swaps. Expect him to continue to dazzle audiences in 2022 and beyond.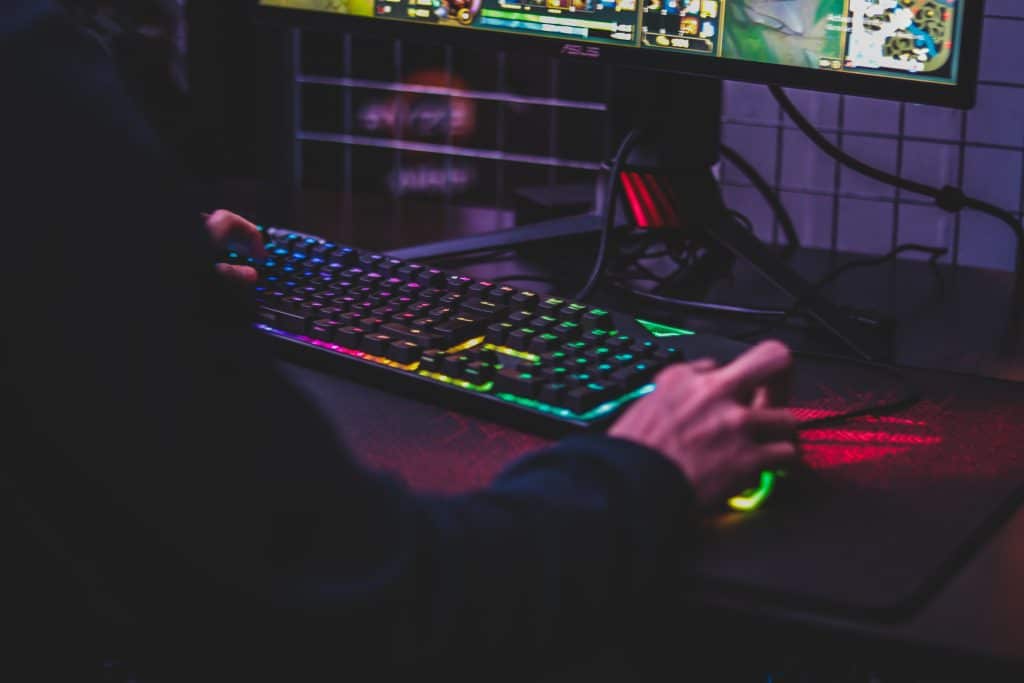 2. Kim "Canyon" Geon-bu
Kim Geon-bu is another member of the DWG KIA roster. Although the entire line-up of this South Korean team is deserving of respect, this celebrated jungler is arguably one of the most talented members of the roster. He showcases tremendous skill at the 2021 World Championship, nailing 55 kills during the tournament. Although fellow teammate ShowMaker tends to attract more press internationally, Canyon may steal the spotlight in 2022.
3. Song "Smeb" Kyung-ho
Song Kyung-ho, otherwise known as Smeb, is a long-standing member of KT Rolster. International audiences may not be as familiar with this line-up as DWG KIA, but it's an impressive grouping of top-tier talent. Smeb has made a name for himself as a fierce top-laner, with Riven and Fiora being his champions of choice. Although he hasn't secured any major victories alongside his teammates, he's stood out from the crowd and been awarded MVP awards several times.
4. Soren "Bjergsen" Bjerg
Soren Bjerg might have retired from active duty at the end of 2020, but he remained a powerful force behind the scenes. Before throwing in the towel to become a coach, he secured six major LCS titles as part of the TSM line-up. During his playing career, he amassed a significant number of MVP awards, while his playstyle has become legendary. This mid-laner is one of the most versatile professionals ever to grace the LoL esports circuit, showing proficiency with an incredibly diverse set of champions. After a brief spell in retirement, Bjerg rejoined the playing ranks by signing up with Team Liquid. Expect big things from him in 2022.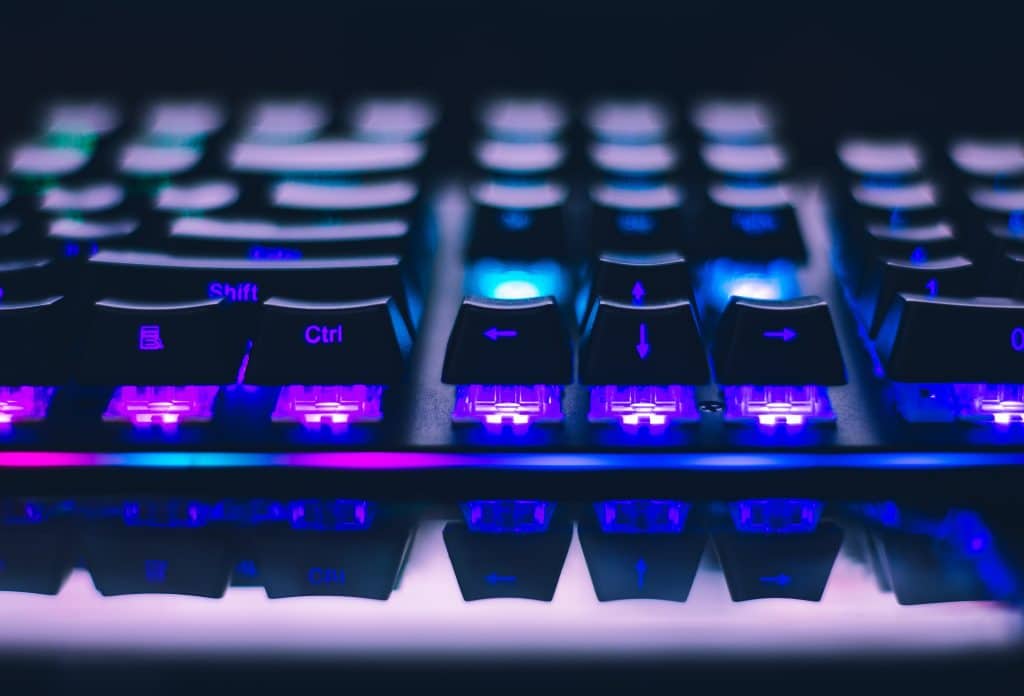 5. Lee "Faker" Sang-heyok
Lee Sang-heyok has been playing professionally since 2013, but it's his tenure with T1 that has catapulted him onto the world stage. In 2016, he became the first LoL professional to amass 1000 kills in the Korean leagues. In 2020, he became the first Korean player to reach 2000 kills. However, it's not just his kill count that commands respect. He's helped see his team to glory in the World Championships no less than three times. Alongside his teammates, he's also secured nine wins at the Korean Championships. With a healthy pile of MVP awards under his belt, he's also an impressive player in his own right. Expect this Korean star, as well as the T1 line-up as a whole, to continue their winning streak throughout this year and into the next one.
Ready to watch these professionals in action? Get the up-to-the-minute news and follow the latest League of Legends schedule at 1337 Pro.
(Visited 45 times, 1 visits today)