The cleaning industry is worth over $1.2 billion and notes an average growth of 6.6% every year. This means new companies keep emerging, making the market more competitive. This is why cleaning companies have unique marketing needs. They need to reach out to potential customers who may not even realize they need their services.
There are many great marketing tactics that cleaning businesses can use to get the word out and increase their customer base. The following cleaning business marketing plan will help every owner promote their business and leave the competition behind in the dust. 
Implement Email Marketing
Email marketing can be successful if used correctly. Through emails, you can reach a large audience with only one email, sent to different accounts. However, there are some things to keep in mind when using email marketing so that you can maximize its effectiveness.
First, make sure that your email list is full of people who have opted to receive emails from you. This may seem like a no-brainer, but it's important to ensure that your email list is full of people who actually want to receive your emails. If not, you'll probably end up in the spam folder more than you'd want to.
Secondly, your email content should be relevant and interesting to your audience. No one wants to receive a generic email full of irrelevant information. Make sure that you include a call to action in your email so that your recipients know what you want them to do next.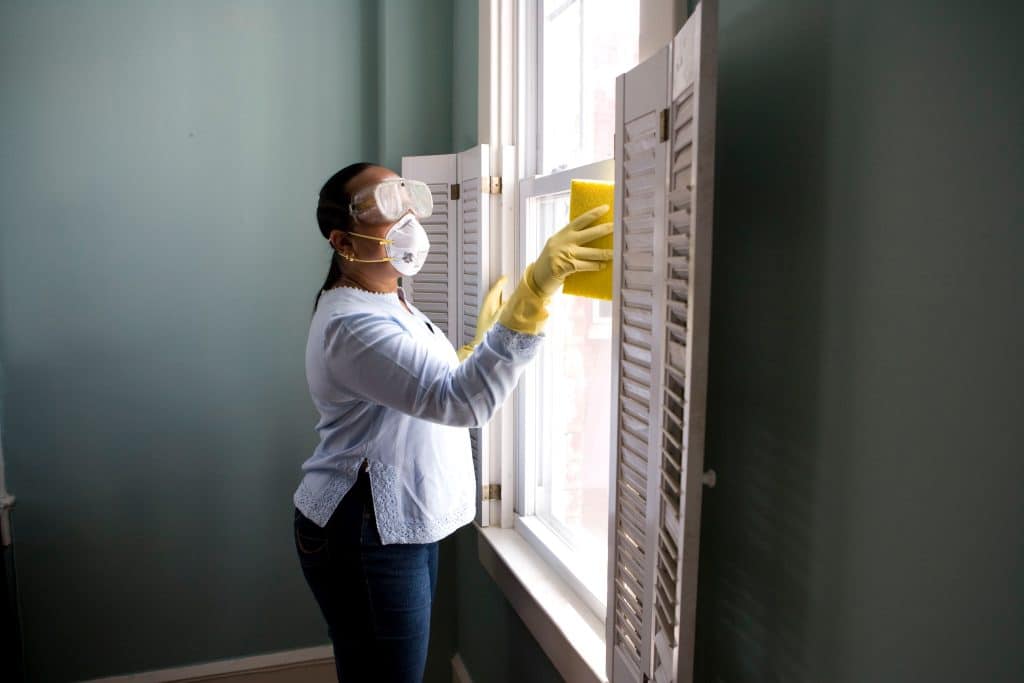 Promote Your Business on Social Media
As a cleaning business, you know that first impressions matter. So, why not extend that to your social media presence? A strong social media profile can help you attract new customers and grow your business. Make sure your social media profiles are neat, with relevant content and high-quality photos.
There are different strategies that companies use when promoting themselves on social media, but they all agree on one thing: hashtags do wonders. Always use relevant hashtags and use them sparingly in order to reach your target audience. Too many hashtags can be viewed as spammy behavior that can get you banned from social media.
Content Marketing
Content marketing is used by many companies, no matter the industry in which they operate. It's conventional and best of all, it's proven to work. Start a blog and write about topics related to your business, such as tips for keeping a clean home or office, green cleaning methods, or the benefits of using a professional cleaning service.
Once you have a few blog posts written, promote your blog through social media, email marketing, and other online channels. Make sure to include calls to action on your blog, such as asking readers to subscribe to your email list or follow you on social media.
Consider Using Paid Ads
Paid ads can be a great way to get your business in front of potential customers, and they can be a great way to reach a wider audience. However, there are a few things you should keep in mind before you decide to use paid ads to promote your business.
One thing to consider is whether you want to use pay-per-click (PPC) or pay-per-view (PPV) ads.
PPC ads are those that appear at the top of a search engine results page (SERP), and they are usually triggered by someone searching for a relevant keyword or phrase. When someone clicks on a PPC ad, the advertiser pays a small fee to the search engine.
PPV ads are those that appear on websites or apps, and they are usually triggered by someone visiting a specific page or watching a video. When someone views a PPV ad, the advertiser pays a small fee to the website or app owner.
PPC ads are the top choice for many owners as they only charge as the potential customer opens the ad.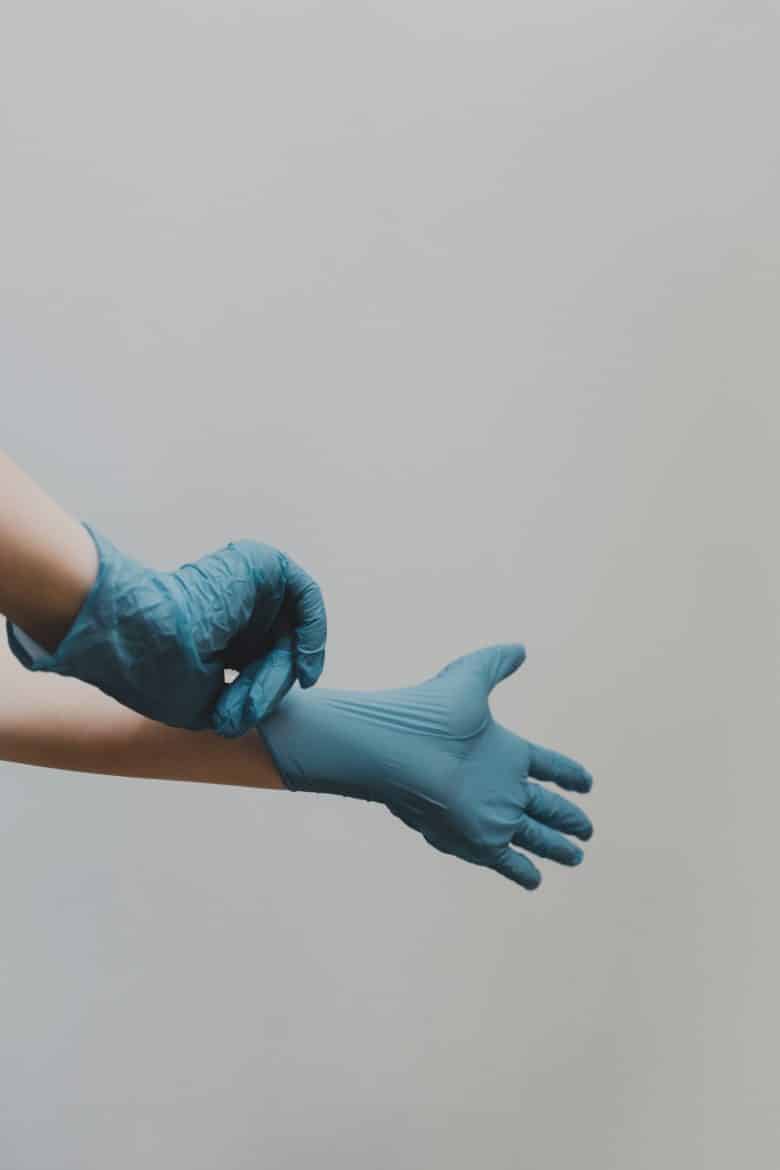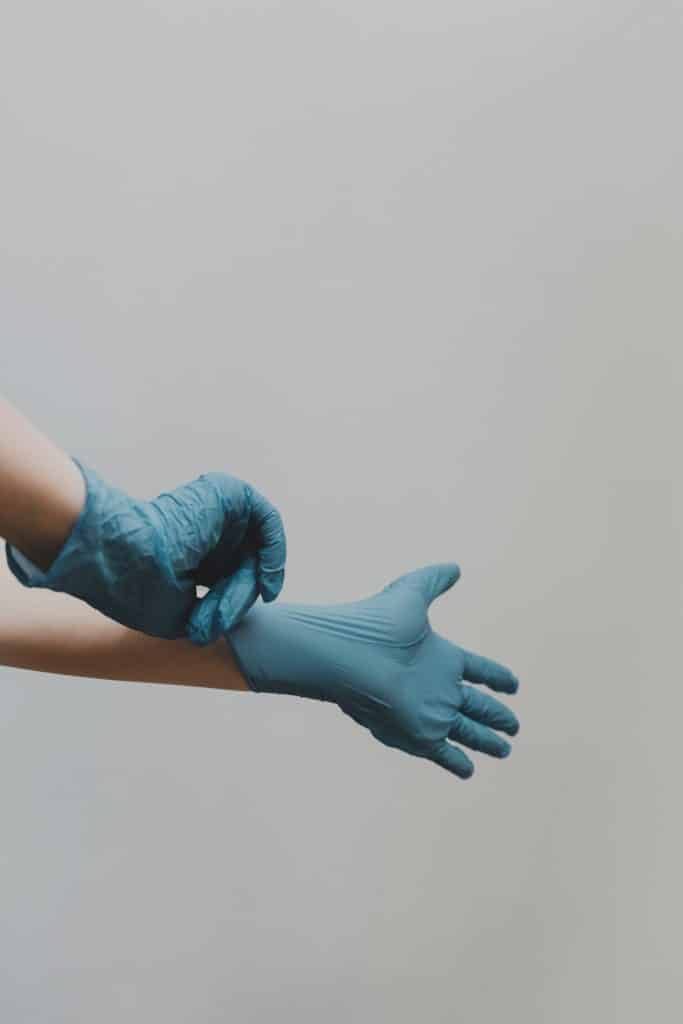 Word-Of-Mouth Advertising
In the cleaning industry, word-of-mouth advertising is still important. However, it has changed with the digital revolution. Although some customers will always refer friends face to face, it is possible to ask for reviews on your website or social media accounts. This can show potential clients that you are doing a good job and can be used as proof of your professionalism.
Bottom Line
Marketing your cleaning business doesn't have to be complicated. By following these simple tips, you can attract new customers and grow your business. Remember, companies often experiment and see what strategy works the best. But by combining all of them, you're increasing the chances of finding the right one for you a lot sooner and have a better chance of success in this highly-competitive industry.
(Visited 48 times, 1 visits today)