When you're ready to sell your Toyota Prius or trade it in for a new model, boosting your vehicle's value can help ensure that you get the best bang for your buck. Try these three steps to get your preowned Prius ready for its next owner.
Keep Up With Routine Maintenance
Having oil changes and other regular services as recommended by Toyota will help keep your Prius running in tip-top shape. Know how to choose a car battery when you need an upgrade and check your owner's manual regularly to stay up to date with routine maintenance.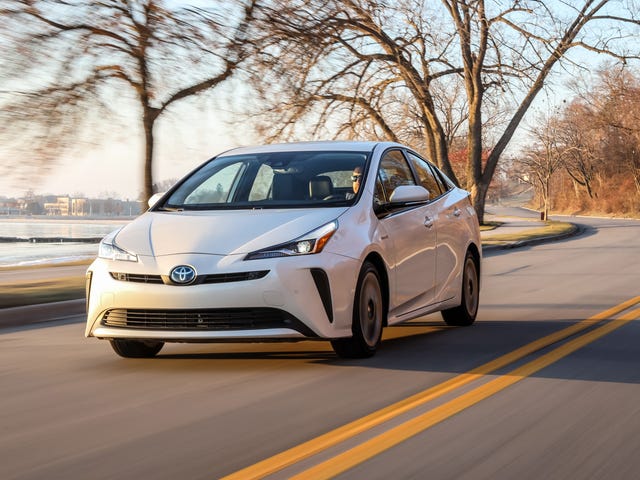 Keep careful records so your potential buyers will see that you've taken steps to keep your Prius in optimal operating condition. You can save your receipts in a logbook designed for that purpose or rely on an electronic service to store your Prius's maintenance history. When you do need a repair, get it done right away to prevent larger problems from arising and make sure your shop uses Toyota factory parts. Refer regularly to the car's tune-up manual to avoid skipping a required service.
Limit Your Mileage
Low mileage is one of the biggest factors affecting the value of your used car. In general, driving more than 13,000 to 15,000 miles a year will negatively impact your vehicle's value. If you know you plan to sell your Prius in the next few months, put off that cross-country road trip or switch to public transit a few days a week.
Remember that psychologically, a car with 98,000 miles is much more appealing to a buyer than one with 100,000 miles even though the mathematical difference is minimal.
Clean It Top to Bottom
Even if your Prius is several years old, keep it looking like new with professional car detailing, including a thorough clean before each showing with a dealer or potential buyer.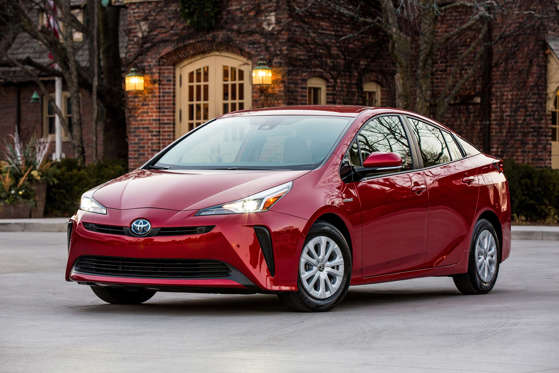 For best results, use cleaning products designed specifically for automotive purposes. Brighten and refresh the appearance of your headlights by cleaning the plastic covers. Clean all the dirt and grime from inside the wheels and shine your tire sidewalls. Invest in removable, washable floor mats to protect your car's upholstery. Empty trash and vacuum the interior frequently. Avoid smoking and transporting pets in your car, since these smells turn buyers off and can be almost impossible to remove.
If you can afford to replaced damaged components like worn tires, a cracked windshield, and burnt-out light bulbs, you can attract more potential purchasers and ultimately command a higher price for the vehicle.
Although a new paint job doesn't usually make financial sense for a used car, you can repair small scuffs, scratches, dents, and dings that affect the curb appeal of your Prius to this body shop in Campbell, CA. Protect the paint from road debris, bird droppings, UV rays, and other damaging environmental exposures by parking in the garage or using a car cover. From the best aftermarket parts to regular dates with the local car wash, taking care of your Prius can help preserve its value and increase your potential profit. Time to trade up to your next high-tech vehicle!
(Visited 138 times, 1 visits today)