From new technologies to make your gaming experience better to new computer game releases, such as Call of Duty: Modern Warfare, there's plenty for avid gamers to get excited about in 2019.
If you spend most of your time perfecting your skills and playing your games, then you might not be aware of the latest gaming accessories. Luckily, we've got you covered, have a look at our guide to the best essential gaming accessories that you need.
Essential Gaming Accessories for PC Gamers
It is estimated that there are 1.31 billion PC gamers worldwide. Playing PC games and console games are very different, for one thing, you need a completely different set-up and a variety of gaming accessories.
If you're only just getting into gaming, then you might have the essentials, such as a gaming PC, a monitor, and a chair, but there's so much more you can get to enhance your gaming experience.
Gaming Chair
A gaming chair that is comfortable and offers support is a must-have for gamers who spend a lot of time in front of their computers. When it comes to gaming chairs, there's plenty of choices in a variety of colors and options.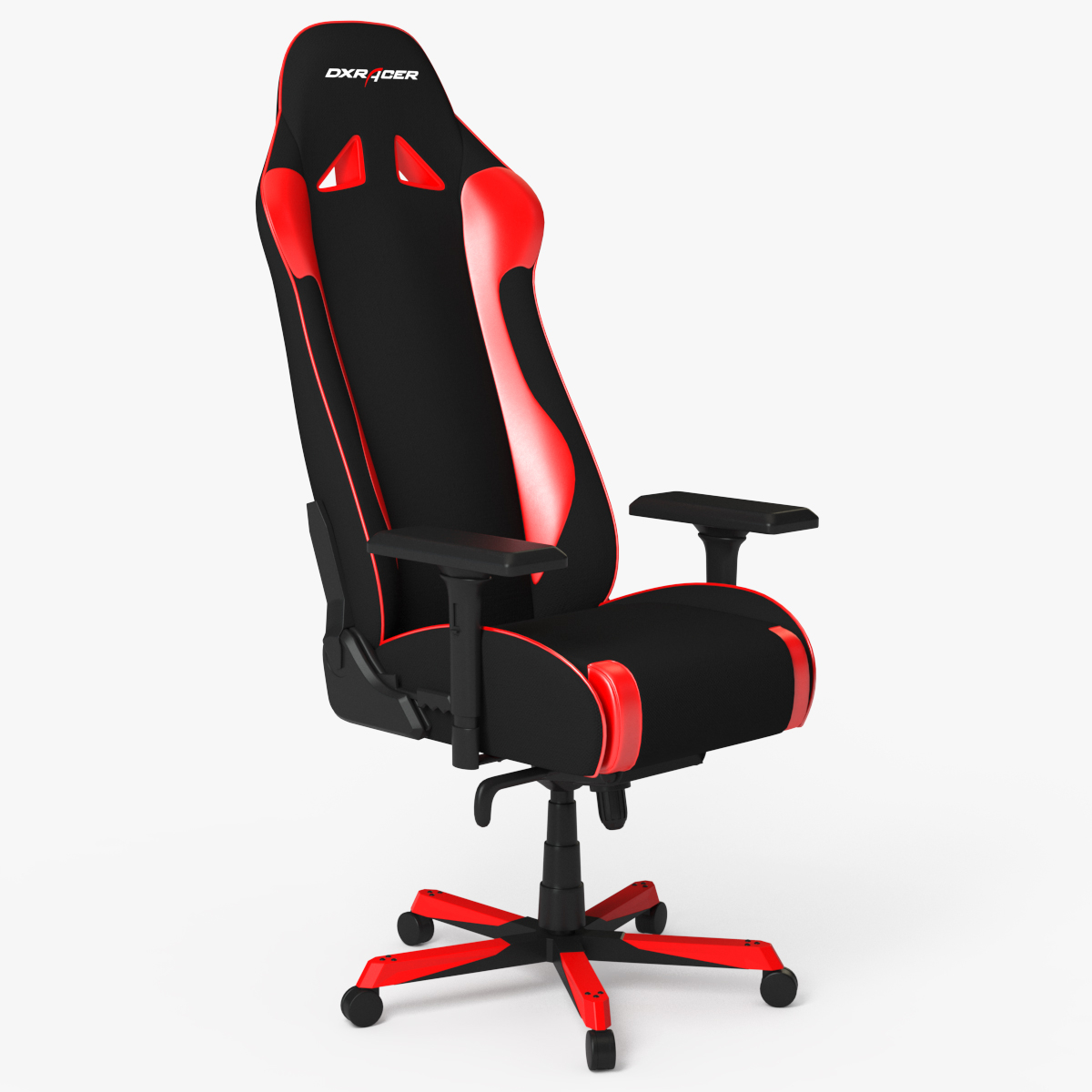 A lot of gamers prefer the racing style chair because they offer an extra-tall back so you can recline at your desk and still have full support for your neck and head. The DXRacer Series gaming chairs are a great place to start looking for a high-quality gaming chair.
Gaming Keyboard
Another PC gaming must-have is a gaming keyboard. Gaming keyboards are ideal for gamers who spend a lot of time typing at their computer during their games and wants an easier way to play and communicate with their friends.
Some gaming keyboards are more durable than regular keyboards, for example, those that are spill-resistant, like the VicTsing USB Wired Gaming Keyboard. Whether you're looking to spend a little or a lot, gamers can choose from budget to high-end gaming keyboards.
Gaming Desk
Keeping your workstation clean is essential to good gaming, you don't want to have all your wires tangled, so to avoid this, gamers can invest in a good desk. Your desk needs to be big enough to fit your computer and monitor on.
It is also useful to have desk wire management so that you can keep your wires organized. Some desks come with wire management functions such as the Clutch Ergonomic 66" Red Gaming Desk. However, if you're on a budget it might be cheaper to get a gaming desk and also buy an under desk wire management system.
Keep Calm and Play on
The above are just some accessories that you might need. The type of accessories you need will depend on the type of games you enjoy playing. For example, if you enjoy racing games then you'll need a racing wheel, such as a Logitech G27 Racing Wheel.
(Visited 123 times, 1 visits today)