Whether for entertaining, work, blogging, or any other purposes, knowing how to record a video on a Mac can be a pretty useful skill.
However, video recording is not that much about having some special skills. On the contrary, it is more about using the right tools! To help you find the best recording software, we have created a list of the hottest tools that can come in handy in 2019. Let's see what our top pick are!
Best Free Software To Opt For In 2019
If you are on a budget and really need to record a video, that's not an issue! We have picked some of the handiest screen recording tools for your Mac that are free of charge or open source.
1. QuickTime Player
Pros:
· Free to use
· Intuitive
· Comes pre-installed on all models
· Versatility
· Basic editing features
This is a perfect option for users who don't want to bother themselves with installing additional software because you should already have this tool in the system by default. Apart from being a handy video player, it also has basic recording and editing features.
2. OBS Studio
Pros:
· Open source software
· Suitable for live streaming
· Recording and editing options
· High quality
One of the best open source tools you can use for streaming and recording is OBS Studio. It is handy and quite functional software. It can be a perfect tool for you, though many users claim that it is a bit tricky in use. However, its quality and versatility easily compensate for this drawback.
3. IceCream Screen Recorder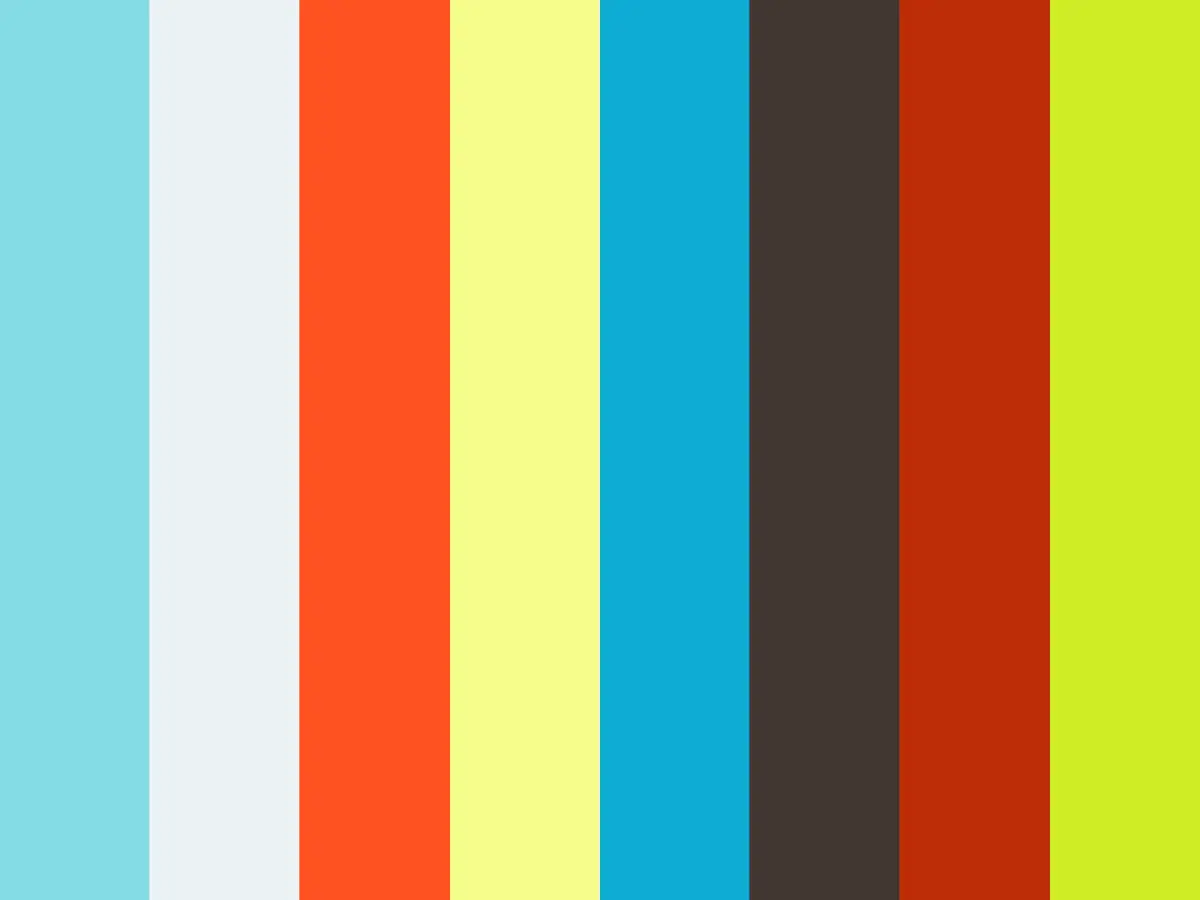 Pros:
· Free of charge
· Quick and simple in use
· Extended functionality
This software is great in many ways – it is versatile, intuitive, functional, and there is a free version. It allows us to record videos and take screenshots in the easiest and handiest way! Unfortunately, it has a few cons when you are using the free version. For example, the time of recording is limited, and so is the file format output.
4. Monosnap
Pros:
· Free to use
· High-rated tool
· Many great features
If you are looking for the primary screen recording tool for Mac, that would be Monosnap. This software has been around for a while and has gained an excellent reputation among users. It comes with a nice set of features in its free version, and there is also a cool paid version that holds many additional premium features.
5. TinyTake
Pros:
· Free of charge
· Easy to use
· A decent set of features
· Sharing option
· Free cloud storage is included
Last, but not less functional pick is TinyTake. This app is very versatile and comes with a handful of features. It supports bulk file sharing and comes with a 2GB cloud storage service.
Now, when we went through some of the most useful tools for recording your Mac's screen, hopefully, you will be able to choose the right software for your needs! Whether you need to make videos for professional or personal purposes, any of these tools will come in handy. For more Mac tips, visit OSxtips!
(Visited 99 times, 1 visits today)