There is a burglary in the United States every eighteen seconds. But, based on a report by the University of North Carolina at Charlotte's Department of Criminal Justice and Criminology, about 60% of convicted burglars stated the presence of a security system influenced their decision to target another home. This emphasizes on the fact that smart home security systems are indeed doing their best to keep intruders away. Here are some of the coolest smart home gadgets you can get for your home today.
This roundup was brought to you by Gadget Flow – a product discovery platform reaching 22,000,000 people/month and showcasing 12 new products every day. Discover, Save, and buy awesome products on Gadget Flow.
Record and monitor what's important to you with the Oco wireless smart monitoring HD camera. This Wi-Fi enabled smart camera can be placed anywhere in your home where there's a power source to record whatever you'd like. You can use the app to get a live view of your home on your smartphone or tablet.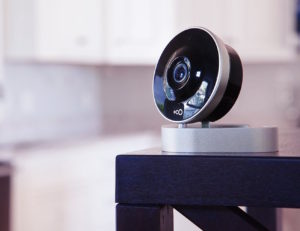 Rest assure your home is safe while you're away with the Riley Wi-Fi Home Monitoring Robot. Acting as a set of eyes when you're out and about, this intelligent robot roams around using its durable tracks and can handle every surface from tile to carpet to grass. Riley remains connected to your home's network to transmit live HD video and audio directly to your smartphone.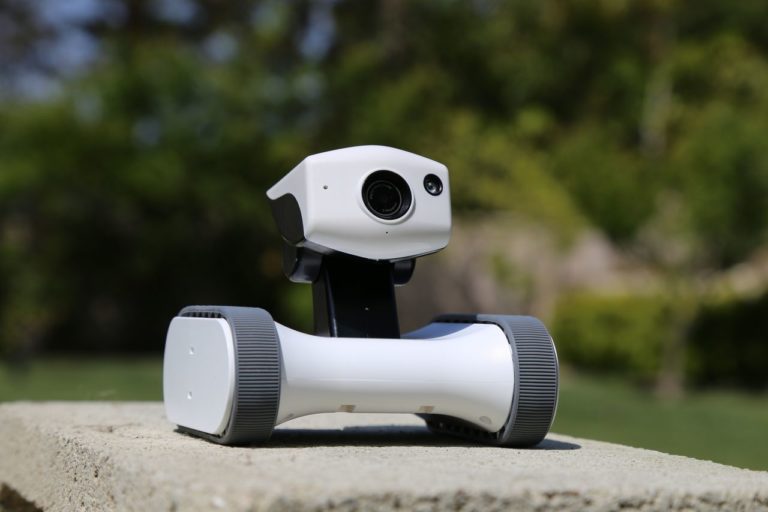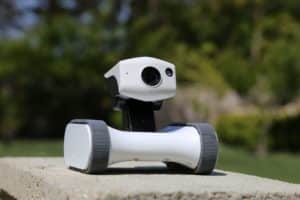 Automate and smarten up your home with the Securifi Almond, the most intuitive router and home automation hub. The simple design of the touchscreen is instinctive and easy to use bringing your home to life. Without requiring a browser or operating system and thanks to some powerful amplifiers, you can bring long range Wi-Fi, with a range of 3000 sq. ft. to your home.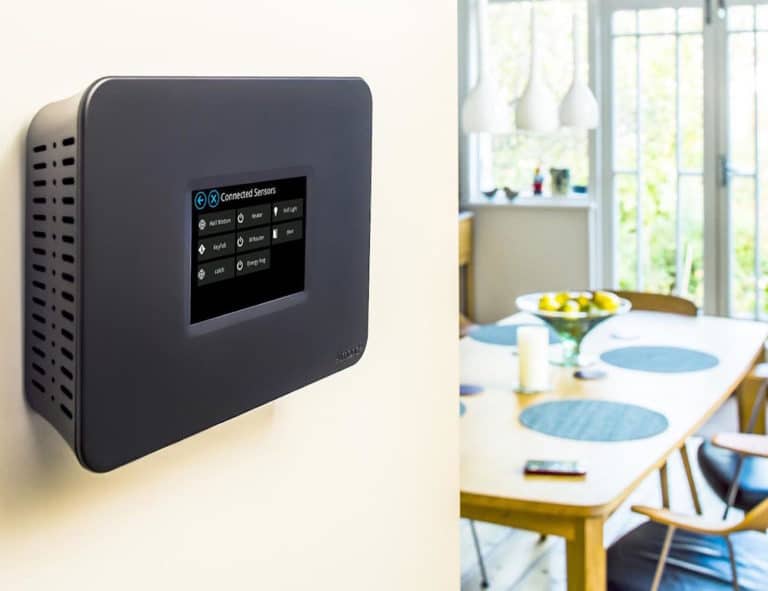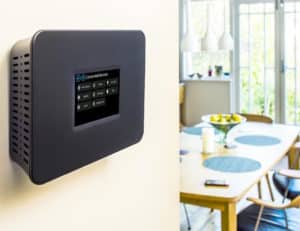 See who is at your door from anywhere in the world with SkyBell, the Wi-Fi video doorbell. Upon ringing the bell, a visitor's image is instantly uploaded to your smartphone with the app, available for both iOS and Android. Using a built-in motion sensor, SkyBell is also awakened by someone arriving at your door who doesn't ring the doorbell.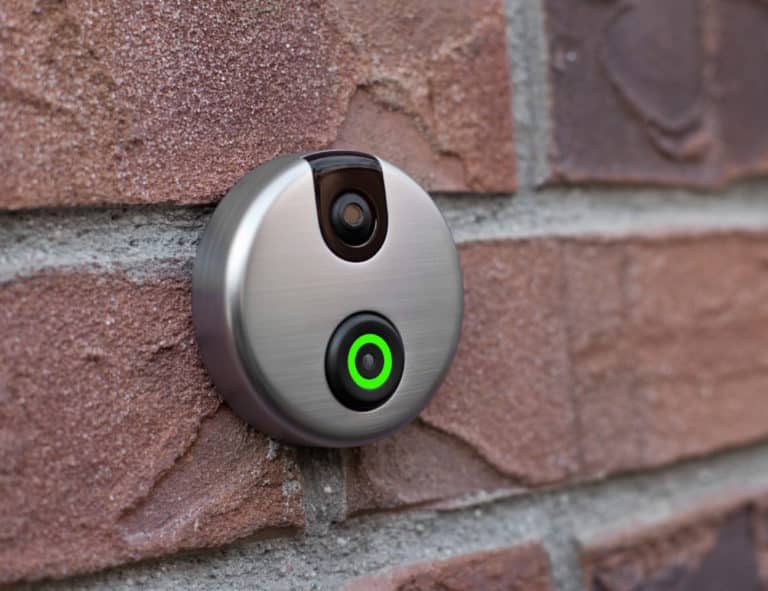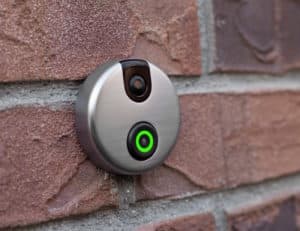 Keep an eye on everything with the Arlo Q Plus HD Security Camera. Perfect for keeping your business safe, this powerful camera records in stunning 1080p HD video and is even equipped with night vision to monitor at all hours. The Arlo Q Plus is outfitted with a two-way audio module so you can converse with anyone on the other end of the camera.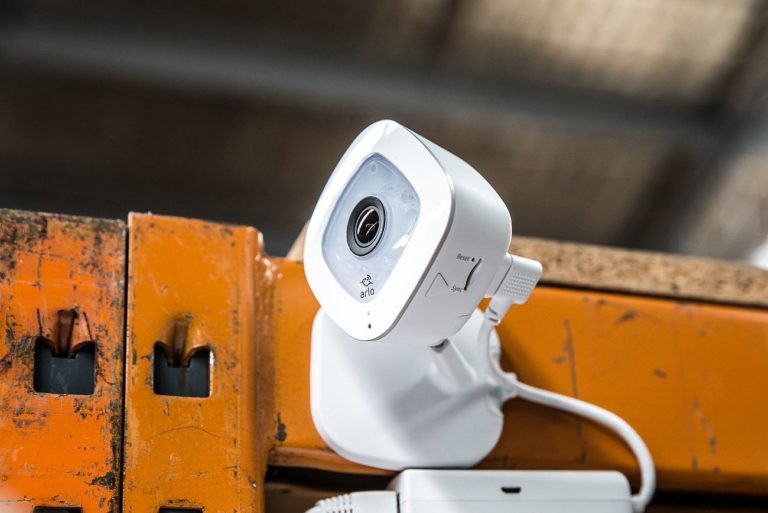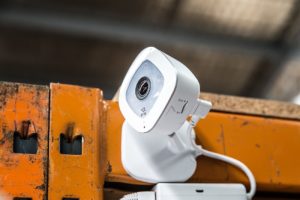 This Annke High-Definition Video Surveillance System will blow your mind with its unique functions that include a 3-year warranty along with rational pricing. With 4-megapixel and crystal-clear night vision cameras, you can keep a vigilant eye on your house to monitor intruders day and night, or to simply record precious moments of your beloved family and lovely pets.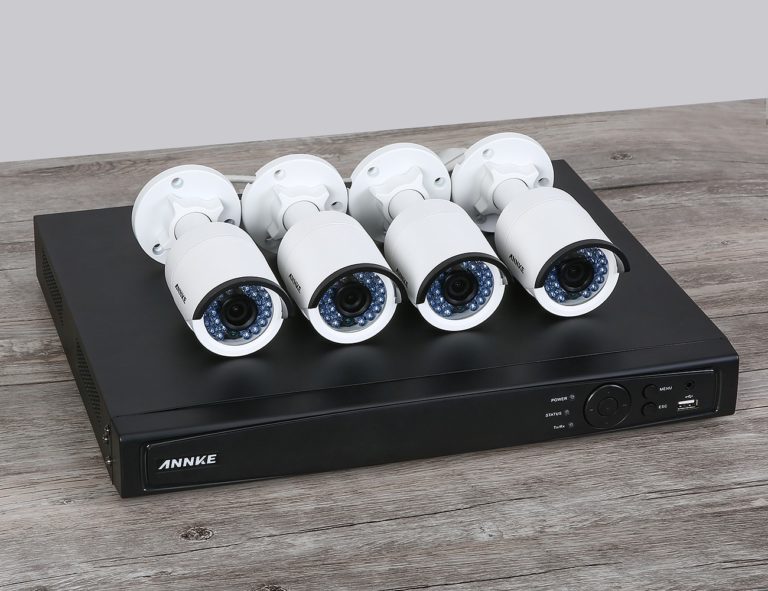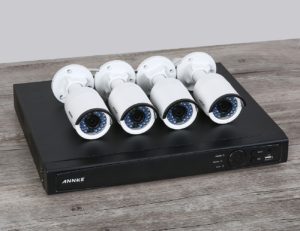 Stop hunting for keys in your bag or pocket and open doors digitally using this new smart home device called the Danalock Smart Lock. It's a Bluetooth-enabled smart lock system which comes with the auto unlock feature that will activate every time your phone is sensed. The lock is compatible with both Android and iOS devices and can work with most doors and deadbolt locks.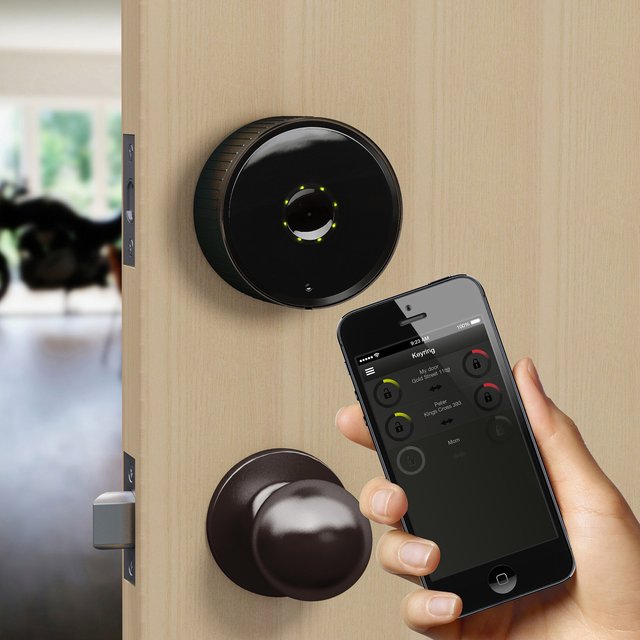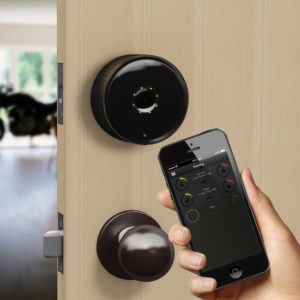 Kuna is a smart wifi camera and intercom built into an outdoor light. Before entering, most burglars knock or ring the doorbell to see if a house is empty. Kuna detects the visitor and immediately sends an alert to your phone. You can see who the visitor is on your phone through the camera's live feed. Deter the potential burglar by speaking to them, setting off Kuna's alarm, or calling the police.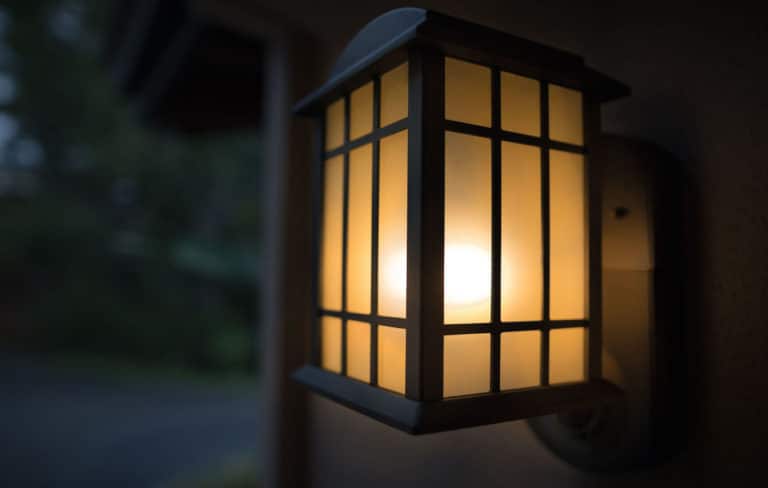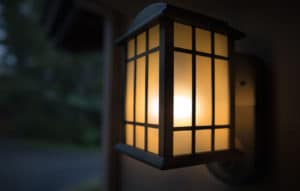 Canary is a complete security system packed into a single, beautiful device. Canary adapts to your home over time and sends intelligent notifications with HD video directly to your smartphone. That way, you're never surprised when you walk through the door. The more you know, the safer you feel. Canary was built to help you understand what's going on in your home.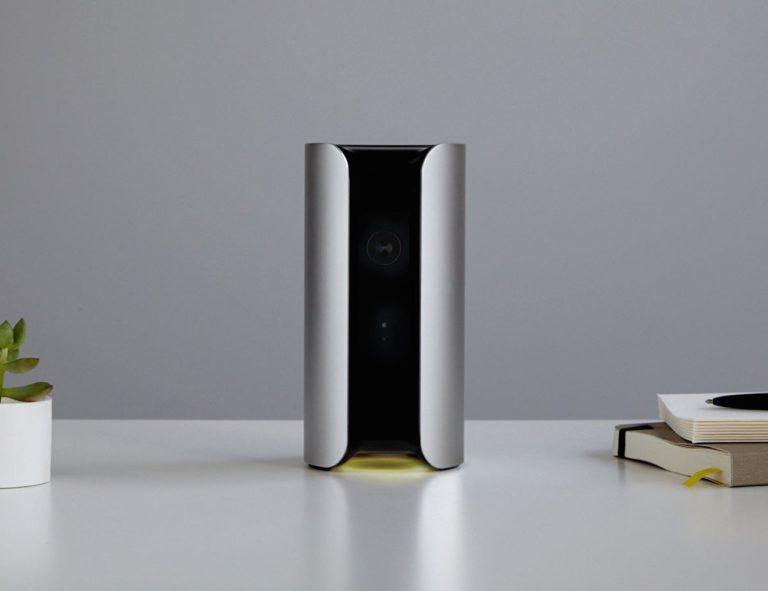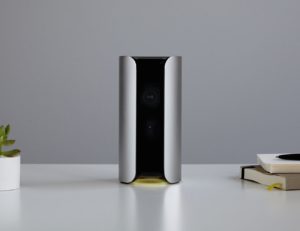 Transform your iPhone into a personal video editing suite with the Mevo HD Live Event Video Camera. Complete with a 150-degree wide-angle lens, this device can be set anywhere around you to record your adventures, shows, or even live-stream directly to Facebook for your family, friends, and fans on social media.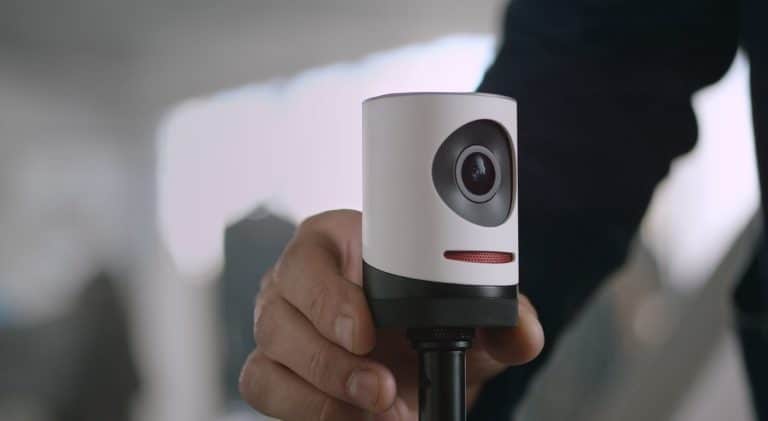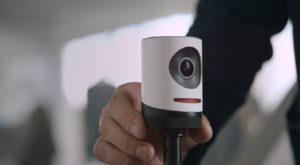 All concerned pet parents can now stay connected to their pets even when they are outdoors with PetChatz. This is a genuinely useful greet and treats videophone you can use to interact with your pets from anywhere. You can see, hear as well as speak to them, thus providing a comfortable atmosphere for your pets whenever you travel without them.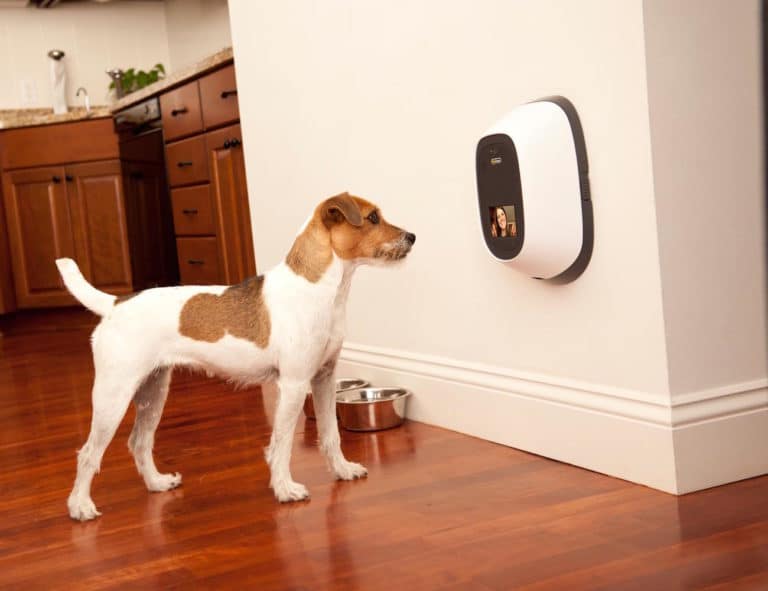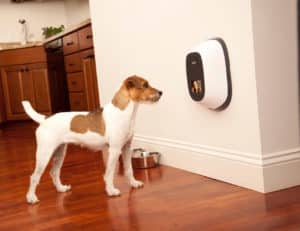 Nest Cam Outdoor is your one-stop solution to keep a track on your home 24/7 whenever you're out of town. By using this outdoor security camera, you'll be notified of a break-in, if it happens at all. Nest Cam Outdoor is beautiful, weatherproof, and it plugs into power, so you never have to worry about dead batteries.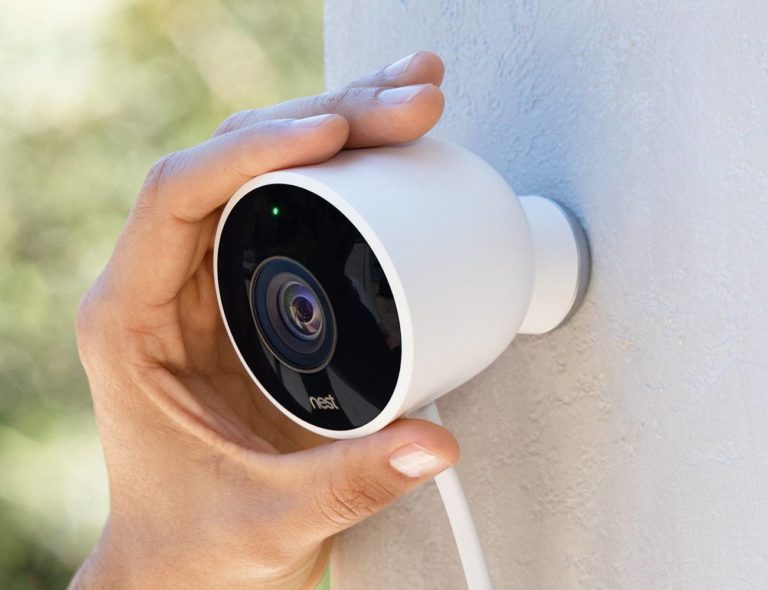 (Visited 517 times, 1 visits today)