Shopping on e-commerce websites is becoming a fad among people these days. Hence, e-commerce websites are getting more and more popular with each passing day. They have made shopping convenient and economical for the common man.
However, despite the comfort it has imparted, it also has a few flaws. E-commerce websites are most vulnerable to cyber threats because of the huge customer information they hold. Be it the product descriptions or the financial information of the customers, e-commerce websites have it all. Now, if e-commerce websites have a security breach, the customer data might get in the hands of hackers and end up getting misused.
Let's understand how e-commerce companies can secure their consumer data with 10 powerful tips.
1. Have A Secure E-commerce Platform
Your e-commerce platform should be robust and secure enough to offer a flawless experience to the customers. Your website should be built on an open source e-commerce platform that is secure and inaccessible to the perpetrators of cyber crimes. Install SSL Certificate on your website so that your customers can trust you and provide their financial information without any fear of cyber-crimes. If you have multiple subdomains on your website, you can get cheap wildcard SSL Certificate to secure all your subdomains.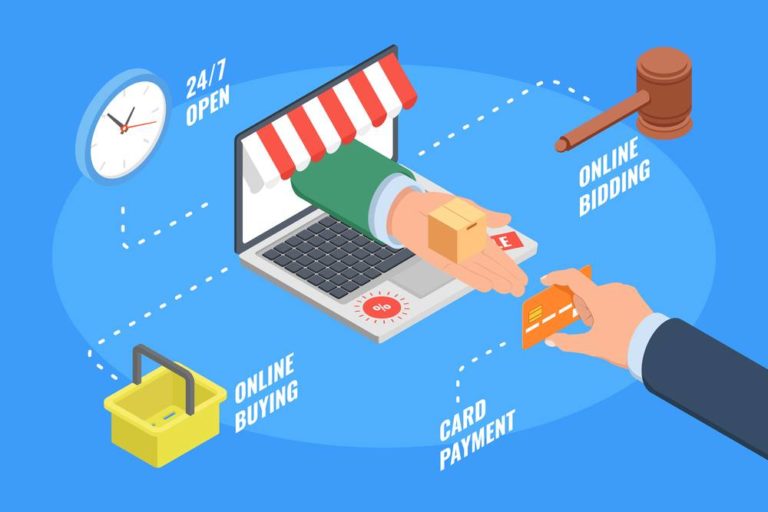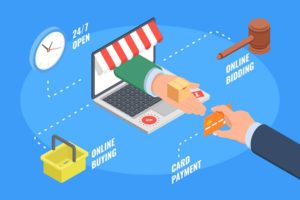 2. Build a secure checkout page
If your checkout page is not secure, it might lead to higher cart abandonment rates as your customers will not see you as a credible brand. Also, your checkout process should not be too complicated. Use a payment gateway that is PCI-compliant so that there are no invalid purchases. Have live address verification to get the credit card validated. If your website is not SSL Certified, it is recommended to have your website migrated to HTTPS at the earliest. This will also boost your search engine ranking and bring more traffic to your website.
3. Avoid Storing Sensitive Information
It makes no sense to store credit card details of all the customers that you have. This will not only invite more hackers to your website but also make your customers skeptical about sharing their information. Another thing you should keep in mind is that you should not collect unnecessary information from your customer. Ask yourself whether you actually need the information before you include it in the form. If you lose any sensitive information of the customer, it may have serious repercussions; so you are better off without it.
Pro-tip: With the implementation of GDPR in the EU, it has become all the more inevitable to let your customers know why you are collecting their information and how it will be used. Moreover, keep a track of the information collected by the cookies on your page. It should not violate the privacy policy rules put forth by GDPR.
4. Encourage Your Customers To Use Strong Passwords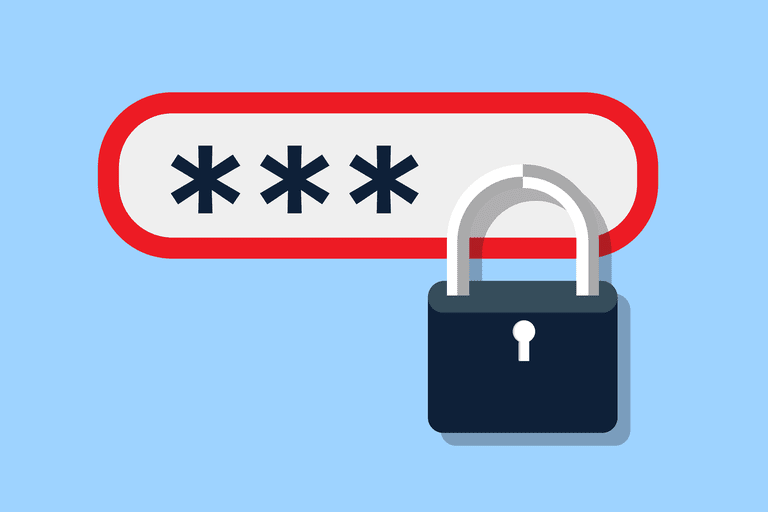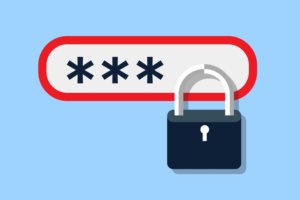 Password is the thing that is most prone to cyber-crimes. For this reason, you should ask your customers to use strong passwords that are not related to their life in any way. They should be difficult to guess. Do not allow passwords like '123456' or their own names. The password should be a combination of capital letters, small letters, numbers, and symbols.
5. Execute Two-Factor Authentication
Two-factor authentication implies that on every transaction, the system sends out a unique code or one-time password (OTP) to the device that is accessible only to the concerned individual. This practice helps in confirming that the transaction is genuine and no malicious intent is involved.
6. Create System Alerts In Case You Suspect Malicious Activity
Set up an alert notice whenever any malicious activity is suspected. For example: If an individual orders multiple products by using different credit cards or the recipient name does not match with the card holder's name, there could be a fraudulent activity involved.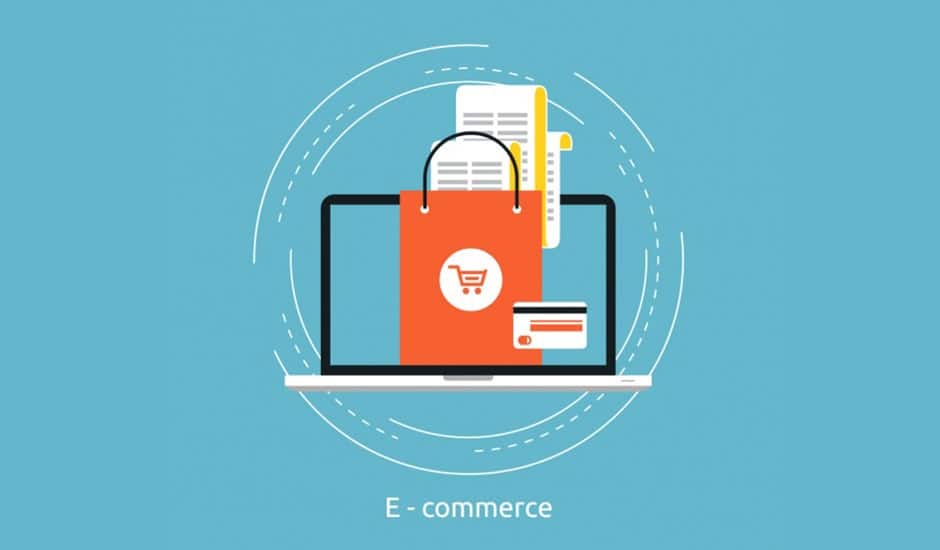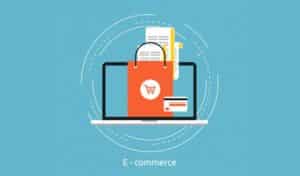 7. Train Your Employees Regarding Security
Your employees should be educated about the implications of cyber security so that they do not disclose the confidential information of the customers in any of the communication methods. They should be aware of the various levels of security and firewall. Such information will make them respect the customer information and mitigate the risk of security breach.
Pro-tip: Limit the access that your employees have. Only share access with authorized individuals so that there is a minimum risk of getting the information leaked.
8. Keep An Eye On The Website And Its Host
Check your website at regular intervals for malware, virus attacks, and other malicious software. Carry out PCI scans so that your e-commerce platforms stay safe from hacking attempts. For e-commerce business owners who are using third-party software programs like Magento, Shopify, or Prestashop, make sure that the version that you are using is updated for the latest security enhancements. Be wary of fake apps and websites that resemble the original ones but are developed by hackers to get access to customer data.
9. Label All Your Orders With Tracking Numbers
With e-commerce, there is a constant risk of your orders getting drop shipped. Consequently, it becomes imperative to label all the orders with tracking numbers. It also assures the customers and lets them track their orders. This is also one aspect of how to prevent chargebacks.
10. Have A DDoS Protection Service
As DDoS (Distributed Denial of Service) attacks are getting more and more prevalent, e-commerce websites should switch to a cloud-based DDoS protection and managed DNS services to offer transactional capacity. Having DDoS protection service will enable the business owners to cut down on the operational costs and strengthen their security.
Wrapping Up
E-commerce sector is expanding by leaps and bounds and it is likely to get bigger and bigger. Consumer data protection needs to be enhanced at a global level to give it a leg up and help e-commerce grow. This will not only make the online shopper's life a breeze but also pave avenues for businessmen and women to start a new venture. It is a win-win situation for both the parties.
(Visited 219 times, 1 visits today)