The explosion of internet and social media has made life easier for people in ways more than one. Earlier, if you wanted to pursue a hobby or take up a particular activity, say singing, music or dancing, there would be a mountain of hurdles in front of you- from connecting with the right people, participating in competitions and investing a significant sum in procuring the right tools and resources. Now there are music apps.
The advent of mobility in our daily life, easy and affordable (many times, free also) access to different tools, and platforms like YouTube or Instagram can make you an overnight sensation. If you are one of those musically inclined and seek to churn out your own compositions for the world to see, here are 10 amazing web apps that will help you unleash your musical creativity. These online tools will help you write musical scores with notations, create your own DJ mixes, and compose and arrange different instruments set to your original tunes: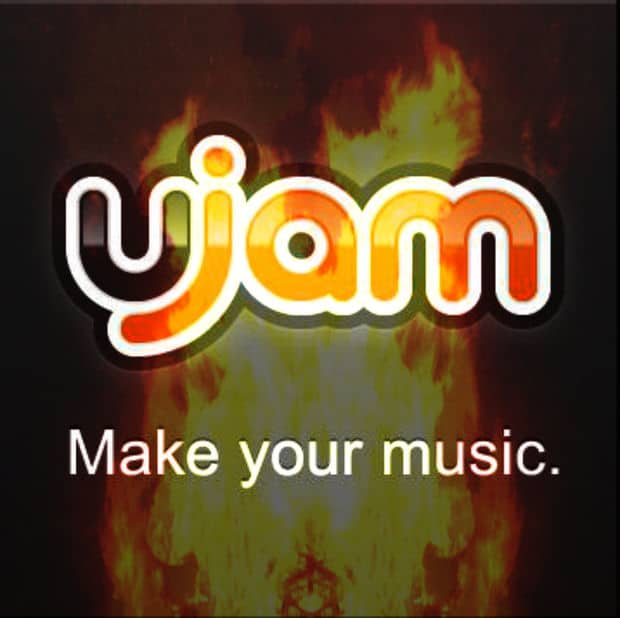 Have you ever whistled or hummed a tune during your bathroom singing sessions, thinking it worthy of being the next best thing on the American Idol but damn, how to go about it? With ujam, you can simply whistle, hum, or sing a tune into your microphone and this online software will convert it into music.
There is a varied choice of instruments available for your playback- guitars, percussions, piano, wind instruments and even an entire string section in an orchestra. You can also upload your voice recording to this site and will give you several effects options like large-hall acoustics, a choral arrangement or bathroom. Changes can be made anytime using the track editor.
Once you are done with the instrumentation, you can merge your vocals and create a complete production. The saved file can be viewed on your Ujam profile page and you can share, save and download it as an MP3. This is a great site for novices who have no prior knowledge of music but just an undying passion, as well as for trained musicians who can experiment with their ideas, edit chord progressions, song structure, instruments etc.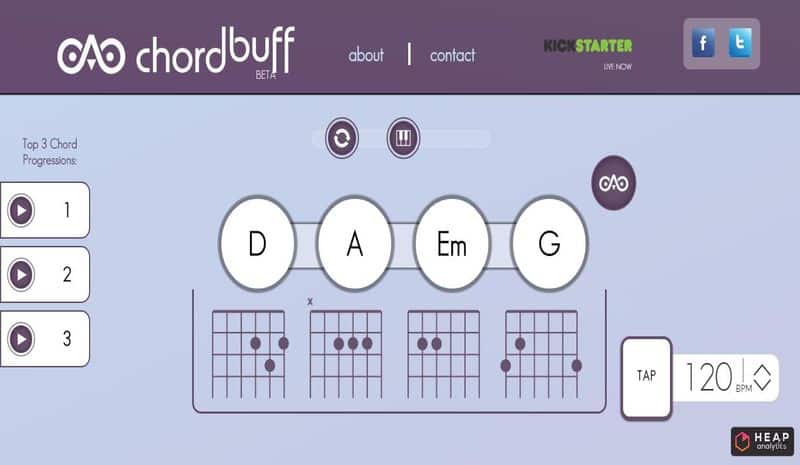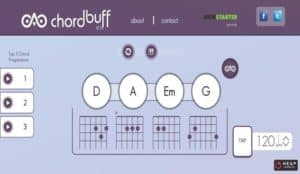 Through this website, you can hum your tune into the mic and create your own guitar chord structures. Chordbuff analyzes your tune and generates different complimentary chords that you can select for your composition with just a wee bit of fine tuning.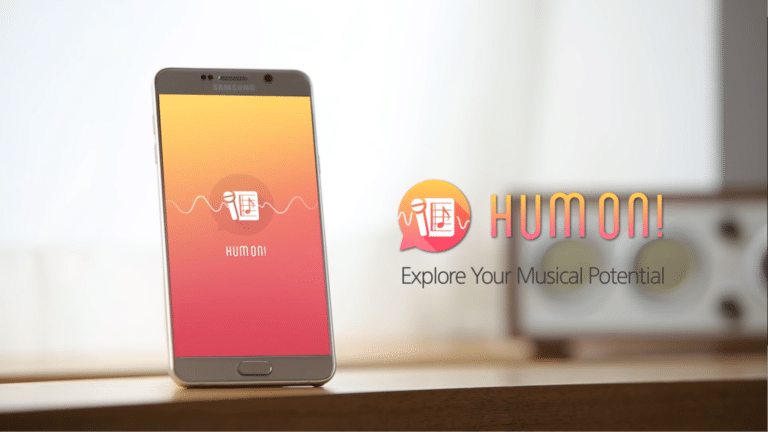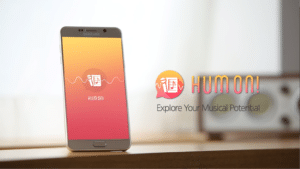 Fresh ideas and fresh tunes can come to a creative mind at any time. When a burst of creativity strikes, it is useful to have your smartphone around so that you can use this Android app called HumOn. You simply have to sing your melody and HumOn will convert it into music notations, which can be edited and modified as per your liking. The notes that you receive from HumOn can then be utilized to compile your music on different websites such as MuseScore, Flat and NoteFlight (explained below).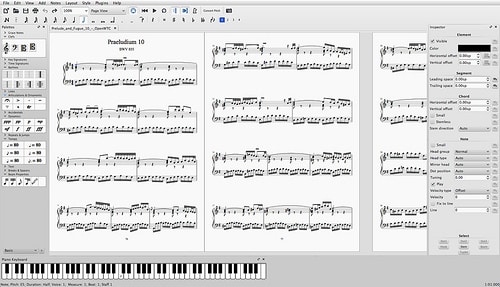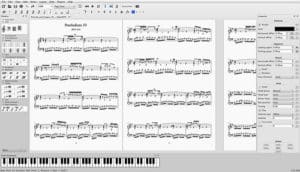 Writing a musical score can prove to be a sisyphean task, often resulting in a lot of frustration even after hours of hard work. Thankfully, great options exist online such as Musescore that helps you write your own tune, interact with other musicians and get inspired from their oeuvre.
A free software for Windows, MuseScore 2.1 helps you write compositions from scratch, edit existing compositions, and use scores written by other composers. There are video tutorials to help beginners what the software is all about and the website is also host to useful resources like music sheets that you can study, import and use to come up with your own work.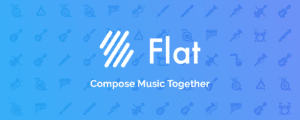 Unlike MuseScore, which is a downloadable software, Flat is a web app that enables you to jot down notations and compose tunes in your browser itself. You can browse through different instruments and write specific parts for each, with all changes being simultaneously saved in your account. Even if you lose connection, the work is synchronized once you are online again. Flat also has an active community of musicians with whom you can collaborate and analyze their work.


Yet another useful website to write down compositions, using Noteflight you can write a score from the scratch, access a library of musical scores, and import MIDI or XML files. For newbies, the Help Videos and User Guide at the top panel helps you use the site in a better and efficient manner. Once you are thorough with it, you can write and edit scores, add guitar tabs, texts and lyrics to your composition.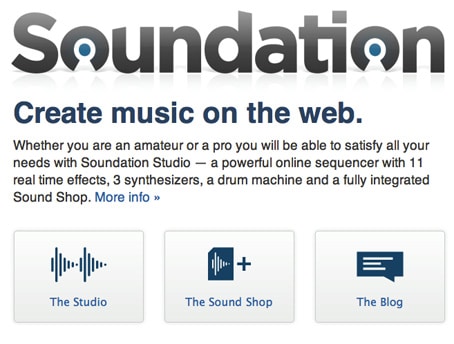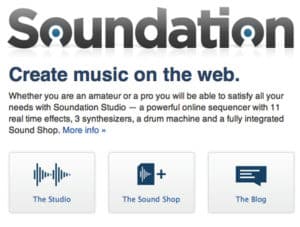 Many people find the notion of composing music through notation as quite uncomfortable and it is easier to try your hand at creating musical mash-up with free samples and loops. For this, you have sites like Soundation to help you out. This site has a basic two-panel layout comprising a mixer and a music library. The mixer has several channels for instruments and sound samples and you can simply drop a file and play to see what the resulting output is.
Effects like reverb, distortion and tremolo can be added, while the sample's position and duration can also be adjusted any time. Soundation has a 'Learn' section where you can become familiar with all its features and you can save your work as a WAV or SNG file on your computer by creating free account.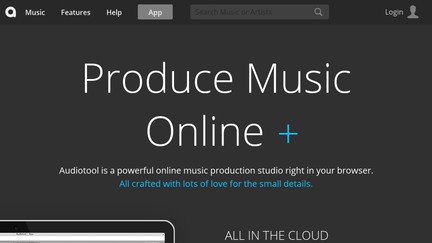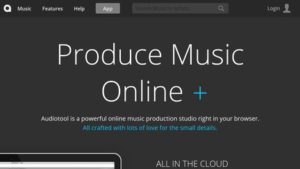 Similar to Soundation, audiotool offers more options to experiment and create music and mixes that have been published by other Audio Tool users. Though the UI looks a bit overwhelming with multiple synth boxes and drum pads connected to the main 16-channel mixer, you can get familiar by regularly using the site's quick tour, online tutorials and video guides. There is a searchable music library and you can save your project as a draft as well as import your own samples into your composition.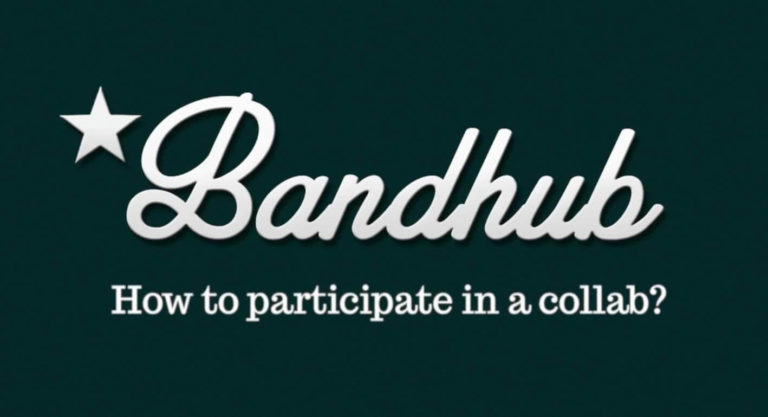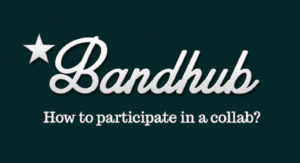 Once you are done with all the composing and writing, won't it be fun if you can jam along with other artists? You can sign up with Bandhub and introduce yourself- give a link to your YouTube channel, describe what your choice of instrument is, how often do you play and the artists and bands that have inspired you. This helps Bandhub to customize your collaborations as per you style. You only require a webcam and a mic to capture audio-video and Bandhub's recording tool to start a jam from scratch, though for new users it is strongly recommended to first build your network by joining open sessions.


Kompoz does not have any software to record your voice or instrument like Bandhub; instead all recording and mixing happens offline with Digital Audio Workstation (DAW) software such as GarageBand, Pro Tools, Reaper etc. Also, you can become a team member only when the collaboration "owner" gives your initial contribution the green signal, implying that you need to be really professional and serious about your stuff. Here, the work is more related to original compositions than covers, so in case you are aspiring to belt out some really cool and original stuff, this is a great place to start around.
(Visited 586 times, 1 visits today)