It's a well-known statistic that 90% of all startups fail within their first five years. It's undeniable, however, that every successful company was a startup once. It can also be argued that the biggest and fastest growing companies in today's world are in technology. So, yes, startups are risky. But if you want to get in on the ground floor of a profitable, long-running, and potentially world-changing business, then it makes sense to look to tech startups.
Do tech startups have an advantage?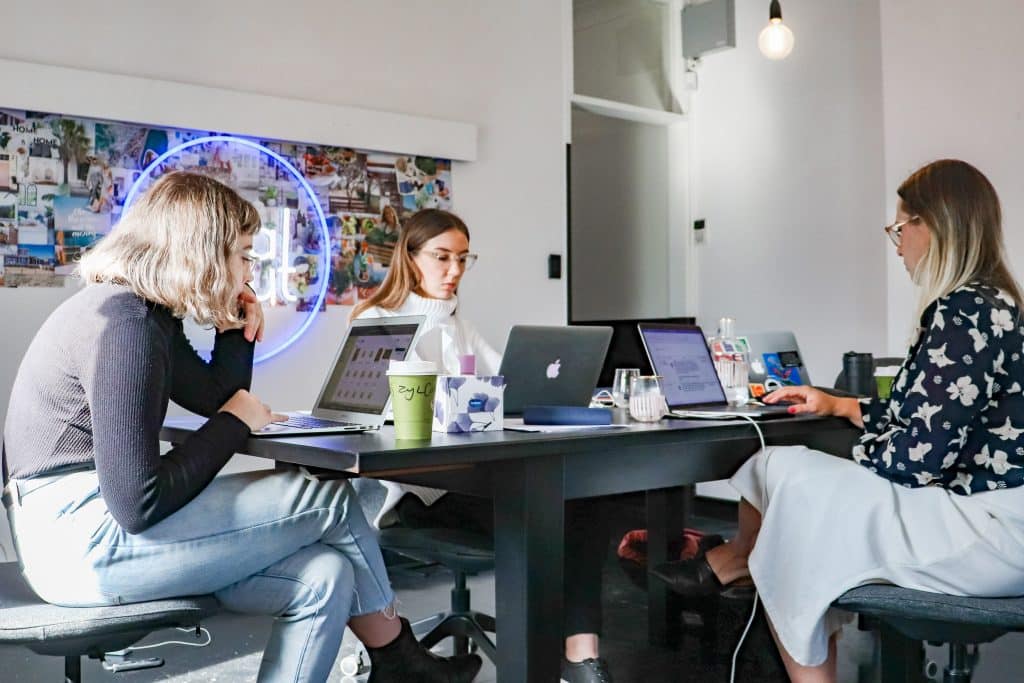 The requirements for tech startup success are much the same as for startups in any other sector. The attitudes, resourcefulness and capabilities of the founders have a lot to do with it, while luck, timing, and application also being important. A startup needs to have a great, original idea that works at its core, and one which clearly solves a genuine problem for enough people to make it viable.
Tech startups do have certain advantages however, which should make them especially attractive to investors. One of the most important figures in modern finance and banking, Julio Herrera Velutini, knows that investors must look to the bottom line but also have a vision for the future. This is where tech startups score highly.
Are tech startups costly?
Businesses in this sector can get started with a relatively small amount of capital or seed money and can scale quickly and effectively. Obviously, the term 'tech' covers a wide and ever-growing range of products, and if a startup is engaged primarily in hardware manufacturing, then it will have a fairly traditional balance sheet of costs and profits. But if a company's primary product is software, then it has very low costs beyond initial research and development, and these do not grow incrementally as the product is rolled out.
How are tech companies different?
A traditional company producing a product will also need an extensive period of research and development to be funded. But it will then need to also spend a significant amount buying inventory before it knows whether its product will be successful on the market. Furthermore, as demand for the product grows, production and distribution costs will also rise accordingly.
With a software product, and especially with the growing demand for software as a service, these traditional overheads do not apply. Once the product is developed, it can be shared and distributed online at a negligible cost. Updates and improvements to the initial product can usually be managed for a fraction of the original development outlay, and a choice of financial models exist to ensure continued profit flow.
Are tech companies profitable?
The tech sector has one of the highest profit margins of all businesses. A profit margin of 10% or higher is considered high-margin, with many industries, such as the airline sector which is consistently operating well below this line. The low running and production costs of the financial services industry make it a high-margin sector, with profits in the 10%–20% range. With tech, however, profit margins typically start at 20%, and can rise as high as 60%, with 90% profit margins possible in some cases.
Do tech companies offer good investment returns?
The ability to scale faster and more efficiently than businesses in other sectors, without incurring increasing running costs, means that tech companies can quickly offer impressive investment returns. They also have strong long-term potential, due to the fast-moving nature of the technology sector.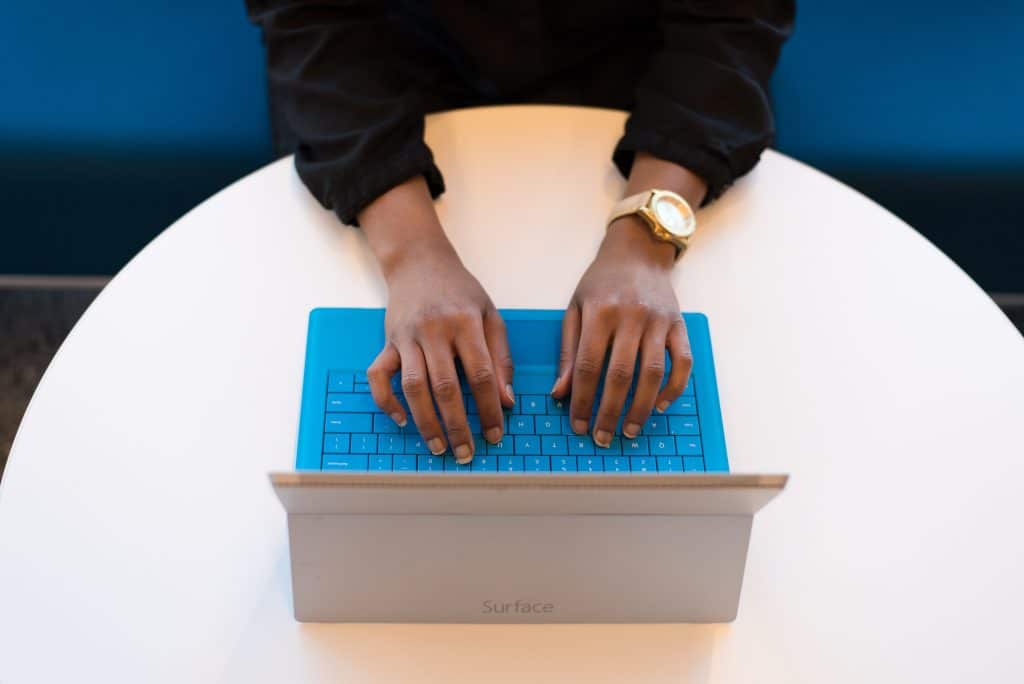 A rapid cycle of innovation and obsolescence means that the tech industry is extremely competitive. Yesterday's winners can easily become tomorrow's losers if a rival company finds a way to dramatically improve on their core product before they do. But the companies that survive do so by continually moving forward, developing new products, or redesigning existing ones, which in turn can lead to high share valuations and payouts.
Do tech investments give competitive premiums?
It's common for stocks and shares in technology companies to have higher premiums than stock in other sectors. This is in recognition of the above-average growth rates that are normal across the sector. Even tech firms that aren't yet generating a profit may have generous premiums due to their potential for high profits in the future. This is one strong reason why investors look to both established tech businesses and startups as a worthwhile venture.
Any good investor knows that diversification is essential, and tech startups should only be one part of a varied portfolio of interests. As with any startup, the risk in those difficult early years is considerable, but so is the potential for growth. Because tech startups can grow faster than those in other sectors and can scale smoothly without the worry of outgoings exceeding income, they remain a strong choice for investors that want to see a company develop from a small concern to a potentially world-changing business.
(Visited 37 times, 1 visits today)