Roses are among the most popular and stunning flowers in the world. People always give them on special occasions. Brides also pick them as wedding bouquets. If you want your roses to be long-lasting, choose preserved roses compared to the freshly cut ones. After all, they both look equally beautiful.
What Are Preserved Roses?
Preserved roses go through a preparation process to maintain their freshness and beauty. The process is typically done when the blooms are at their freshest. These are 100% real flowers that do not need sunlight or water after the process is complete. Preserved roses allow for various floral arrangements that look flexible and natural.
Here are the reasons why more and more people choose preserved flowers as floral decorations, gifts for special occasions, wedding bouquets, etc.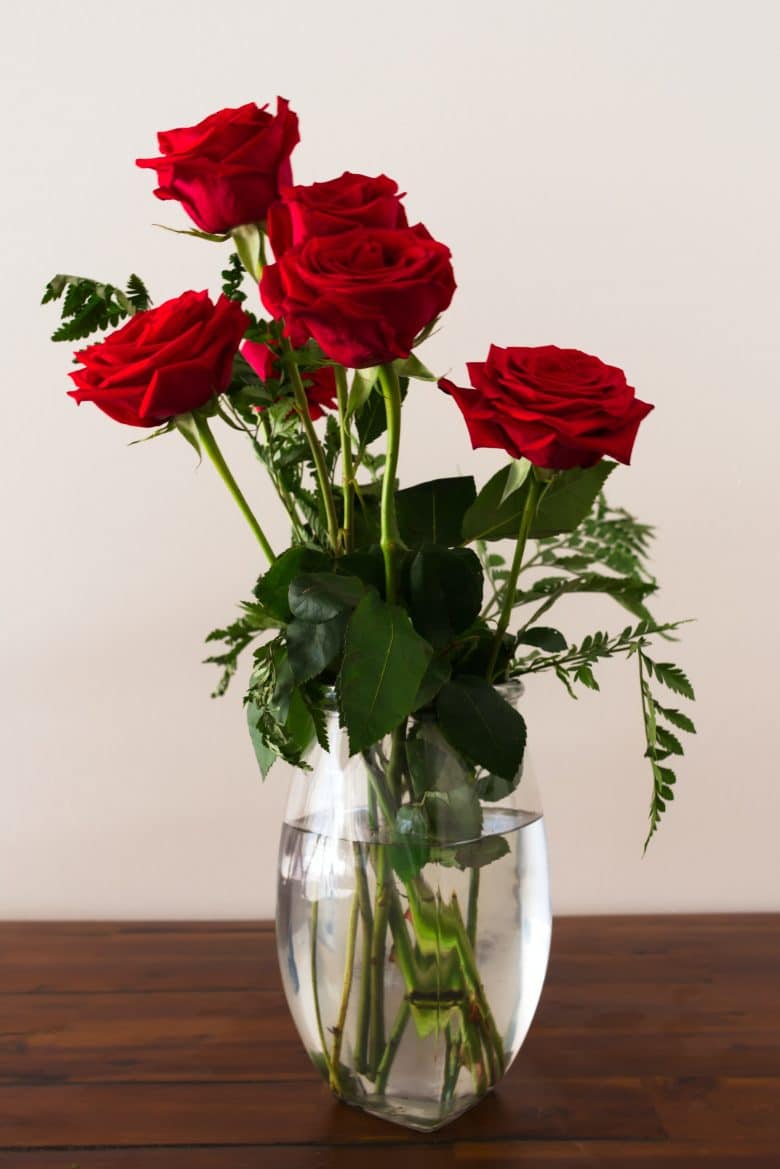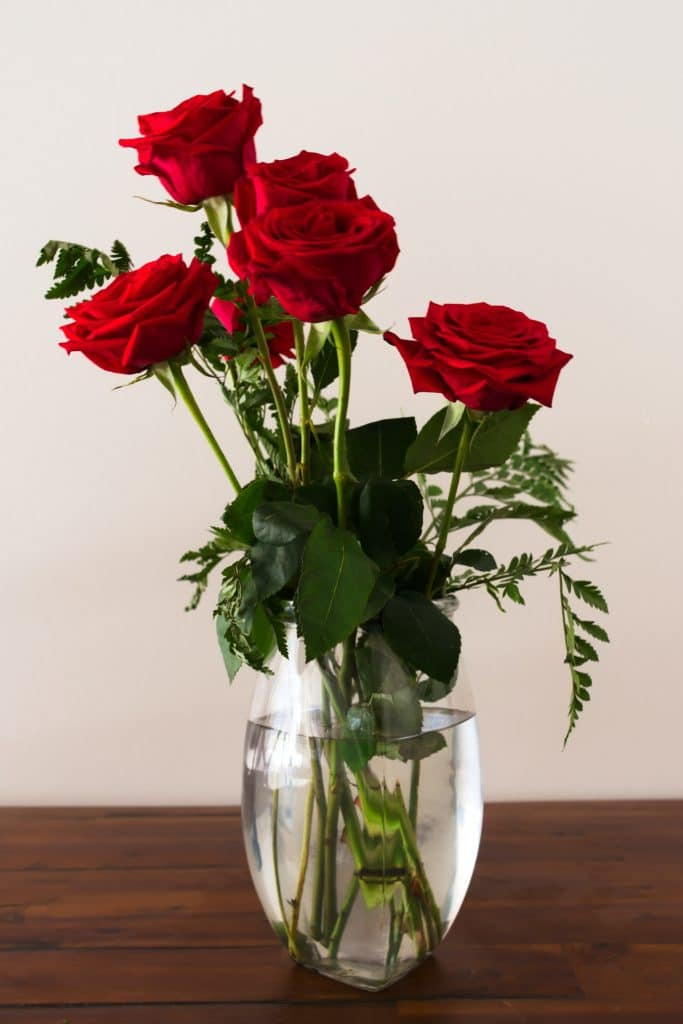 If you want something unique and more durable than preserved roses you can always choose flower-themed paintings, the canvas can even be rose-themed if you prefer them over other flowers. Also, some brands offer services where you can provide your own flower photo taken with your mobile phone and they can turn it into stunning wall decor.
They can last for a long time
When you have fresh-cut flowers, you likely enjoy them for up to 7 to 10 days only. It is only a short time, particularly if you want to cherish the memories that go with the flowers. On the other hand, preserved ones can extend your joy for up to 24 months or longer. This makes preserved flowers the perfect gift for a loved one who will remember the thoughtfulness of the giver for quite a while.
They are available in a wide range of colours
If you think that the preserved flowers come in limited colours, such as the typical red, white, or pink, then you are wrong. These preserved roses have an astonishing colour palette. Besides the traditional and popular colours of roses, these preserved blooms are also available in other colours, including unique ones. Therefore, you can choose blue, black, gold, etc. What's more, you will get stunning roses, no matter what their colours are.
They are low maintenance
When taking care of fresh roses, it requires changing the water in the vase regularly in order to keep them looking healthy, fresh, and pretty for as long as possible. But even if you do this, the petals will fall off, and the buds will wither after several days.
With preserved flowers, it is a different story altogether. You do not have to change the water, pick dropped petals, or even place them in a vase. These preserved flowers often arrive in an equally dainty box, which you may use instead of a vase. Make sure they are not exposed to direct sunlight to prevent fading or discolouration.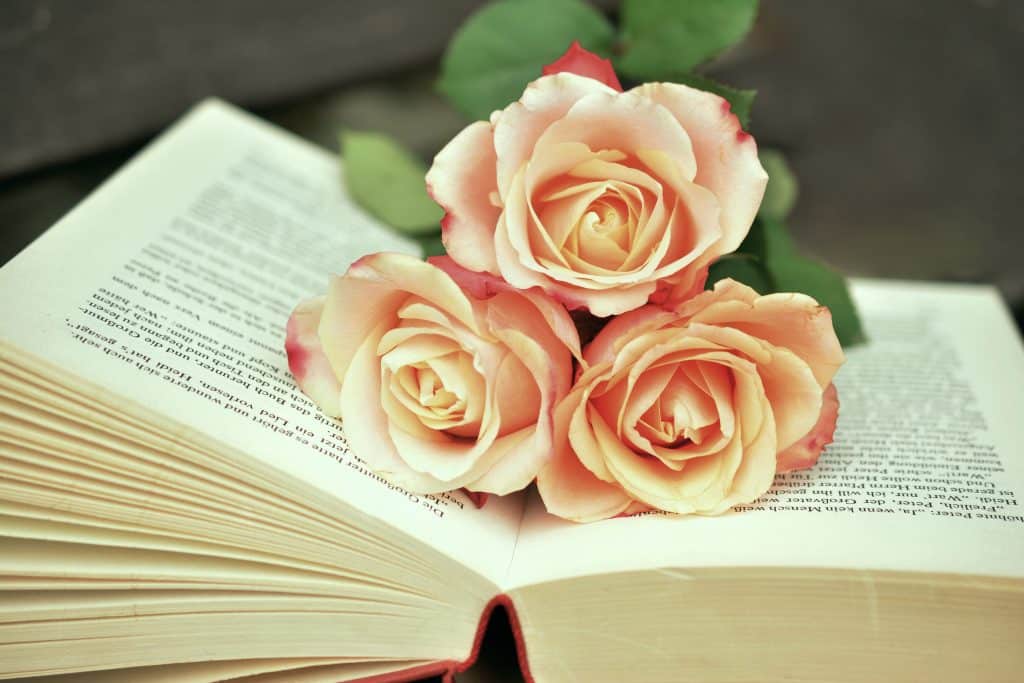 They are environment-friendly
In these modern times, with all the technological innovations, many people continue to do things that will not harm the environment. Preserved roses are an ideal choice if you want to do well for the environment. Using them lessens the carbon footprint as well as creates less waste, considering that you do not replace preserved flowers for a long time.
They help you save money
You can shower someone with roses as often as you like without breaking the bank. You can surround yourself or someone with the beauty and elegance of the preserved flowers for a long period than freshly-cut flowers can do without shelling out some money for them.
So, if you want to buy flowers for your home or send someone on special occasions, opt for the preserved roses. Make sure you purchase them from a flower shop that offers a wide range of gorgeous preserved blooms, so you can expect to get the best ones.
(Visited 129 times, 1 visits today)