When you think of a casino, this probably conjures up poker tables and slot machines. Today, when almost every aspect of our lives are digitized, gambling has become another online pastime. Like blackjack, slot machines are now virtual, and you do not have to risk any money. Then why play, you may ask. Actually, there are solid reasons to play free slots.
The popularity of slot machines, both free and paid, is still high. And where there is demand, there is supply. Such entertainment is offered by numerous websites, so free slot machine games without downloading or registration are now more accessible than ever. What benefits do they deliver?
1. Games are Evolving
The primary reason for playing free slots is the need to familiarize yourself with the game, and, therefore, to hone your skills before wagering your earnings. A prudent player will do just that before heading to a real online casino.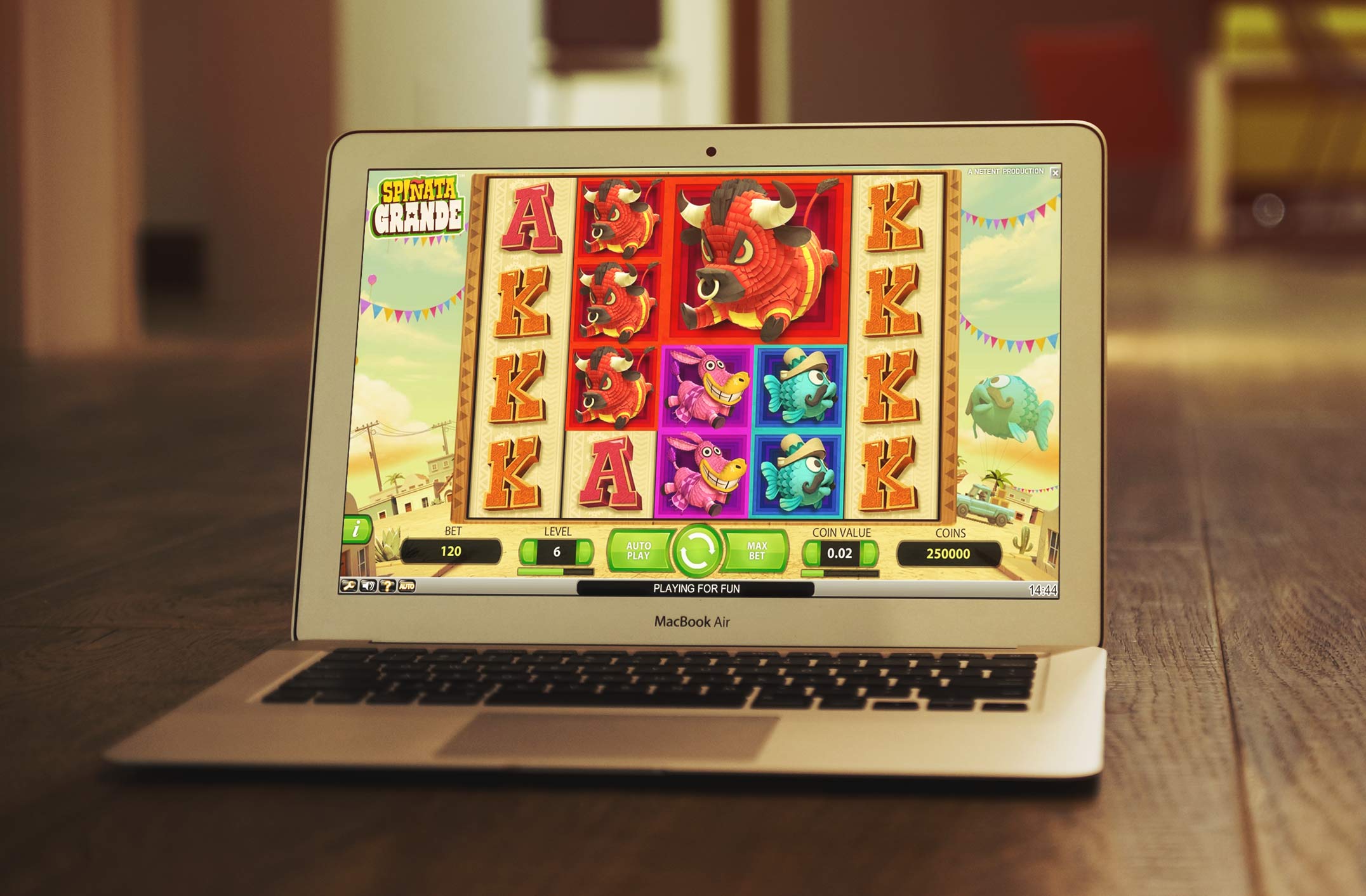 Casino games have come a long way from the simplistic 3-reel fruit options. The novel features may take a newbie by surprise, making them lose their focus. When real money is at stake, this is hardly favorable.
2. Understanding Inner Mechanics
Games played in online casinos vary significantly in terms of winning odds. When you spend time playing slots for free, you will comprehend the concept of variance – this determines how high the inherent risk and reward are. For instance, a game may either provide you with minor wins during the play (low variance), or a huge but rare jackpot (high variance). Usually, the bigger the win, the less frequent it is.
What makes this knowledge vital is that you may now select the most suitable game based on your budget. If it is modest, you should better pick low variance games as the safest bet. On the other hand, if your bankroll can withstand a dry streak, you could opt for a high variance game promising a single huge win. In essence, free virtual slots are like a flight simulator for a pilot.
3. Exciting Leisure
To put it simply, it is not all about the money, as free slots are simply fun! It is a merger of conventional slots with video games, with impressive high-def graphics, cool soundtracks, and a high degree of interaction. Virtual slots can engage the player much better than their physical predecessors, which makes them excellent entertainment.
For example, with a blockbuster-themed machine, you can explore the world of your favorite movie. Such games often include movie clips and exciting bonus rounds. The overall quality is being continually enhanced. As a consequence, increasing numbers of players choose free slots for their entertainment value, rather than a chance to win cash.
To sum up, the benefits are clear. Free slots provide you with the much-needed insight into game mechanics, which will come in handy when you start placing real wagers. In addition to their training value, they simply deliver high-quality entertainment!
(Visited 81 times, 1 visits today)