Understanding FDA Recalls
Most people are, unfortunately, aware of what an FDA recall is, as there are a great number of recalls issued every year. What many may not know is that there are different types and classifications of these recalls. For example, a voluntary recall is when the manufacturers and/or sellers of a product remove it for commercial use due to it presenting a risk to the public.
There's also three classifications of recalls:
Class I is the most urgent of the classes, meaning that a product that has been categorized as a Class I recall poses the most immediate and dangerous threat to consumer health. Under this classification is when a product is immediately removed from stores, and in the case of medical devices, medical settings.
Why are Recalls Issued on Medical Devices?
You may think that medical devices malfunctioning don't pose an immediate threat to consumers or patients because they're machines, but there have been certain instances where medical devices have or could have posed an immediate and severe threat to consumer health.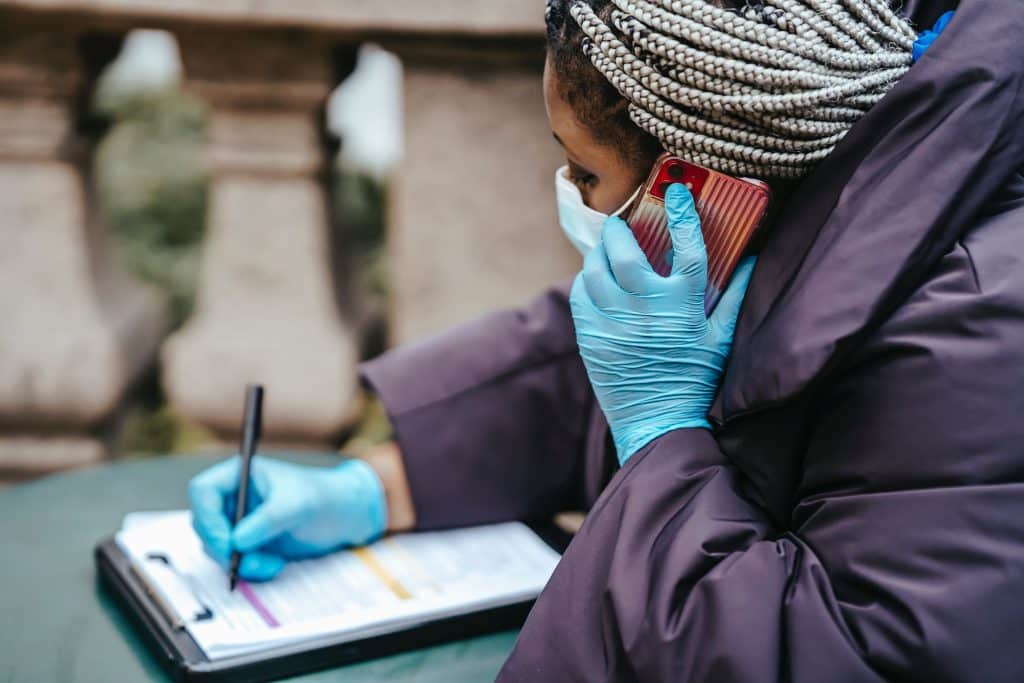 FLOW-i Anesthesia Systems
This particular anesthesia device provides ventilation in addition to an anesthetic, but several of these devices malfunctioned, prompting a recall in the spring of 2015. The malfunction was anesthesia leaking from the device, causing the ventilator to stop breathing support. Fortunately, there were no deaths reported as doctors were able to correct this issue, but the device was still recalled.
Philips CPAP Machines
CPAP machines are used by individuals who suffer from sleep apnea, a sleep disorder that causes the sufferer to stop and start breathing while they're asleep. The summer of 2021 prompted a recall on Philips CPAP machines when users of this device developed lung issues, including cancer. The cause was that the CPAP machine failed to filter air particles, which caused direct damage to the users' lungs since air is delivered through a tube and mask. The company allegedly knew of this hazard and failed to warn consumers, prompting consumers to contact an attorney to file a lawsuit.
Verathon Laryngoscopes
Verathon laryngoscopes were recalled in January 2016 because of disruption in the video footage. Laryngoscopes are used to treat problems in the throat, and without being able to see a video image, there could be severe consequences for the patient.
Zimmer Biomet Spinal Fusion Stimulators
Spinal fusion surgery is a procedure that can connect bones together. In the spring of 2017, there was a recall on spinal fusion stimulators due to the fact that the products had high levels of dangerous chemicals in them that had the potential to damage organs near the spine. These spinal fusions also caused a number of other problems, including infections, paralysis, and even death in some patients.
Do Medical Devices Malfunction Because of Technology?
One would possibly assume that the reason all of these medical devices malfunctioned was because of technological issues. That, however, isn't always the case, as there are other aspects of healthcare engineering that can contribute to the malfunctioning of medical devices. In fact, the top five reasons that medical devices fail aren't due to technology. Instead they are the result of:
The failure of medical device companies to assemble a team of professionals.
Not testing the medical device properly.
Using lower quality materials and pieces to assemble the devices.
Lax quality control during the manufacturing process.
Assembling devices with parts other than those created by the manufacturer.
Though technology plays an important role in these reasons, the technology itself isn't the reason medical devices fail. Instead, it's usually human error that causes a malfunction in a device.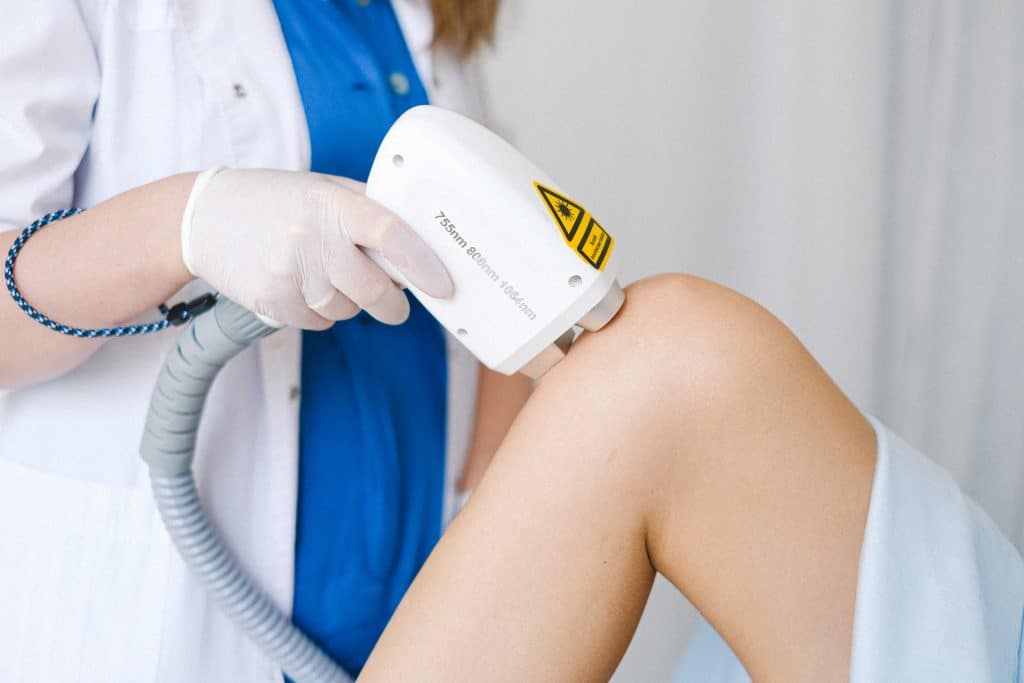 What Can be Done About These Medical Devices Malfunctioning?
The best solution for preventing medical devices from malfunctioning and future recalls is to address the reasons they malfunction in the first place. Professional teams should be put in place to create and assemble these devices and the best quality and correct materials should be used to assemble them, they should be thoroughly tested, and quality control should be a top priority in manufacturing plants.
Also, routine maintenance should be performed on the medical devices that require them, such as the devices you'd find in a hospital setting or doctor's office. As for devices that can be used at home, consumers should make sure that they're using them as directed.
If more time, effort, and money were always invested in creating medical devices, it's likely that we'll see fewer recalls in the future. Technology has come such a long way that it is rarely the main cause of an error.
(Visited 77 times, 1 visits today)