The technology we use in our everyday lives is becoming more advanced and mobile every year — from Bluetooth-enabled sound systems to smartwatches and everything in between. As the devices themselves become more agile, the need for accessories is becoming more relevant.
The popularity of tech-based accessories has created a new market, one that is becoming increasingly profitable. It can feel overwhelming when it comes to shopping if you're unsure what to look for in a tech accessory.
Before you spend money on the newest gadget, consider these factors and how each accessory fits into your lifestyle.
Sufficient Battery Life
If you're investing in wireless accessories — whether you're looking for the latest earbuds or a speaker to play your favorite music — battery life is one of the key features that require attention. When you're on-the-go, charging your accessories isn't convenient. The importance of battery life in wireless accessories can't be overlooked. As you shop for that piece of tech you've been waiting for, it's important to read customer reviews and consider their experience with each product's battery life. Otherwise, you'll risk wasting money on a dysfunctional product.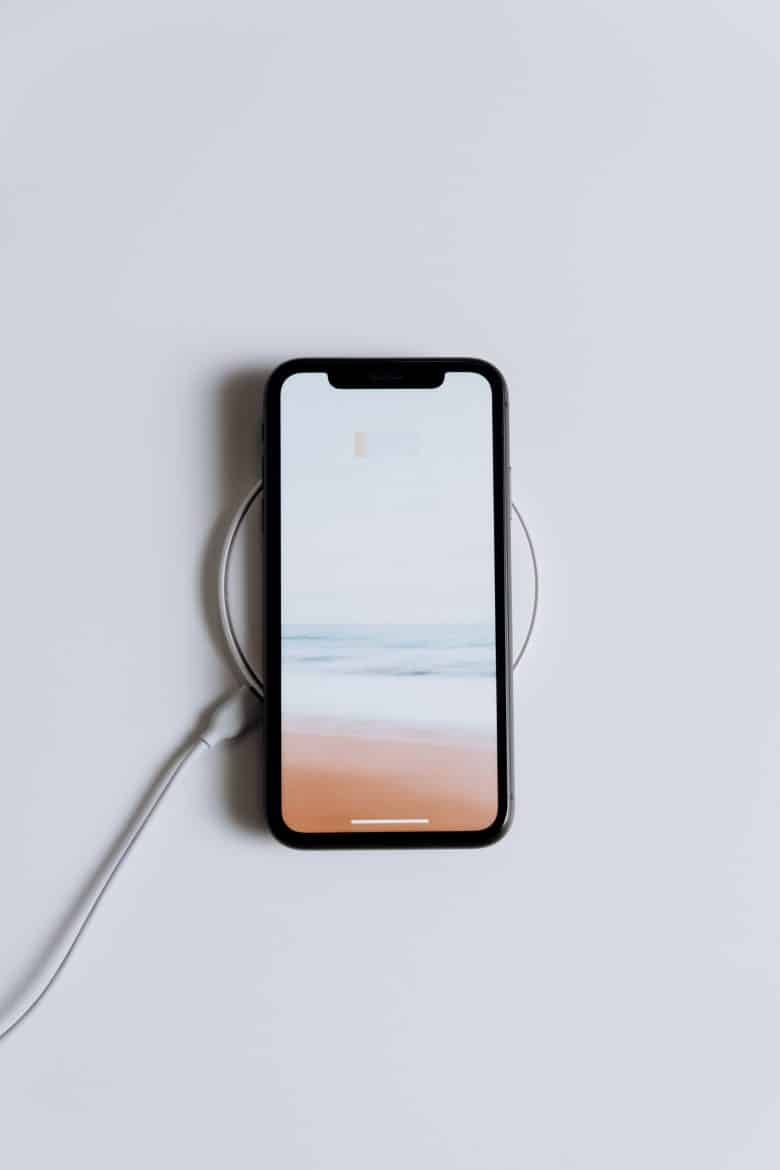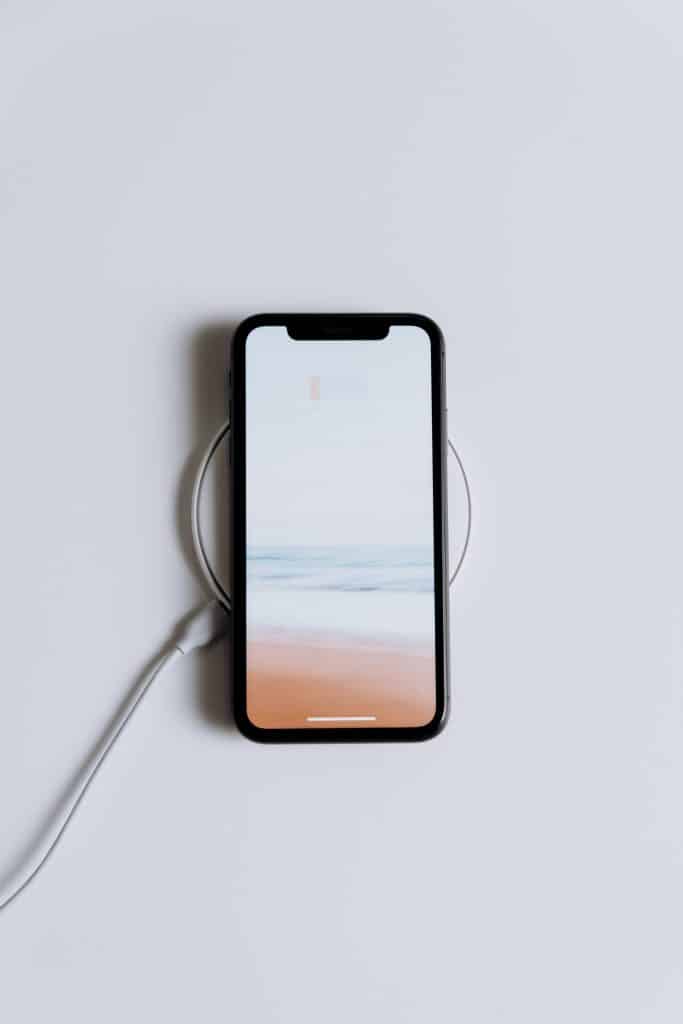 Waterproof Capabilities
As much as we try to avoid dropping our mobile device or smartwatch, accidents happen, and often the result is water damage — whether it's fallen into a small puddle during your commute or falls into a large body of water on vacation. Before splurging on a new tech accessory, you might consider researching the product's waterproof capabilities. If you can find a water-resistant product, it may be worth the investment.
Creative & Colourful Aesthetics
Accessories are meant to add personality to your life, even if those accessories are meant for your electronic devices. Adding character to your accessories — whether it's carrying your laptop in a fashionable laptop sleeve or protecting your phone with unique Azzyland phone cases — is a way to personalize your technology to match your style.
Everyday Convenience
As life becomes busier and we become more mobile, our technology needs to adapt along with us. No matter what tech accessory you've been eyeing, the level of convenience it can offer to your everyday life is vital to consider. Ultimately, technology is designed for convenience — to streamline our work and make our personal lives easy and accessible. When you're looking for that new accessory, the convenience it offers will help you decide if it's worth your money.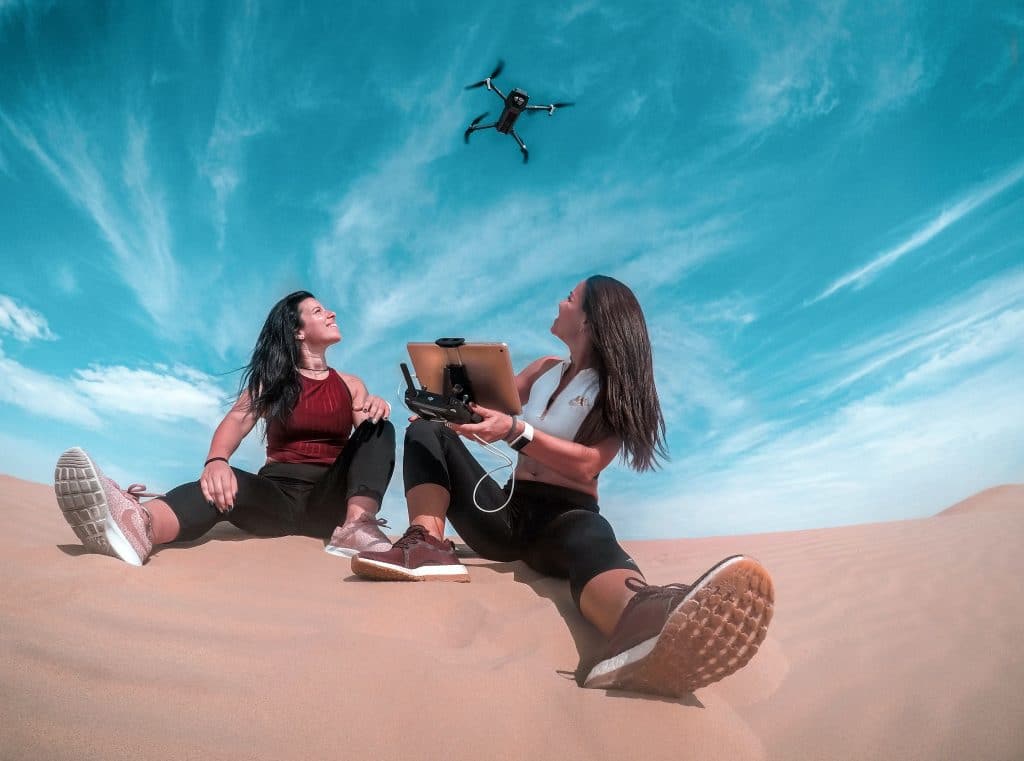 Finding Your Comfort Level
When you're wearing wireless headphones or using a Bluetooth-enabled mouse for your laptop, comfort is just as important as the functionality of the product. If you're going to spend your money on a piece of technology, even if it's an accessory, it should offer comfort in addition to convenience. You're unlikely to use the product if you can't wear or hold it for an extended period of time. Comfort should extend beyond big-ticket items like clothing and furniture — even your tech accessories should be enjoyable to use.
(Visited 50 times, 1 visits today)