Sports. For some people, it's a fun hobby for others an obsession. What is it about sports that are so addictive? Maybe it's the action, the "them vs" us" or maybe it's about being a part of something as a group and cheering for your team. No matter what the reason sports have been around for thousands of years and across all borders and cultures. In this article, I will be exploring what that special magic is that makes us all love sports.
#1: Identity
From time immemorial knowing who you are and what you represent has always played a massive role in history. When we feel like we belong to something it affects our self-esteem, courage, and increases adrenaline releasing happy vibes.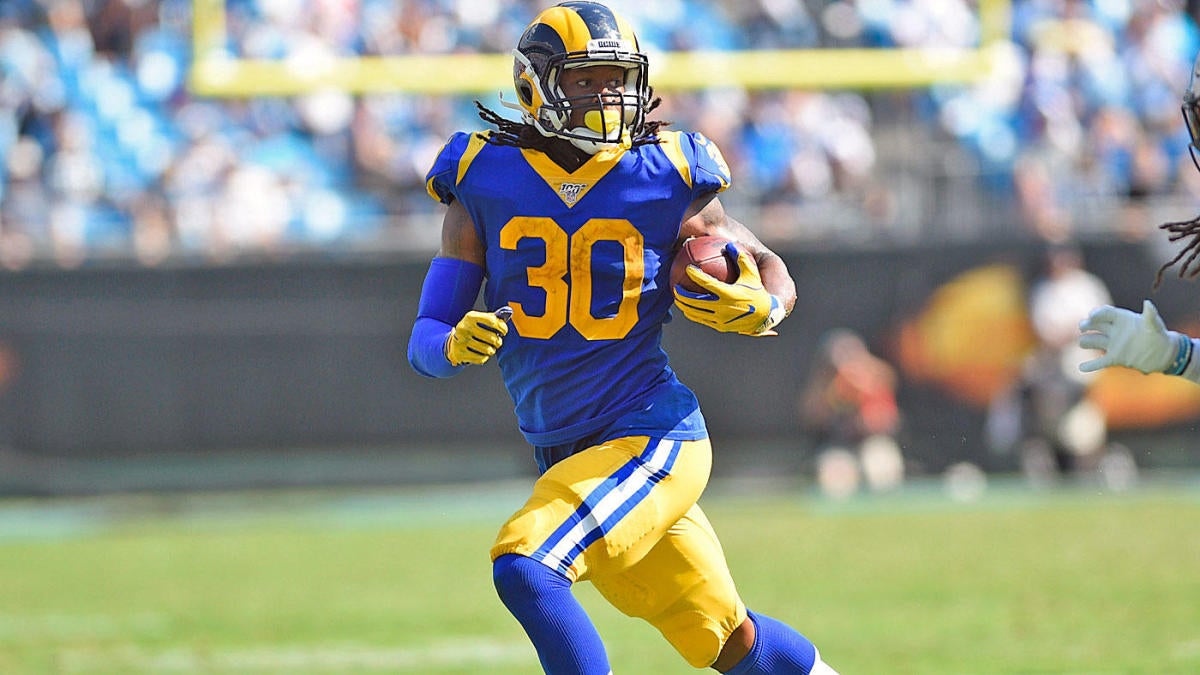 Recently I took an NFL Quiz by Magiquiz, and I was so surprised that despite not being a football player when that NFL quiz told me I was like Aaron Rodgers, the renaissance man himself from the Green Bay Packers, I felt like I had an identity that was distinguishable from others.
#2: Nostalgia
There is something about being in the bleachers that brings back such great childhood memories. Maybe it was a ball game with your dad, a roaring good time with mom, or seeing your loved ones cheering you on as you swung the bat or made your first touchdown.
One of my favorite parts of the Magiquiz NFL quiz featured Joe Montana. As a native of San Francisco, I remember dressing up for big games, trading ball cards, and eating way too much bean dip at the Superbowl Sunday's. These memories are priceless.
#3: Meaning
Everyone is looking for it. It may surprise people but sports play a huge role in the meaning we seek in our lives. When an athlete trains he is focused on his goals. The fans know their role is to cheer loudly and encourage their heroes to play their best game.
There is another sense of meaning though that comes from taking on our own athletic journey. Trying out for a new sport or picking up one that we have always dreamed of has led to major mental, physical, and even spiritual transformations. Perhaps, this is why so many retired athletes go on to be such great philanthropists and members in their own communities.
#4: Life Lessons
This is a big one. As someone who used to play sports, and is now (slowly) getting back into it, I can tell you that I have found and remembered so many profound life lessons. Here are just a few I would like to share:
● Never give up – every athlete knows that "I can't" isn't allowed
● No "I" in Team – while everyone else is struggling to be on top, its the team that makes things happen
● Losing is Winning – we can learn from our mistakes and get right back up
● Stay humble – winning feels great but sportsmanship is the best reward
● Commitment – having follow-through
Those are just some of the many lessons we can take from sports and apply to our lives.
Interested in finding out more, well before you get suited up, take a fun NFL quiz and see which star athlete you identify with and who knows it may just change the meaning of your life.
(Visited 203 times, 1 visits today)