When you tell people that you do all you can to save money, some may get the impression you are rather tight with a dollar.
As it turns out, it may in fact be a case of where you are smart with the dollar and still have as much fun as possible.
So, are there keys you may be using that could help other consumers save a few dollars here and there?
Know Where to Find Deals
When it comes to money-saving opportunities, here are a few you may recommend to others: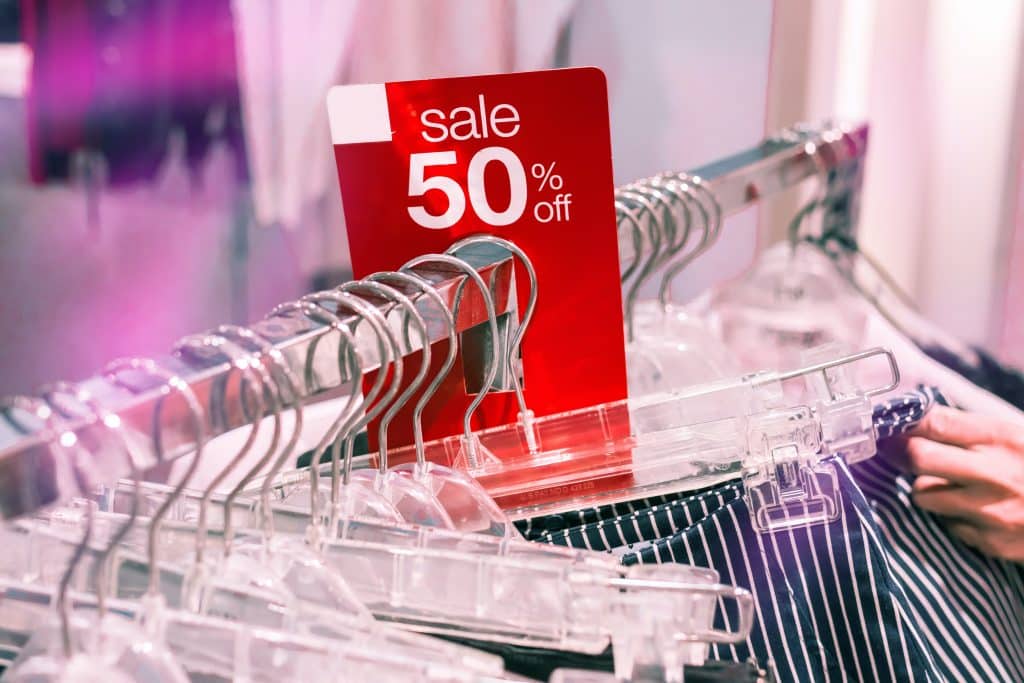 1. Search for those deals – Remind other consumers not to be shy when it comes to landing deals. Those deals can lead to one keeping more of their money. For example, if one wants to go to a top theme park experience such as Disney World, it does not have to cost them an arm and a leg. By looking online and networking with others who travel to Disney, one can often find deals. That is at this amazing and iconic location in central Florida. Shop for the best Disney World ticket prices and make a visit there even more worth it. 
2. Be active socially – If one follows others on social media, they can find out about savings. From buying vehicles to something as simple as shopping in a store, there are savings out there. See what some are saying on sites like Facebook, Twitter, Instagram and more when it comes to saving money. Before one knows it, they can pick up some good tips and may even make a few more social connections along the way.
3. Know how to work a budget – Some people may look down on others who've turned to budgeting over time. That said there is absolutely nothing wrong with having and sticking to a budget. In fact, it can be one of the smarter things a consumer does. He or she can craft a budget that best suits their financial needs. Budgets can be used for a wide variety of needs. These would include shopping at a store, travel, buying a vehicle, shopping for insurance and so on. By sticking within one's means, there is less of a chance they will break the bank.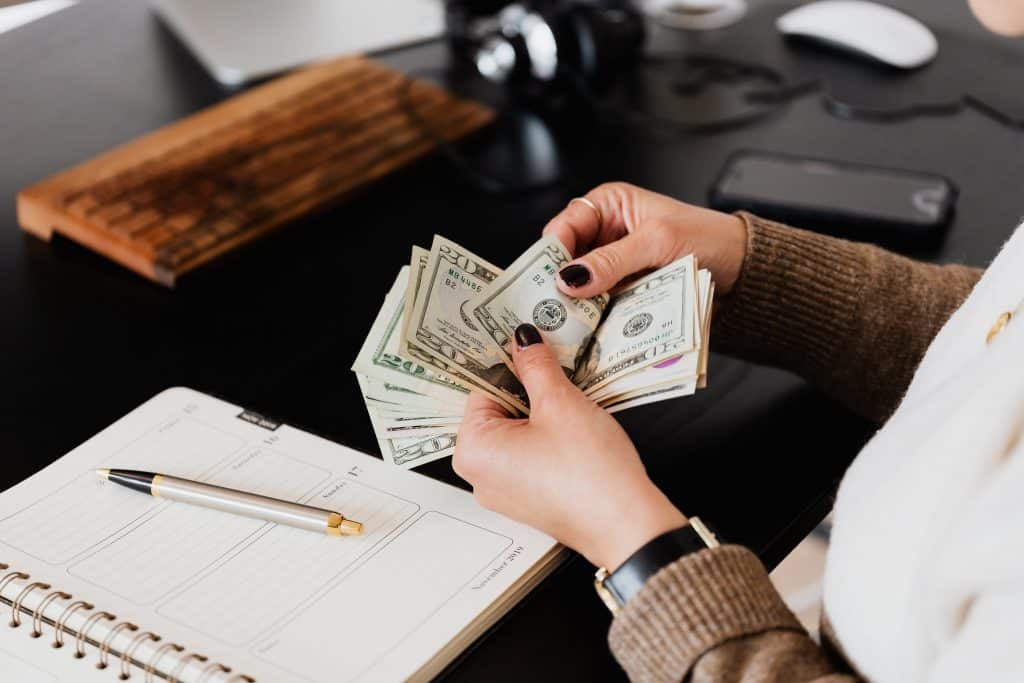 4. Join rewards programs – For those sticking to certain brands, savings can be waiting. That is because many brands reward their regular customers with savings. More times than not, those savings can be collected via accumulating points. As one accumulates points over time, those points can then turn into savings. Although some brands do require a fair amount of time for one to accumulate points, it is worth it many times. Signing up for such rewards programs often takes only a few minutes. It can end up to be a good investment now and down the road.
In sticking to the keys to saving money, one can see more money remaining in their wallets and bank accounts.
So, have you unlocked the keys to saving?
(Visited 78 times, 1 visits today)