When it comes to tracking lotto results and information, National US Lottery Games offer gamblers the ability to follow along with each lottery's odds in the hopes of winning massive payouts. For some, the routine of purchasing their lottery tickets and playing their numbers is an almost daily occurrence. Did you know that Americans spend over $70 billion on lottery tickets annually? As the population grows, American Lottery games are well on their way to becoming one of the biggest industries in the world. Here are some of the most popular national lottery games in the US today!
Powerball
The Powerball Lottery is, without a doubt, the most renowned and most played lottery in the nation. Offered in 45 states, this lottery has a minimum jackpot of 40 million dollars! Even if you win it at its absolute lowest payout, you'll still be taken care of forever. Played twice a week withdraws on Wednesday and Saturday, the biggest payout it's ever handed out was for just under 1.6 billion dollars. With a winning jackpot like that, not only could you retire forever, you could also ensure that your great, great, great-grandchildren grow up retired as well! If you're looking to take home a massive grand prize win, your odds sit at a modest 1 in 292,201,338. At least, the odds of winning a prize playing Powerball are pretty good. Currently sitting at 1 in 38, if you don't take home the millions, at least you're sure to win a free scratch ticket at the very least.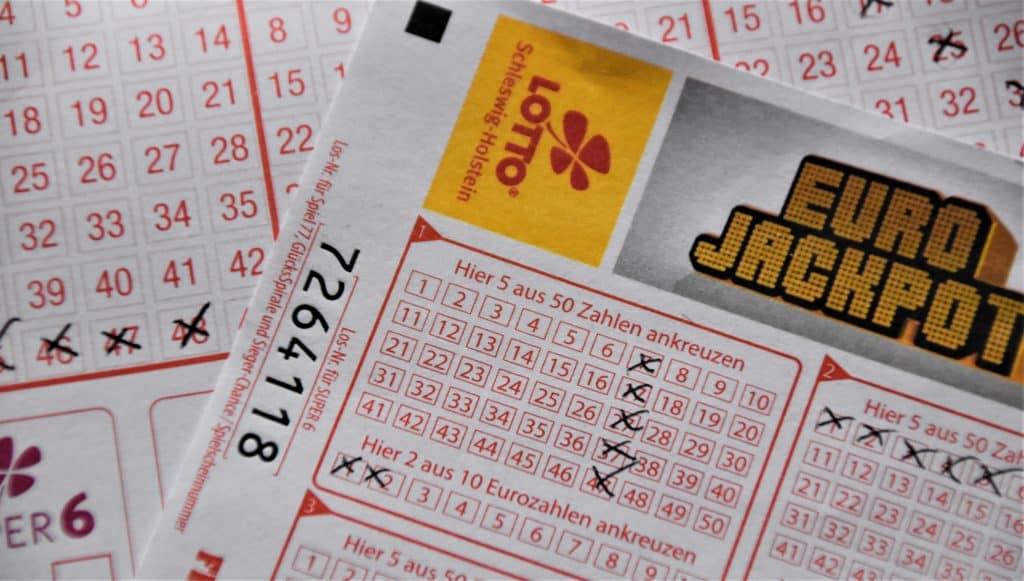 Mega Millions
Played in 45 states, Mega Millions ties Powerball with the highest level of availability across the country, and it's drawn on Tuesday and Friday nights each week. Its wider reach is possible because all U.S. lotteries participate in the Mega Millions giveaway. Know for its big jackpots and its ability to be played online from anywhere in the world. The biggest perk of playing Mega Millions is that even its second-tier prizes are pretty impressive, like the $5 million Match 5 prize. Much like Powerball, the highest jackpot awarded for this popular lottery was an astounding 1.56 billion dollars. If you want to take home one of those prizes, your odds of winning sit at an improbable 1 in 302,575,350.
Lotto America
Only available in 13 states, Lotto America was designed by the states with smaller populations to up the chances of winning for its residents. By having a smaller player pool, players gain a greater chance of winning the jackpot. Most of the time, players have a 1 in 10 chance of winning. With odds like that, it's no wonder that Lotto America has grown into one of the more popular lotteries in the U.S. today. The only thing to remember is that because the odds of winning are higher, the jackpot payouts are quite a bit smaller. They range from $2 million to as high as $20 million in some cases. The odds of taking home the Lotto America Jackpot are pretty good and coming in at 1 in 25,989,600.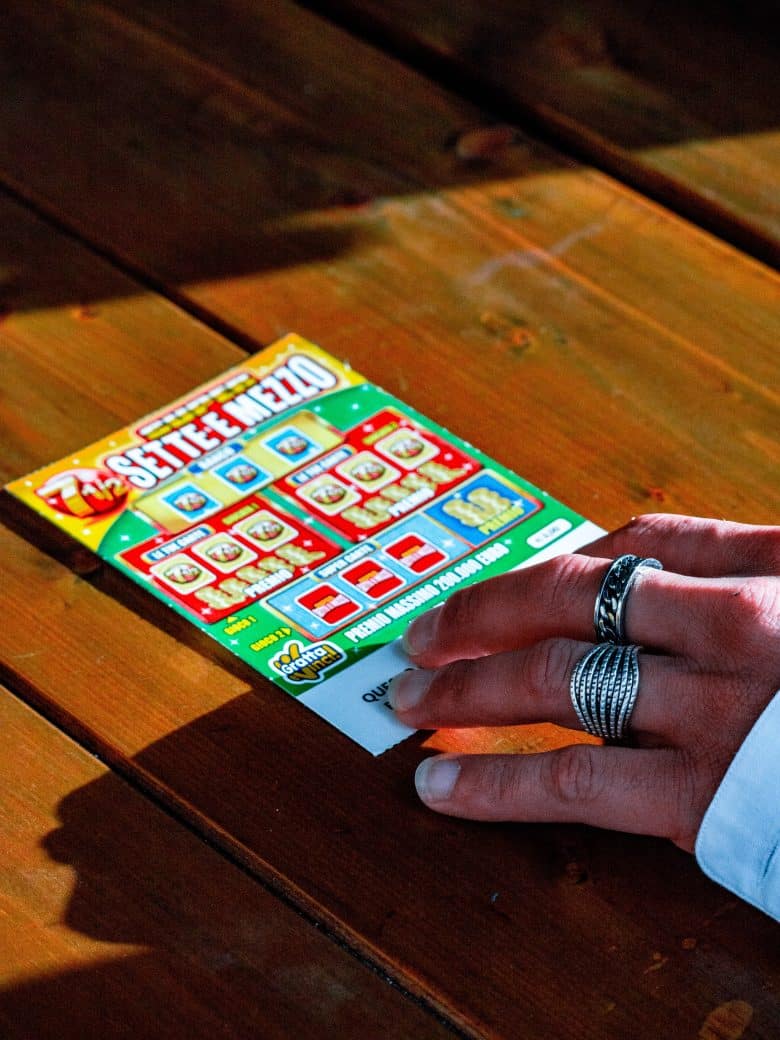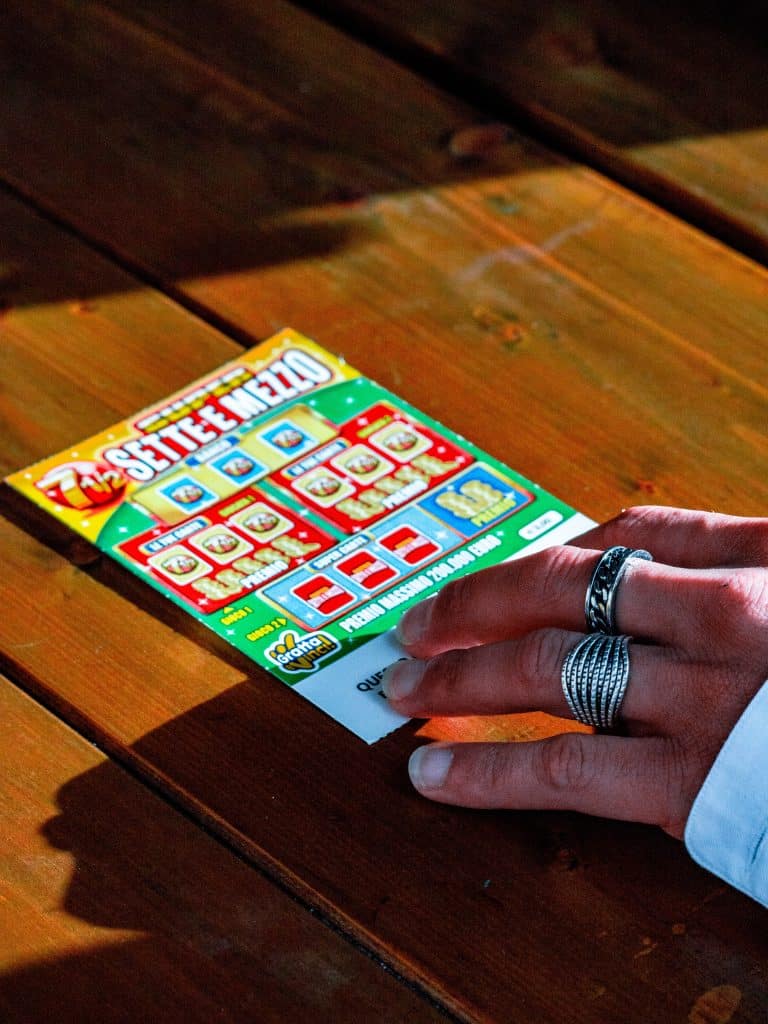 Cash4Life
This American lottery has a bit of a different payout scheme for its winners. Players who manage to hit the jackpot will receive smaller payments of $1000 but with a greater frequency. Payouts happen daily or weekly and will continue for the player's lifetime! If you are not so good with handling vast amounts of money, and you feel like it would be pretty easy for you to blow your lottery fortunes, Having a small amount delivered to you throughout your life might be the better lottery to win! In some cases, you can also decide to receive your winnings annually instead. With 1 in 28 odds of winning the smaller tier jackpot, Cash4Life has become one of the more popular lotteries in America. The odds of taking home to big enchilada? 1-in-21,846,048!
Who of us hasn't dreamed of winning big and making our dreams come true? Conquering any of these popular national US Lottery games can help take care of you and your family for generations to come. But how can you improve your chances of taking home one of these massive jackpots? Many people claim to have the best strategy for taking home the top prize from forming lottery syndicates, buying multiple tickets, and even refraining from selecting consecutive numbers. The absolute truth, look for lotteries that have the best odds and hope that lady luck is in your corner. Good luck!
(Visited 120 times, 1 visits today)