So, you have a thing for photography, and now, you want to turn your hobby into a money-making opportunity? Congratulations on making this decision! Selling your photography can be a great way to share your work, get helpful feedback, earn recognition and compliments, and of course, make bank.
Of course, you're here, though, because you want to get the gist of how to start selling your photos online. Perhaps it's something you've never done before. Or, maybe you've done it in the past, but you weren't very successful.
Either way, here are a few things we'd like you to know before you start selling your photos on the Internet:
1. Social Media is a Great Way to Market Your Stuff for Free
Did you know that there are over 3.2 billion active social media users worldwide? It's true! Given this fact, it makes perfect sense why marketing your photography on social media would be a great idea.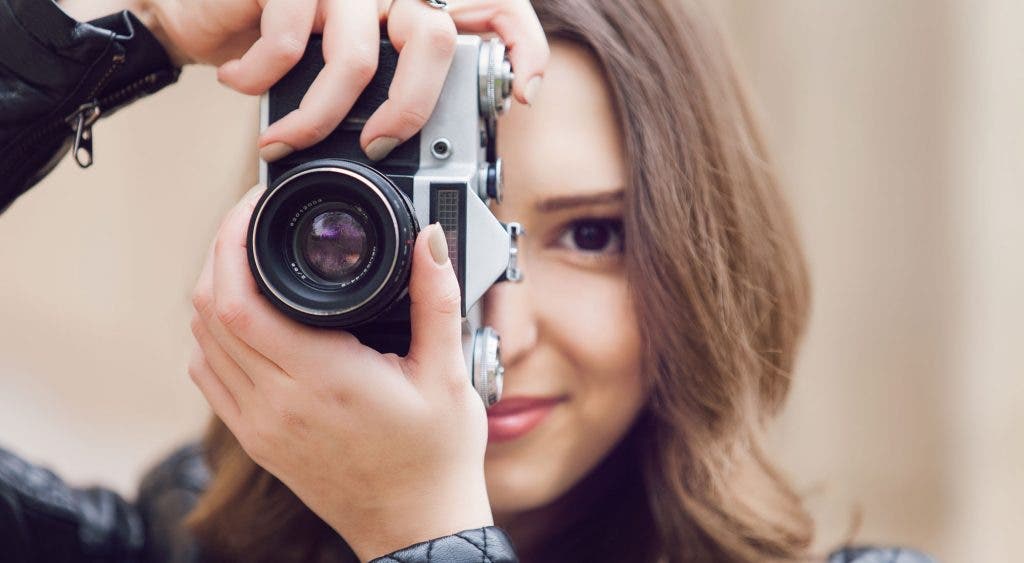 The use of both Facebook and Instagram is highly recommended for the purpose of selling your photography. When making a Facebook page, invite your friends to "like" your page, and encourage them to share your photos and invite more friends to help expand your audience. As for Instagram, make sure to include applicable hashtags relevant to your photography.
2. Don't Underestimate How Much Money You Could Get Per Photo
Putting a price on your work might just be one of the most difficult things that you ever do. However, it's not an impossible task. First, you must consider that professional photographers are going to charge a lot more for their work than a rookie or lesser-known photographer. Although, you won't want to undermine your work and put a small price on it either.
Your best bet is to price your work slightly towards the lower end in the beginning but not so low that you're only making pennies. It's encouraged that you offer both lower-end products for a cheaper price and, say, more expensive products such as a large, framed photograph for a higher price point. You could even throw in a small trinket with each purchase too.
Regardless of what you decide to do, always check to see what other fellow photographers are doing and what they're charging. You don't want to be way below or even way above market value.
3. Be Mindful of the Platform You Use to Collect Payments
There are many platforms out there that you can use to list your photographs for sale, advertise your photography services, and/or collect money from customers who successfully purchase photos from you.
Although you can use platforms like Venmo, PayPal, or Square, another great option is to collect money and sell your products or services through a freelancing platform. Performs you're familiar with the former, but if you decide to go with the latter option, learn more how freelancer payments can be collected here.
Conclusion
Photography is a great hobby to have. The opportunities are truly endless. But if you're leaning towards selling your ready-made photos on the Internet, the latter pieces of advice might just come in handy. With the persistent use of social media to market your photos, the right pricing, and a safe way to collect payments, you'll be on your way to selling your photos in no time.
(Visited 164 times, 1 visits today)