During the current global pandemic, we have seen the business world pivot to online meetings, virtual communications, video chats, and online presentations. For many people, this involves downloading and learning multiple apps and platforms to be able to stay up to date and communicate. Here we look into the benefits of efficient unified communications and how they can benefit your business.
What are unified communications?
Simply, unified communications are a way of integrating all the systems and services that your company uses across many platforms under one provider. Unified communications mean that your phone lines, mobile phones, computers, tablets, email communications all come from the same source and can all work seamlessly together.
Put another way, unified communications through bscsg.com means that instead of having one service for phone and voicemail, another for email, a different app for video calls and meetings, and another for workflow and all of them struggling to connect and talk to one another, you have all of your communications coming from the same source.
How can unified communications benefit your business?
Many companies struggle with finding ways to meet the technological needs of their staff and ensure that these systems are safe, reliable, and efficient for communication. Sometimes departments within the same company require different apps, making it difficult to share information in a timely and secure way.
The benefits of efficient unified communications include:
● Increased productivity and efficiency – with one system for communications your staff and clients don't need to worry about downloading and installing multiple apps and systems that can't communicate with each other. It also provides solutions that are easy to use even for users who do not have a tech background.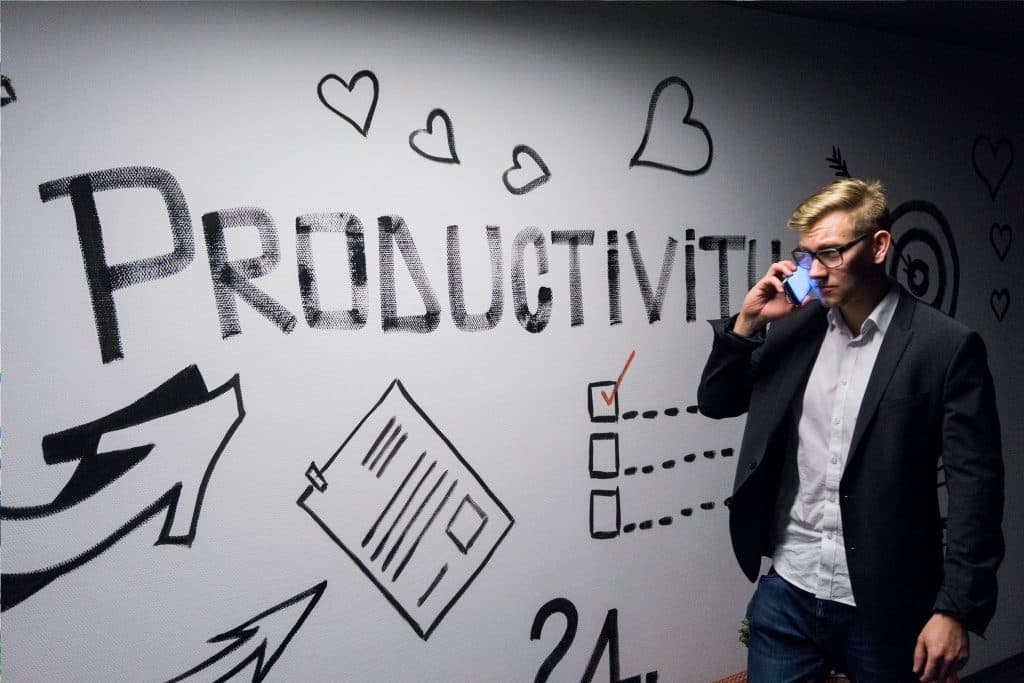 Unified communication also saves time on simple work tasks such as scheduling and messaging. With unified communications there is no need to call a separate number to check voice mail, all messages can be transferred to email or text allowing staff to communicate and work in a way that works best for them.
● Reduced Cost – unified communications systems require less administration and fewer physical servers. Older telecommunications systems rely on outdated analog telephone lines to communicate. New online systems through managed IT services Toronto provider are far leaner, which reduces operational and staff costs.
● Better Service for Your Clients – With unified communications you can easily transfer client calls to another department, or if you are unavailable to take the call, reroute the client to someone available who can help them.
● One point of contact – With all your communications under one system, if there is a problem with any of them you only need to call one customer service number. The experts there will be able to help you with problems in your system, rather than having to phone a different help desk for each app or program.
● Mobile Communication 24/7 – Unified communications allow employees to work whenever they want and where they want. This means that setting up a home office in a remote location is as easy as opening up a laptop computer. You can easily move your staff to a home-based office without giving up any efficiency or productivity in your communications.
(Visited 89 times, 1 visits today)