With games that were wild successes such as The Outer Worlds, Days Gone and Death Stranding and others that epically underwhelmed like Ubisoft's Ghost Recon Breakpoint, or Rage 2, 2019 was a huge year for video games. Yet somehow 2020 is set to see even bigger and better releases hit the shelves with the additional power of the PS5 and Xbox Series X.
Cyberpunk 2077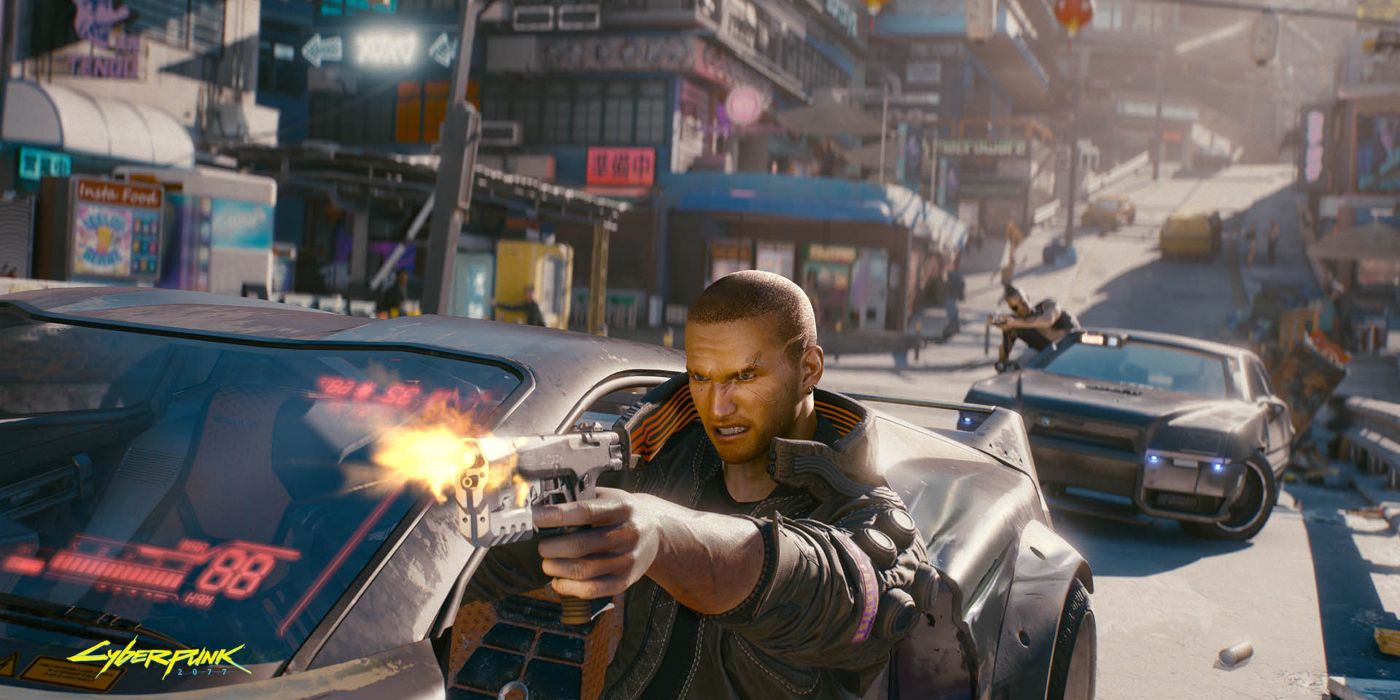 One of the first major releases of 2020 is CD Projekt Red's much-anticipated Cyberpunk 2077. A massive role-playing game set in a dystopian futuristic city called Night City. This first-person shooter/slasher offers vast character customization and seemingly endless open-world gameplay. In addition to character customization, Keanu Reeves joins the cast of characters you will play alongside. Since CD Projekt Red is known for the Witcher franchise, which was recently adapted to Netflix series, it's safe to say Cyberpunk 2077 is going to be worth picking up.
The Last of Us 2
It's been seven years since Naughty Dog and Sony graced us with the action-adventure game The Last of Us. This third-person survival shooter is set in a post-apocalyptic world ripe with zombies and gangs of outlaws. While in the original players played as Joel, a smuggler who was escorting a young girl named, Ellie, in the sequel we get the pleasure of playing as a now-grown, Ellie, who is dead set on saving her friend from the clutches of a mysterious cult. The Last of Us 2 is set to release May 29, 2020.
Watch Dogs: Legion
With the announcement of the Playstation 5 and Xbox Series X, several games had their release dates pushed back. Ubisoft's Watch Dogs: Legion, which was slated hit stores in 2019, will now release in 2020 most likely in conjunction with the new consoles. A new feature coming to the game is the ability to play as many different characters. You can play as a spiked hair Punk or a walker pushing Grandma. Each character will offer unique storylines and gameplay.
Marvel's Avengers
Marvel's Avengers is another game that recently suffered a delayed-release. The game was originally set to release in May but now won't be playable until September. Developers Crystal Dynamics has stated, "additional development time" was needed so they could focus, "on fine-tuning and polishing the game to the high standards [Marvel] fans expect and deserve." While that may sound good. The delay is sure to tweak the nerves of some of the Marvel fandom.
Gods and Monsters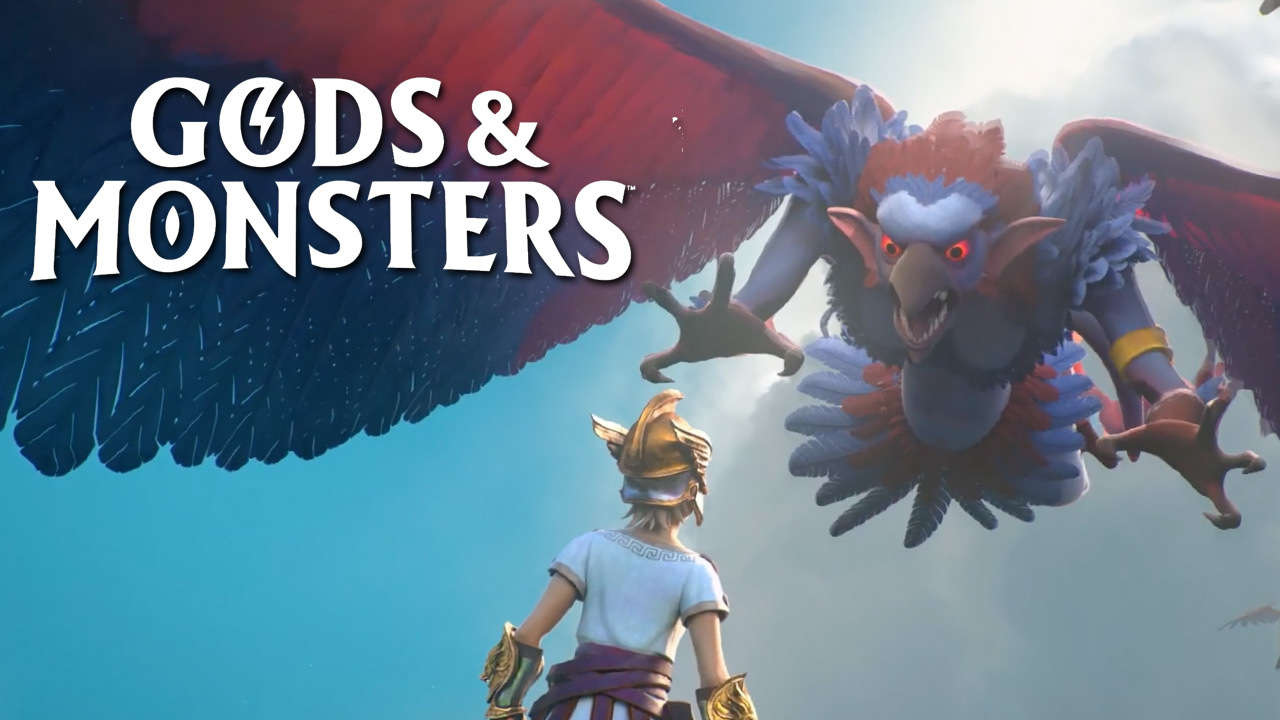 Gods and Monsters is the second title from Ubisoft to see a delay. It comes from the creators that brought us Assassins Creed Odessey. The game follows a forgotten hero on a journey to save the Greek Gods. The story is set on the island of Blessed where you will have to battle an assortment of mythical creatures. Gods and Monsters does not have a set release date but it is believed to be coming holiday 2020. In the meantime, if you can't wait to play these games you can always check out Situs Poker Online for your gaming needs.
(Visited 122 times, 1 visits today)