Businesses prosper because of the enormous investments that go into them. Even small companies need a substantial amount of capital to maintain the standard of their services. Without them, a company may start declining and eventually go bankrupt. Luckily enough, there are ways to avoid such catastrophic situations and save companies from shutting down.
It has become evident that everyone doing business needs to have a lump-sum amount with him to make his ends meet. The capital may serve to pay off debts, get inventory items, or clear other payments. Having money as a resource was the only way to handle sudden expenses smoothly. Many small businesses struggle with this and can't afford to clear their payments. As a result, they either have to shut down or have their assets ceased if they have outstanding bank loans against the running business. It can prove to be a tricky situation as everything that took years to build might come crashing down just because you couldn't make some payments in time. Besides this, some people even give up their dreams before they start living them because of the lack of finances.
Bank loans were the best solution to all these problems until banks started adding more lines to their list of requirements. Eventually, it became impossible for most people to qualify for these loans because of low credit scores, no collateral assets, and similar other restraints. Fortunately, the emergence of online business loan lenders saved a lot of people and gained significant popularity for their remarkable services. Using them, people can get money in real-time and use it to clear outstanding payments and debts. There are a lot of perks for these online loans which people find more attractive when compared with bank loans. The only setback is that you have to clear these loans in the short-term, and they generally have higher interest rates because they are unsecured. But besides that, they are the ideal option for most small business that is struggling to maintain their cash flow.
Here are some of the reasons why you should consider getting online business loans to manage your company's finances:
1. Variety of Options
Like bank loans, have multiple categories from which you can choose. Similarly, there are a lot of options to choose from while considering online business loans. You can get a lump-sum figure upfront to meet your requirements, but the only setback here is that you will have to pay back the amount with interest, despite how much you used. With online business loans, you have many options to choose from, such as a commercial property loan or a line of credit, which gets you a base capital upfront, allowing you to withdraw more as you need it. This way, you only pay back what you use.
Another option is Merchant Cash Advance loans. Using this option, you can get a loan against your expected revenue from sales. With flexible payment options, it is a popular solution amongst applicants.
Besides these, you can also choose to get invoice and equipment financing loans. When applying for these, you have to present the outstanding invoices and expected equipment cost figures, and the lenders can help you cover a set percentage of those amounts. Generally, invoice financing covers around 80% or more of the expense, while in the case of equipment loans, the lender shoulders the total cost himself.
There are few other possible options as well when thinking of applying for an online business loan.
2. Flexible Terms
Unlike banks, online moneylenders like https://www.365credit.com.sg sympathize with people who are struggling to clear their debts. Instead of just proposing a solution, you can choose to negotiate the terms of the loan and then shake your hand on whatever gets decided. The point of discussion could be the loan amount, interest rates, install/payment plans, and even the time of payments. You can choose conditions that are most favorable for you and go ahead with the paperwork.
3. Instant Money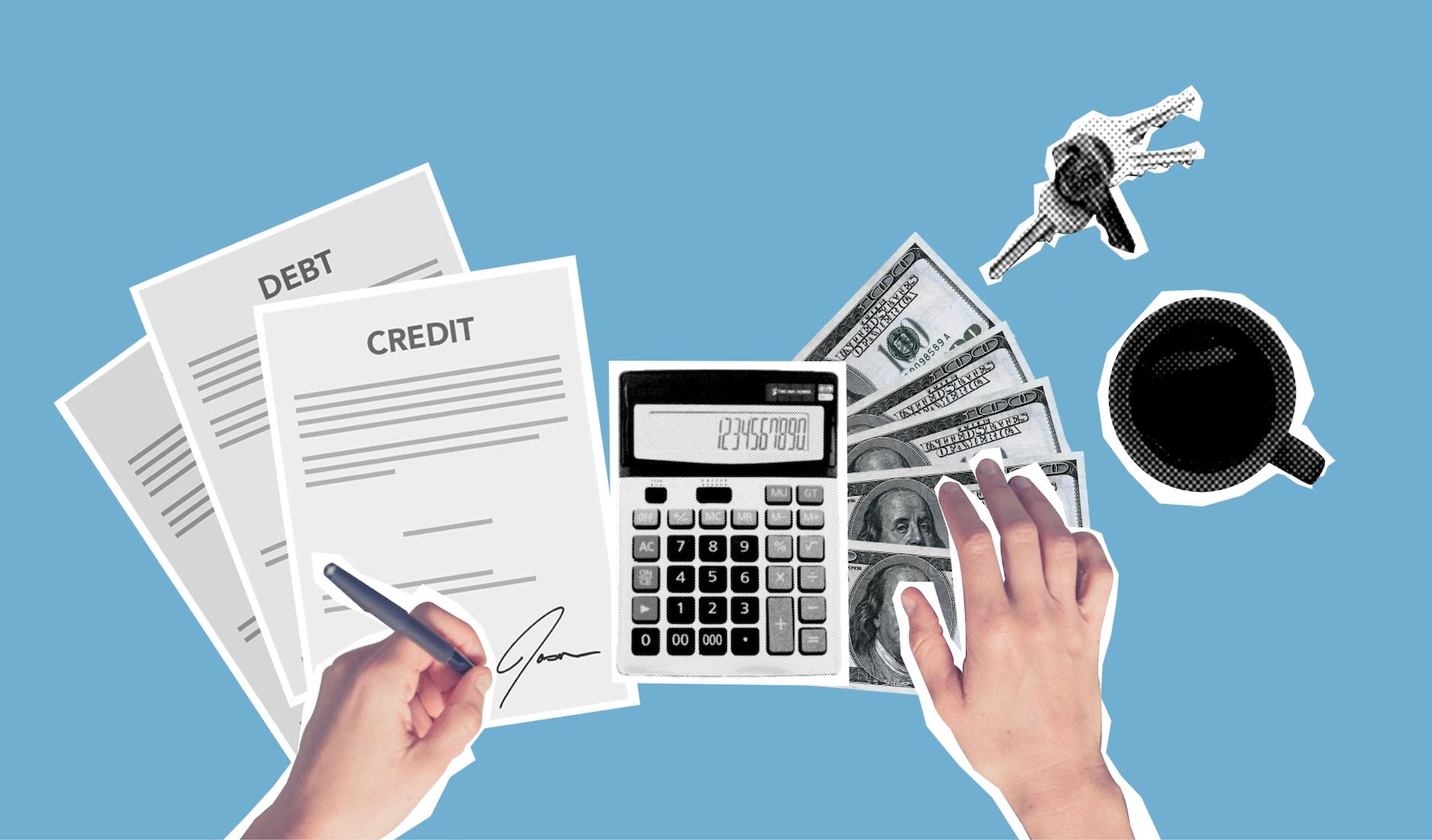 Bank procedures are known for their slow-paced work and time taking responses. When facing a crisis where you need to clear some payments immediately, you don't have the luxury of time. These situations make your life difficult since banks can't help you even if you are a valued customer.
For these cases, it is best to go with the option of online business loans, like the ones from Kapitus. You can get a loan within a day without having to make any deposits or offering something as collateral. It makes online moneylenders a more reliable source of funds when compared with banks.
4. Minimal Requirements
Bank loans became unpopular over time because of the strict requirement set and time-consuming procedures that would frustrate an applicant. Online business loans are nothing like bank loans, as they value the time and needs of their clients. Most online loans are unsecured and issued to the applicant after reviewing their file in less than a day.
You don't need to present a promising and exemplary business credit score to qualify or come up with assets that you can mortgage as collateral against the amount. Online loans can get you significant funding for your business that will give it the juice that it needs to keep running even if you meet the bare minimum requirements, like helping a good friend in need.
5. How to Qualify?
Three areas are carefully reviewed by these moneylenders while going through an application – sales revenue, credit score, and the age of your company. The worth of any company is determined based on the revenue that its sales and services generate. A company with a turnover of over $75,000 qualifies widely for all types of online business loans.
As far as credit score is concerned, a score as low as 650 can qualify you for most online loans. Besides this, you can also use your credit score instead of the business credit score to secure a loan. Lastly, your business needs to be in the market for at least two years before you are eligible for any online loan applications.
If you met this set of requirements, then congrats, you are a potential candidate to get an online business loan.
Conclusion
People running a business are always in need of money, and this was the summary behind the idea of online business loans and how you can choose to avail them. These are the most convenient options for people with the least amount of hassle. That is why you should get an online business loan while trying to escape from a difficult situation.
(Visited 98 times, 1 visits today)