Apart from having fun, all the gamblers have the same dream to pocket a life-changing sum of money. Whether they are just amateur or professional players, they wish to win massive prizes in a casino by placing the biggest bets. Placing the largest bet does not only mean the dare challenge but also the most thrilling moment in your life.
Who doesn't want to feel the excitement when spinning the slot or the roulette wheel? Anyway, they are free to fork over their cash and can be among the most extravagant gamblers in the history of the gambling sector. Are you curious to know who these people are? Here are the top five outrageous casino wagers ever placed.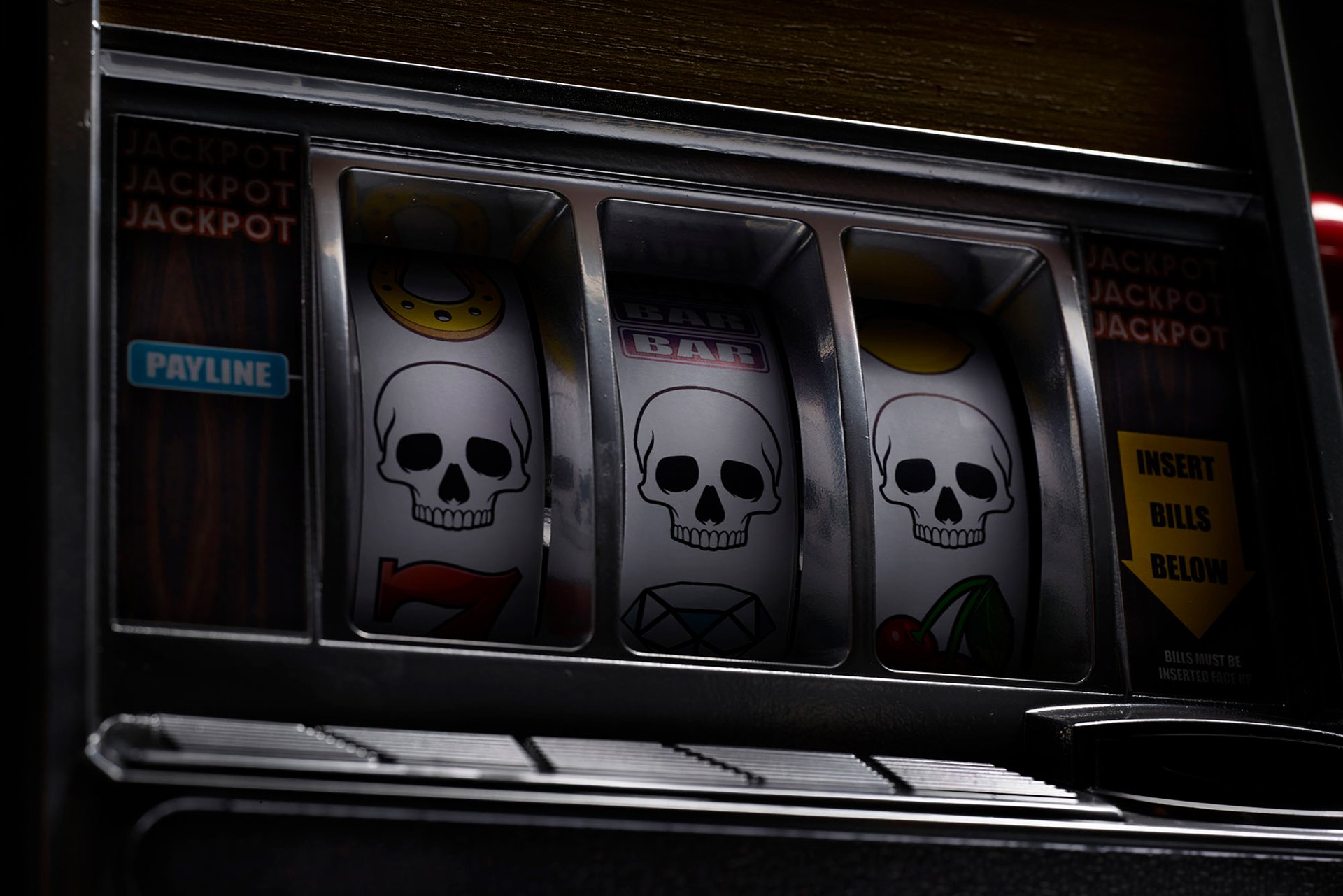 #1 The Suitcase Man and the Craps Table
Although the story occurred about thirty years ago, people can't forget this legend gambler. William Lee Bergstrom was a courageous player who dared to place his full bet of $777,000. In fact, this real estate owner wagered his huge amount of money on a craps game. When he entered the casino, he didn't exchange his money for chips and put his suitcase full of money on a single dice game craps.
It was amazing because instead of betting with $777,000, he was also gambling with the casinos $777,000 match giving a total of $1,554,000. Since that day, William got the nickname of "Suitcase Man" or "Phantom Gambler". Luckily, he won that bet and was able to realize his dream to travel the world.
#2 Biggest Roulette Bet
One of the unforgettable histories in the roulette bet was in 2004 when Ashley Revell wagered on the roulette with $270,600 in a Casino in Las Vegas. To try his luck on high stakes roulette there, the brave gambler sold his big house, car, and most of his fortunes and took all his economies as well. This unique moment was filmed by a popular channel when Ashley Revell felt the most exciting moment.
Fortunately, when he wagered on red, he won and got rewarded on a red/black payout of 1:1. Then, his career on gambling hasn't stopped to rise because he founded an online poker firm and today he is the owner of a website specialized on iGaming Recruitment.
#3 Craziest Blackjack Bet
In 1995, a man who lived in Sin City had issues with his partner and then decided to visit a casino and wagered his $400 social security check on the blackjack game. Although he was drunk and ignorant to basic blackjack strategy, he managed to boost around $1 million in the Treasure Island Casino.
His gain was considered to be among the highest blackjack payouts. Sadly, the man kept on playing and lost all his winnings. Unfortunately, the less fortunate Las Vegas man left the casino without any gains.
#4 Johnny Moss and his Scandalous Bet
Jonny Moss is among the poker legends who are considered to be the first WSOP Main Event winner. He actually 3 times WSOP champion and has built a great reputation to be the best poker player. When he was young, Moss and his friends were in the bar for some drinks.
There, they met a man who said that he had never lost a fight before. Moss's friends suggested him 15 times his money if he arrived to hit the man. Johnny Moss accepted but he couldn't fight him and finished to break his bones at the hospital.
#4 The Exceptional Casino Bet
In December 1989, a Welshman wagered £30 on the events that would happen before the year 2000. At that time it was considered to be incredible because people weren't used to betting on anything which is different from today. He chose five of the forecasts and combined them in accumulate bet. With the odds of 6,479 to 1, his predictions include:
The British pop singer Cliff Richards to be knighted at 4 to 1
The rock band U2 would remain as a group at 3 to 1
The soap opera Eastenders would continue to stream on BBC at 5 to 1
It is also the case of Neighbours, the Australian television soap opera that still aired on British TV at 5 to 1
Home and Away would still be shown on TV at 8 to 1
Luckily, all these predictions happened and Ladbrokes paid him £194,400.
(Visited 108 times, 1 visits today)