Online bingo, casino gaming, and sports betting have gained a lot of traction over the last decade, and for good reasons. Casual and veteran punters prefer the Internet rooms to traditional brick-and-mortar establishments. Playing online grants access to exclusive bonuses and promotions while delivering unmatched convenience. The rules of supply and demand also apply to online bingo and there's a multitude of places where you can play the game. Bingo comparison sites were a natural conclusion and we take a closer look at what they have to offer.
Narrow down the search for bingo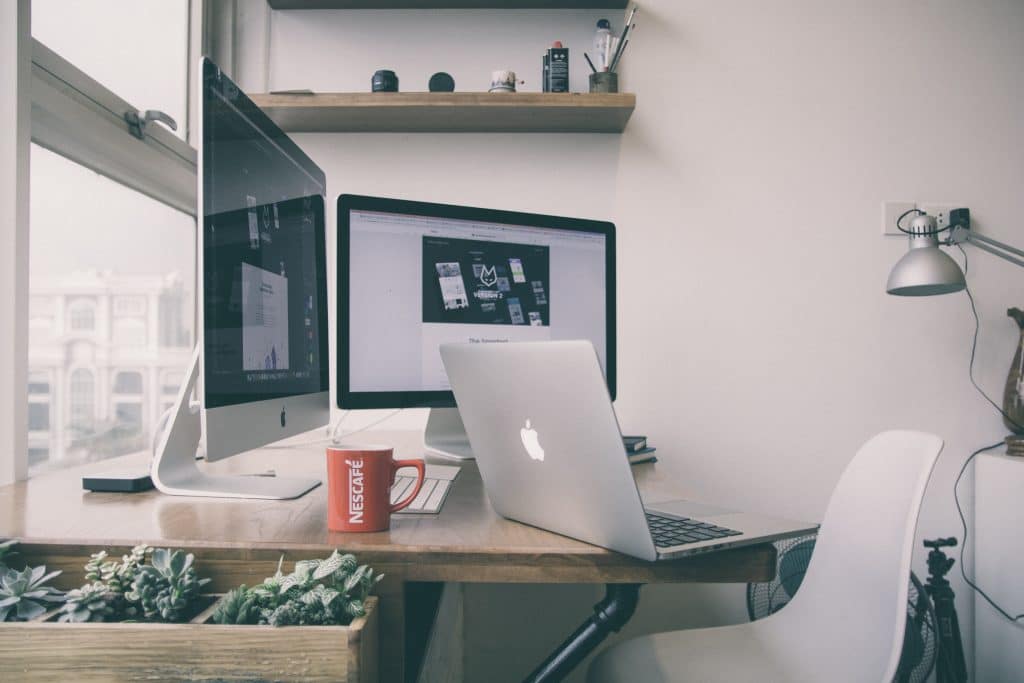 The greatest concern for prospective players is that they might end up signing up with an unworthy operator. With so many bingo rooms advertising superior services online, it can be difficult to make an excellent decision. This is where bingo comparison websites come in, promising to shed some light on the existing operators. The main advantage of using such a site is that you can narrow down the search by filtering out mediocre bingo sites. When you make a decision, you do it being fully aware of the pros and cons, so you are not in danger of missing out.
Most online casino comparison sites like to list the latest casino sites that offer the most enticing new player welcome offers. When time is of the essence but you still want to make the right choice, the casino or bingo comparison site is arguably the best choice. Players can delve deep in the information provided and analyze various aspects of each bingo site. The alternative is to be provided with the most important facts, which is something that appeals to recreational bingo players.
Don't trust all online casino comparison websites!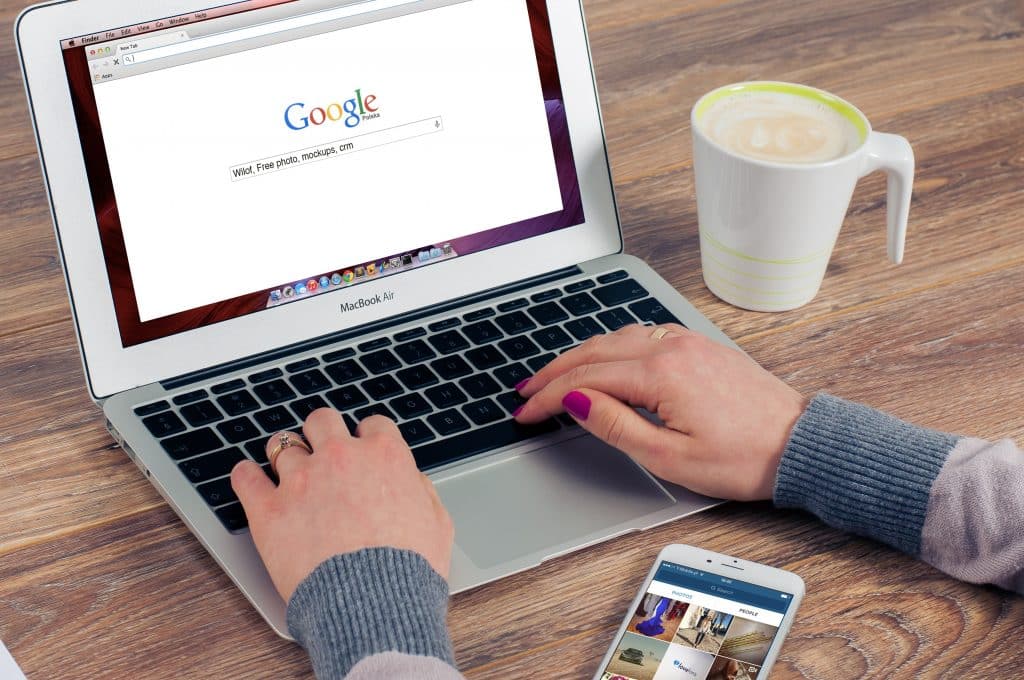 Whenever something sounds too good to be true it usually is and bingo and online casino comparison sites shouldn't be regarded as a silver bullet. While it is perfectly true that they are capable of helping players narrow down the search, they shouldn't be trusted blindly. One of the shortcomings of relying too much on such a site is that you can put your trust in the wrong venture. You need to be 100% certain that the people writing the reviews and comparing the facts are honest. One of the most serious concerns is in regard to the possibility of comparison sites being paid by bingo rooms.
Malicious intent and bias are two serious risks to the integrity of bingo comparison sites. There are not the only ones to be wary of, because insufficient research can be just as dangerous. The comparison site needs to be ran by people who know what they are talking about and are capable of providing educated advice. That's why it is recommended to use the information they supply in conjunction with reviews. By reading articles written by the critics, as well as fellow players, you are likely to make the right decision.
(Visited 75 times, 1 visits today)