Are you aware there's more to the eSports world than having fun? There're lots of eSports games that are yours for the taking. The tournaments and competitive matches are to die for as you yearn for more gaming experience. While playing these sports, you can make a booming career and also earn some cash on the side. That's not all. You can even venture into eSports betting and transform your entire gaming experience. Suppose you've never thought of gambling on eSports games; it's time to rethink your options. Don't fret if you don't know where and how to start! Below is a go-getter's guideline to betting on eSports.
Have a solid financial plan in place 
To come out victorious in your eSports betting endeavors, you need to have a solid financial plan beforehand. You ought to think about your monthly eSports betting income and the staking plan. It'll enable you to note with games you intend to wager on and how much you are willing to risk. It'd help if you also remembered that each profitable venture comes with its fair share of risks. It'd be best to start small as you work on perfecting your betting skills.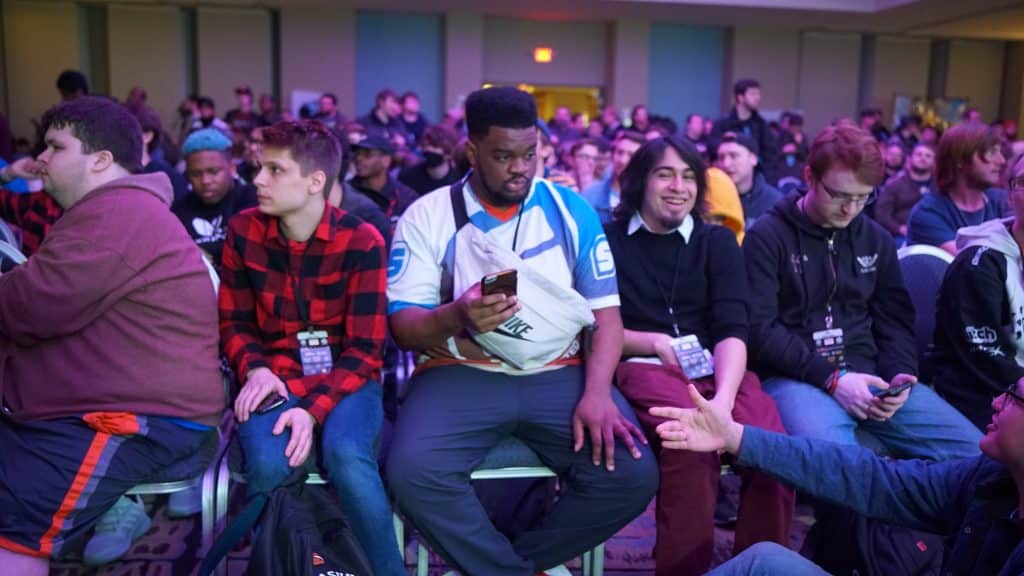 Pick the ideal eSports betting provider for you.
One can easily get overwhelmed and confused with the numerous eSports betting sites. However, don't be quick to pick the first platform that you come across. Instead, you should proceed with caution and learn more about the electronic sports betting site. You need to check if it has convenient odds and predictions suitable for your gambling. one also has to confirm if the eSports betting site has the most popular games. That's not all. You also need to pick the best-rated betting site that has the latest trends in eSports games. Thus, you'll be up to date with all there is to know about eSports betting. 
Research 
ESports betting is relatively new, and most traditional online casinos are yet to offer them. However, that isn't to mean you wager blind bets. It'd be best to familiarize yourself with the eSports betting world before you proceed further. You ought to analyze your wagers as you also adhere to their regulations. Thus, you'll get to be on the much safer side.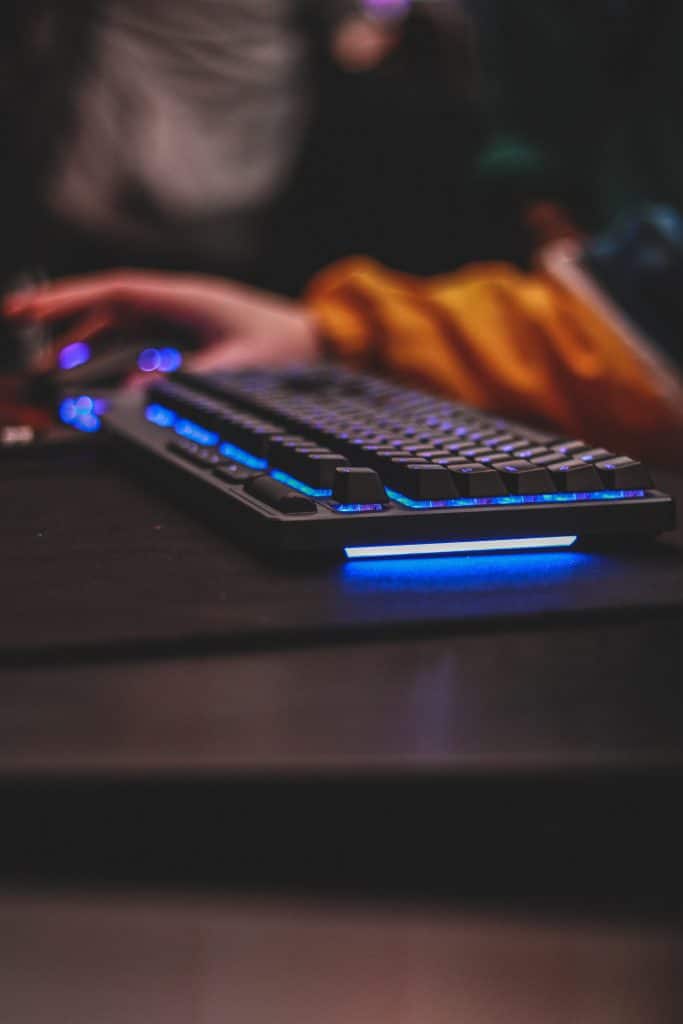 You also need to check in with other players and inquire where you seem to go wrong. As you also follow other tipsters and news on eSports, don't be too naïve to follow all the say. You also need to trust your betting skills and be confident with your wagers. The beauty of eSports betting is that each game provides an in-depth learning opportunity. All hope isn't lost when you fail to secure your projected profits. Instead, you can view it as a chance to become a better eSports bettor. 
Succeeding in eSports betting isn't just a fad. With utmost dedication, focus, and precision, you can develop your eSports gaming career. Get to learn about the latest trends in electronic sports, available tournaments, and all matches about to go down. As you participate in these championships, you need not forget the guide above while gambling on the eSports. Thus, you can become a decorated pro-player within no time.
(Visited 47 times, 1 visits today)