There are plenty of virtual reality games and experiences out there, but few offer the same level of social interaction as VRChat. This online platform enables users to explore pre-built rooms, create their own digital spaces, and even chat in real-time via voice or text chat. Whether you're a casual user or an experienced creator, VRChat has something for everyone. This article takes a look at some of the best experiences and rooms you can explore in VRChat right now. Whether you're looking for wholesome environments to explore with friends or something a little more sinister, these examples showcase the potential of this unique virtual world platform.
VRChat Avatar Rooms
One of the main attractions of VRChat is its iconic avatar worlds. Your avatar is your in-game character and the means by which you interact with everyone you meet. So people love to put loads of effort into looking good and making an impression. Most of the fun of VRChat is finding a cool avatar to talk to your friends with. Most of the VRChat avatars can be found in worlds that have been made by other players.

These avatar worlds act as a virtual shopping mall for people to walk in and try on any of the avatars that tickle their fancy. Supertalented artists that make these avatars even offer to commission custom VRChat avatars for those willing to pay good money.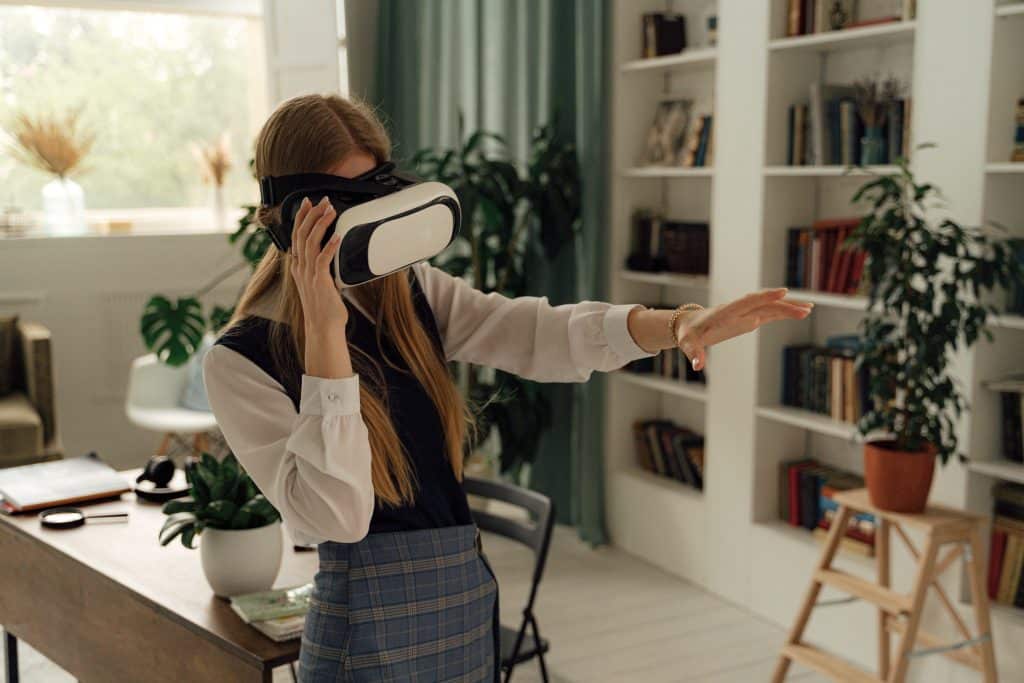 But the point is, the first stop on your list should be to get an awesome avatar from an avatar world to begin your adventures.
A Place Where Everyone Is Anime
There are plenty of VRChat rooms dedicated to specific subcultures, but few cater to otakus quite like the Anime room. This virtual space is dedicated to Japanese culture, from anime to manga and everything in between. This room is a great place to explore if you're looking to meet like-minded people. There are always friendly people to chat with, and it's easy to strike up a conversation about your favorite shows or manga. The Anime room has a built-in system for users to host "talk shows" in which they can stream live content, discuss topics, and even play games with the rest of the room. There are often several shows being hosted at any given time, so there's always something to check out.
Museum of Virtual Art
VRChat offers plenty of room types that are designed for solo exploration, but the Museum of Virtual Art is one of the best social experiences on the platform. This room is a space where users can congregate and interact with art. There are several pre-built pieces for users to explore, including a giant whale and a giant eyeball, but many of the paintings can be resized or moved altogether with a single click. There are also painting tools that let you create your own art, adding your own piece to the digital gallery. The best part about exploring this room is that everyone in the room can see and interact with your art.
Welcome To The Discotheque
While there are plenty of VRChat rooms that cater to social interaction, there are also plenty of more sinister virtual experiences out there. If you're looking to explore the more shadowy side of VRChat, try heading to the Discotheque. This virtual room is one of the more popular destinations in VRChat, and it's easy to see why.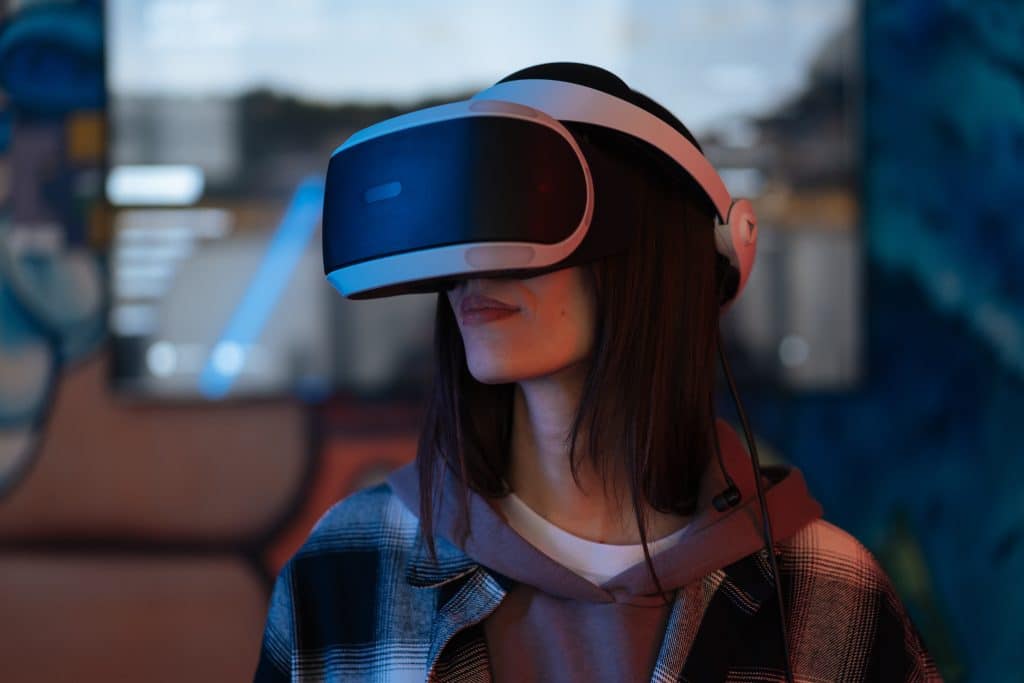 This dark, neon-drenched dance club has everything you'd expect from a classic discotheque, including a massive dance floor, flashing lights, and a sound system that will knock you off your feet. With hundreds of people usually in the room at once, the Discotheque is futuristic, chaotic and an absolute barrel of laughs. There's always something to do here, whether you're exploring the club or interacting with the virtual DJs.
So break it's time to break out your VRChat avatars for raving!
Virtual Co-working Space
If you prefer a more calm and focused virtual environment, the Virtual Co-working Space might be right up your alley. This room is one of the most unique experiences in VRChat. As the name suggests, it's a social space where you can collaborate with other users. You can create your own digital desk and computer, or you can browse the built-in computers for one that suits your needs. Once you're set-up, you can join discussion boards or work on collaborative projects with other users. You can even join online classes using the built-in microphone. The Co-working Space is a great place to get some work done or meet with like-minded individuals.
The Den: A Dark Room Experience
Some of the best VR experiences are those that transform the room around you. The Den is one of the best examples of this. This room transforms the user's surroundings into a cosmic space straight out of a sci-fi movie. There is an asteroid belt to explore, a gigantic black hole that swallows up everything it touches, and otherworldly landscapes. The Den is a one-way experience. You can explore the various space sights, but you can't interact with anyone else. This makes it a great place to explore when you want to immerse yourself in a unique and awe-inspiring virtual world.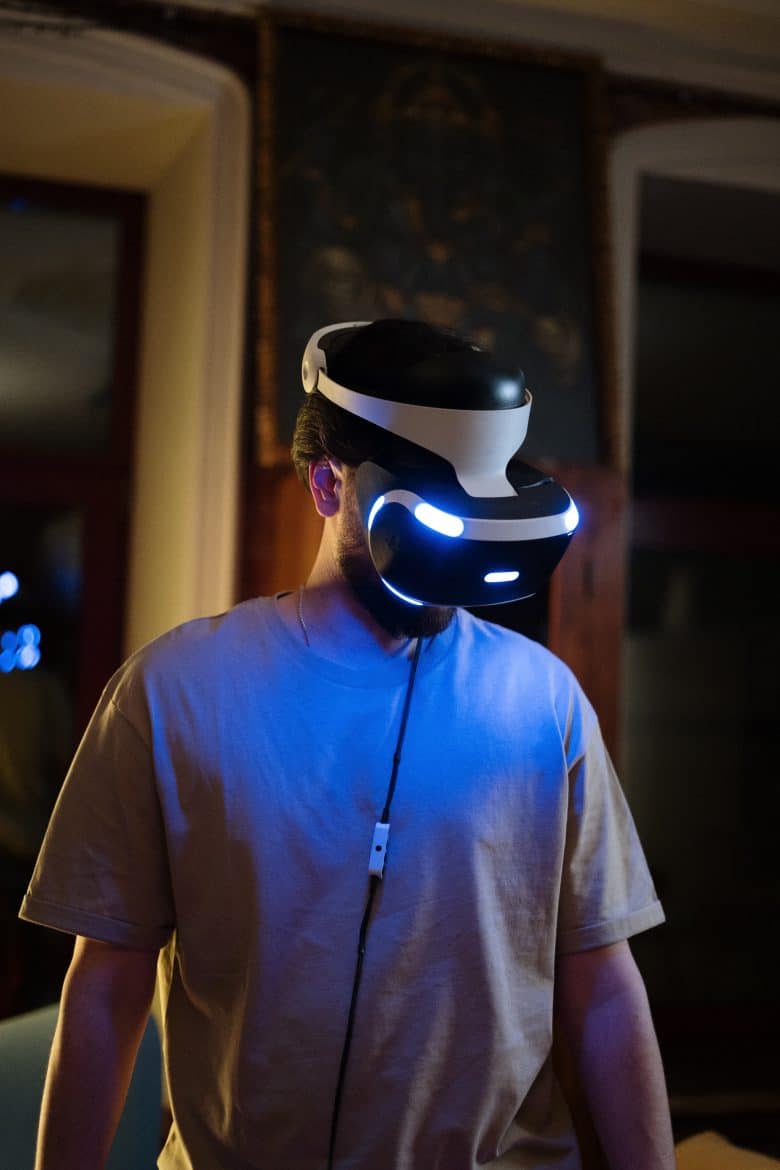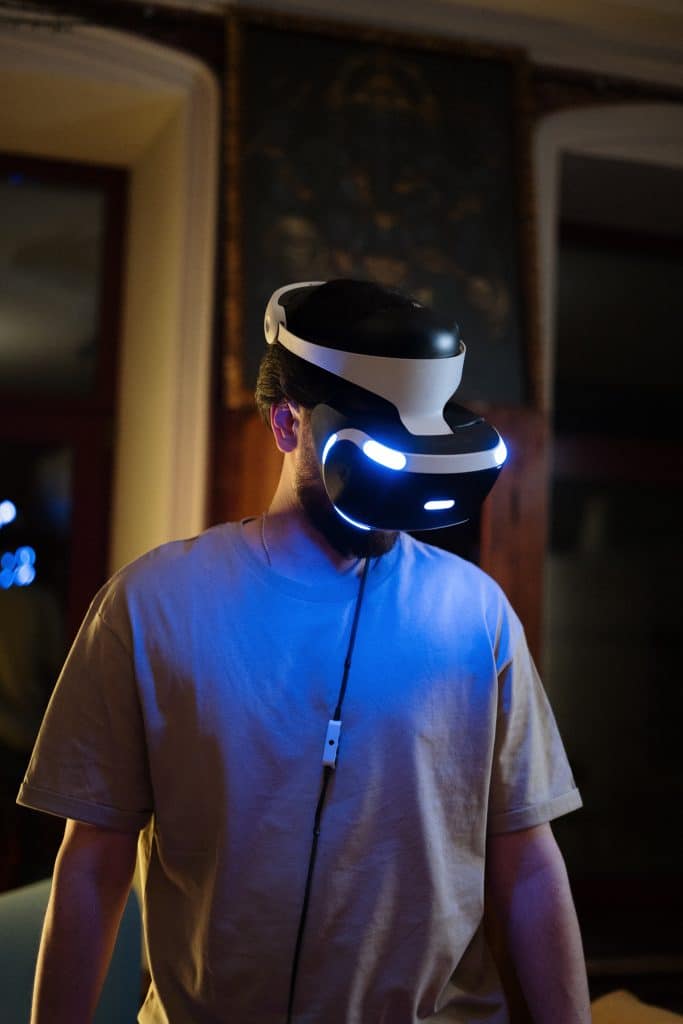 Tagged Out: a Multiplayer Boxing Game
Some of the best VRChat rooms are those that let you interact with other players in real-time. Tagged Out is one of the most unique multiplayer experiences you can explore in VRChat. This room transforms you into a virtual boxer. You get a full set of boxing gloves and a set of boxing clothes to wear. You can even explore the room with a friend, pitting your avatars against each other in an epic boxing match. This room is a great example of how VRChat can offer experiences you can't get anywhere else. If you're looking for a fun and interactive multiplayer room, Tagged Out is definitely worth checking out.
Conclusion
VRChat is a powerful virtual world platform that can be used to explore a variety of experiences and environments. Whether you want to explore a social space or immerse yourself in a unique one-way experience, VRChat has something for everyone!
(Visited 194 times, 1 visits today)