Looking to stretch your budget, save more, and take control of your personal finances? You're certainly not alone. And thanks to the innovations in modern technology and the internet, it's easier than ever to use online applications and websites to save more when you're shopping, track your budget, and take control of your spending.
So, without further ado, here are our 4 top picks for the best applications you can use for saving money online. Take a look now – you're sure to find an app that will help you save big and reach your financial goals.
1. Swagbucks – Rewards and Rebates for Online Activities
Swagbucks is, essentially, a custom search engine that allows you to earn cash for searching, watching advertisements, taking online surveys, shopping online, and more. You'll earn points for all of these activities and more.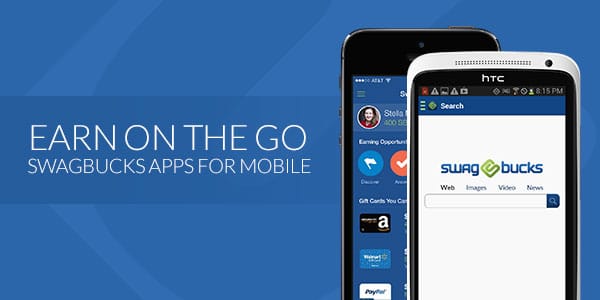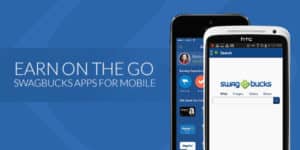 Your points can then be redeemed to your PayPal balance, or to an Amazon or Walmart gift card. Swagbucks lets you save money while doing all of your day-to-day online activities, so we call that a win-win.
2. Mint – Track Your Spending, Savings, Budgets and More
Mint is an online budgeting application developed by Intuit, the same folks who made TurboTax. Using a simple online interface, you link accounts such as:
Bank accounts
Investment accounts
Loans (personal loans, auto loans, payday loans, mortgages, etc.)
Monthly bills (utilities, subscriptions, etc.)
Personal property like cars and real estate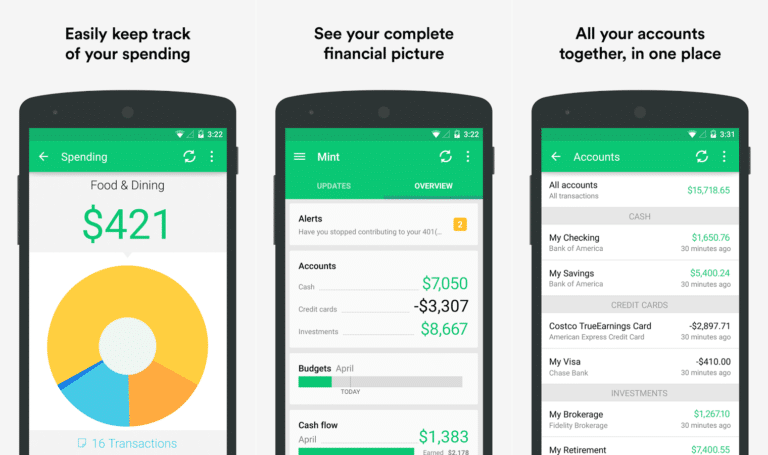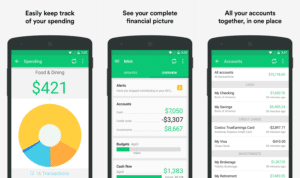 You'll be able to get an at-a-glance view of your savings and debts, and create custom budgets and track your spending, to ensure that you stay on track. You can even set up custom goals, such as saving for retirement, a new car, or vacation.
3. Honey – Automatic Coupons for Top Websites
Honey is an extension that can be added to Chrome, Opera, and Firefox. This app helps you save money by automatically applying valid coupon codes when your checkout at more than 3700 online stores.
Just click the Honey popup on eligible stores, and the app will automatically apply the best coupons. You'll even get "Honey Gold" points with their rewards program, allowing you to earn free gift cards. It's totally free and easy to use, so get started now.
4. CamelCamelCamel – Amazon Price Tracker
If you're like the rest of us, you probably do a lot of shopping on Amazon. And CamelCamelCamel is one of the best ways to shop online at Amazon and save money.
CamelCamelCamel is an online application which allows you to track the prices of Amazon products. You can see a chart outlining how much the item has cost in the past, its lowest price and highest price, and other helpful shopping information.


You can even sign up for alerts when an item drops below a certain price threshold. Just enter an Amazon product and track it, and an email will be sent straight to your inbox when the item drops in price.
If you use CamelCamelCamel regularly, you'll never have to pay full price on anything you buy from Amazon again – and you'll be able to save a lot of money.
Try One of These Apps for Yourself – And See How Much You Can Save!
If you're interested in discounts at Amazon, earning free rewards for browsing the web, taking control of your budget, or saving money with coupons, you'll find a lot to love about our top applications for saving money online. Try one of these apps out for yourself and start stacking your savings.
(Visited 161 times, 1 visits today)