For many of the designers out there starting a clothing line is probably like their biggest dream. Your passion and dedication combined with your designing skills can help to achieve the most in reaching your goal. For the rest, you'll have to follow a few easy steps.
Honestly, anyone who's new in the business is sure to face certain difficulties at first but the ultimate winners are the ones that don't give up. For creative people, great ideas pave the way but there's more to starting a business than just ideas.
Starting from selecting the fabrics to finding manufactures, to pricing, and advertising there will be a lot of things on your plate. Hence, plan well, before starting your clothing business.
Here are a few tips that you might consider while initiating your very own dream apparel Line.
#1. Market Research is the Key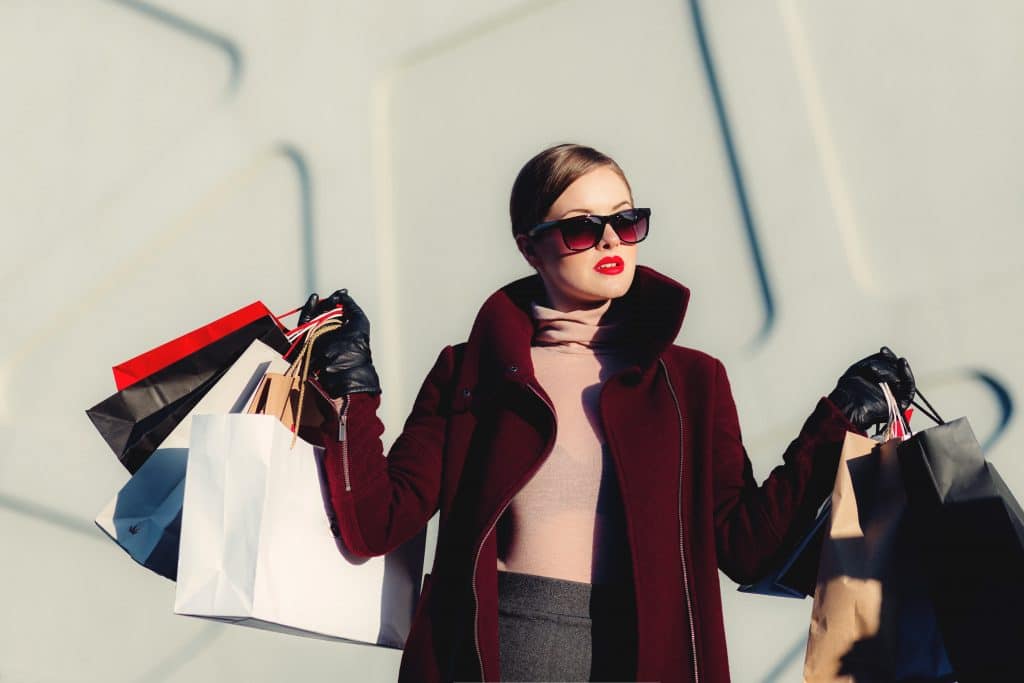 Before diving into a new venture, you should have a basic idea of the industry. The internet has made things so much easier for the entrepreneurs of this generation. Gather information and read articles to figure out how this business works, or how other brands became successful in the same line.
Take your time to have meetings with professionals. Their experience and insights can be very helpful. With too much competition around, market research has become so important these days that you can not overlook it.
Other than gathering information on what the competitors are doing, you should also keep a sharp eye on their pricing and cost-production strategy.
#2. Pick your Niche Carefully
A niche refers to the industry you plan in selling your products. Plus the type of products you want to market. In this case, keep two factors in mind. First, be passionate about your niche. Second, ask yourself if your product will be appealing to a particular niche.
Knowing niche by heart gives you a purpose, more like a guiding principle. It sets you apart from the other brands in this widely competitive industry.
Decide on the market level of your brand. The price settings will be different for haute couture or luxury brands than online shopping brands.
Remember, your unique designs for a certain group of people will make you more renowned initially. Then slowly you can branch out keeping aligned with your brand identity.
#3. Plan Ahead for the Business
After all the research and niche picking, it's time for you to prepare a business plan. It might sound like a daunting task at the beginning, but if you follow step by step the modern business plan it's not so hard as you think.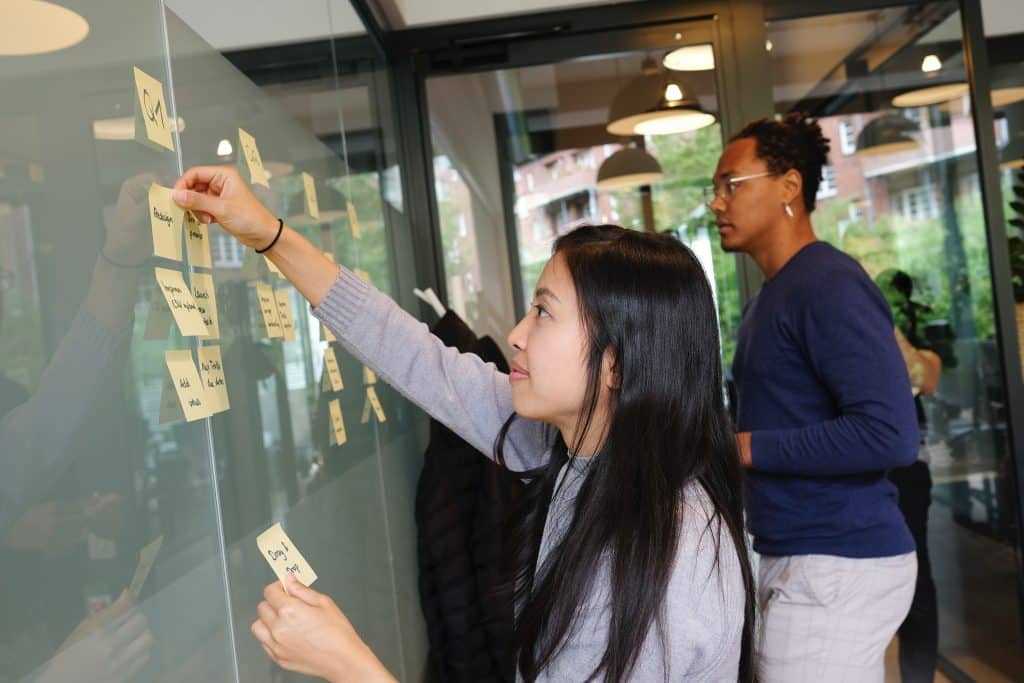 Get started with a unique brand name that no one used before and a cool logo that'll forever be in style.
Then put yourself in your customer's shoes and think why you'd want to buy from this clothing line. How's it different from the others? Decide on your Target audience, research the competition. Prepare a sales plan if possible.
Allocate a separate amount of budget for marketing. This is essential if you want to dominate the market in the long run. Develop a marketing strategy with the help of professionals if required.
Lastly, your revenues and expenses. Determine the kind of growth you're expecting and what'll be the notable expenses in your business plan.
#4. Register Your Clothing Business to Make it Official
Don't forget to register your business to avoid legal issues moving forward. If you own the company all by yourself, you'll have to take responsibility for all your assets and liabilities. However, if you are a stakeholder and have multiple partners, register your company legally including all your partners.
Make sure that the paperwork is updated and don't keep any loopholes while filling out the documents. The paper must state the responsibilities of the individual partners to avoid any sort of confession in the future.
Next, register your company officially with the unique name you picked. If you are starting your business in the USA, you can either register with the state you'll be operating your business in or you can also file a DBA. In the UK, you can contact Your Company Formation UK Ltd to get help with your business formation and registration.
Furthermore, you'll have to collect your business license and permits along with the tax identification number to officially start your clothing line. Get help from your nearest governing agencies regarding the matter.
Not only can they help you fill out the required paperwork for your circumstance and state, but by using their platform and with the help of professionals at Zenbusiness you can start an LLC, corporation, or sole proprietorship. The company manages to provide not only have a good pricing structure but also flaunt a good reputation with their customers.
#5. Focus on the Product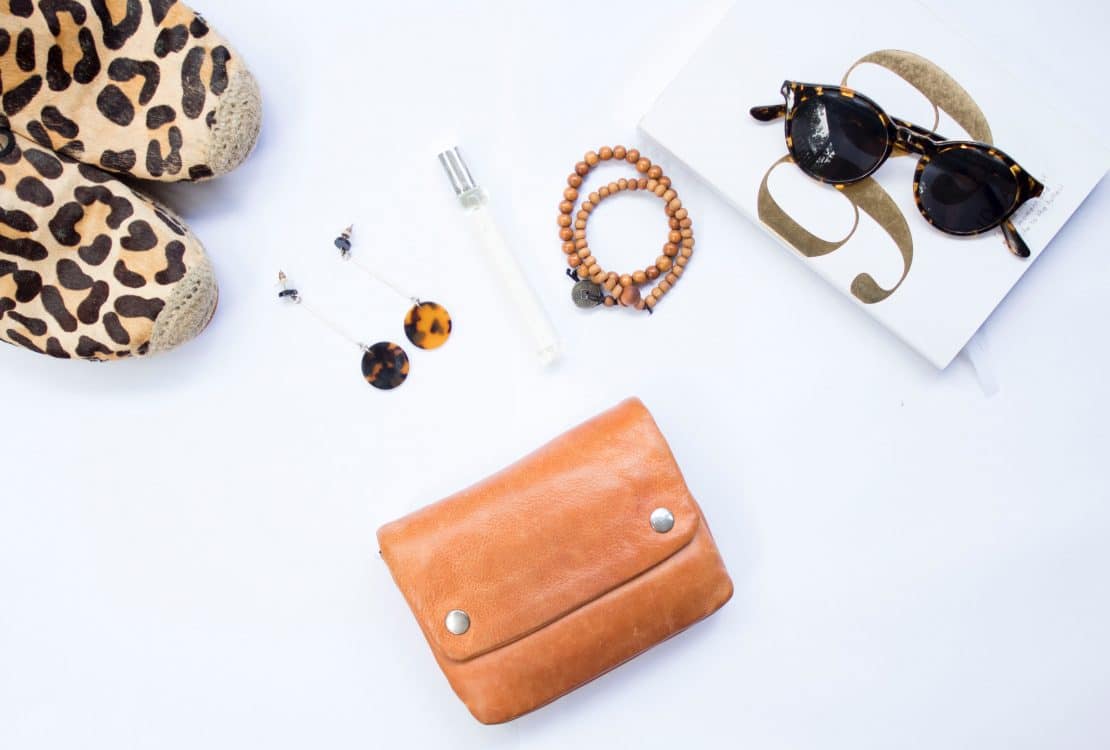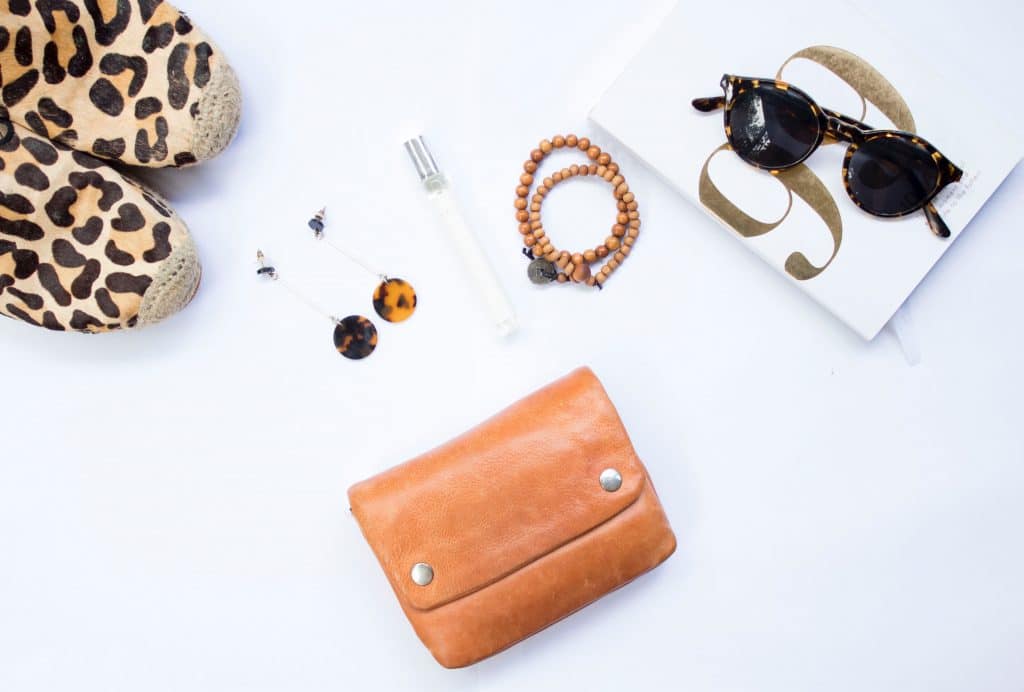 Building a strong relationship with manufacturers is crucial. The manufacturer you pick will bring your vision to life. So, find one who will understand your concept. Keep constant communication with them to specify the designs and to maintain the quality.
Next, you must create a blueprint of your design that'll include the sketches and the instruction of your ideation. Tech packs or 3D designs are very helpful in such cases. You can use a 3D configurator to give your products a real touch on your website.
Picking fabrics for your clothing line comes next. You can either do it online or go to the retailer in person. While online fabric buying will give you convenience and bulk discounts, visiting the factory will give you the freedom to feel the fabric. Specify fabric composition, weight, and color to receive the perfect outcome.
Then come clothing labels and their placements. Different logos, prints, or tags look better in different fabrics. Consult with your potential label manufacturer or buy labels online.
#6. Come up with different Promotional Strategies
To increase sales, you need to promote your brand to the fullest. People should be aware of your brand and to create awareness there's no alternative to top-notch promotional strategies.
Starting from PPC ads to social media marketing, do whatever suits your clothing line the best to be promoted. Blogs and press releases can also be parts of your campaign.
Moreover, guerrilla tactics, contests, giveaways, and paid promotions are quite hyped these days. Partnering up with influencers can also give your newly launched brand the desired attention.
Set-up a Website for your clothing line
New generation clothing brands should have a separate e-commerce platform. So, host a website that your customers can easily navigate. There are many web designers and UX companies who can help you build a customized website. 
If you don't have the budget for this, Shopify is a great solution. You can start selling your products using their shopping cart feature as long as you don't have the budget for a customized website.
#7. Enjoy your work and You'll Prosper
The last tip is, don't be afraid of failures. It takes time to form a new business and get returns from it. You'll gradually see the results of your hard work.
Figure out new ways to improve your design, reanalyze your business strategy, and promotional tactics. Most importantly, enjoy your work so it motivates you to work harder.
Final Thoughts
Not everyone has what it takes to run a successful business. If you've dared to take this huge step, you must be extremely passionate about the clothing business.
We hope these tips can help you achieve your dreams and you can start a successful clothing line.
(Visited 97 times, 1 visits today)