It's a tragic truth of the internet that there's always someone looking to trick you out of your hard-earned cash. Though you may be safe with your tried and trusted online cookware store, homewares emporium or clothing brand, your credit card details can be compromised when you venture into unknown online territory. Thankfully, there are some simple ways to spot a fake online store. Just stick to the following six steps: 
1. Check the URL
If you've ever giggled at street vendors selling Abidas shoes or Dolce&Banana dresses, then you're already clued up on one of the tactics online fraudsters use to scam people. The only difference is, you need to check the URL rather than the branding.
Cybercriminals often set up fake sites with URLs that are just one letter different from the real websites they're mimicking. So, whether you've reached the page from a search engine or by typing in the URL yourself, it always pays to double-check that you're in the right place.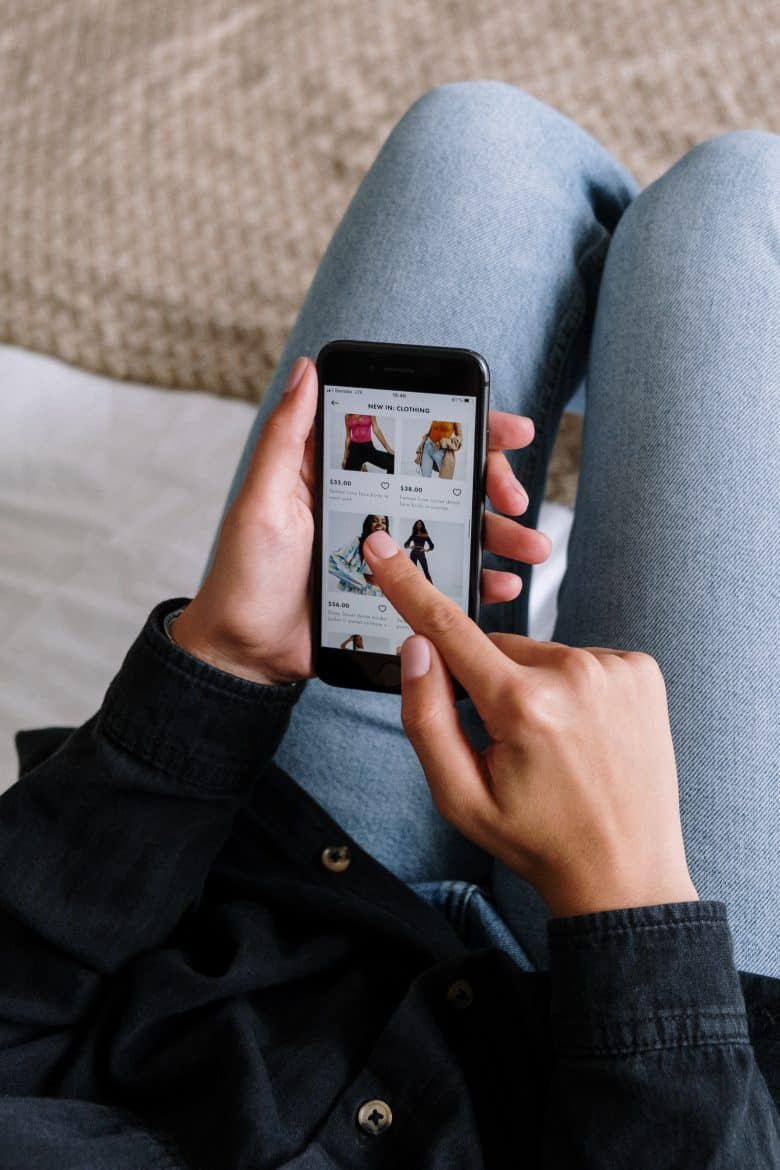 2. Is the site HTTP or HTTPS?
While looking at the URL, you'll also want to check that it starts with HTTPS, not HTTP. To condense a whole lot of internet jargon into a simple takeaway point, what you need to know is that HTTPS = secure, while HTTP does not. So, you should avoid trusting HTTP sites with your personal details or credit card information.
3. Click the padlock
Just to the left of the URL, you should see a small padlock symbol. Your next step is to click on this padlock to reveal a dropdown box that gives you important security information about the site. From here, you can determine the following:
Whether the site has a valid certificate
The number of cookies it has in play
Other site settings
Though a padlock generally indicates that your browser has verified the site as secure, it isn't 100% foolproof. Some fraudsters have been clever enough to replicate the padlock icon, and even if a site has been accepted as being secure, there's still a chance it could get hacked.
4. Check for trust seals
This may sound a little cynical, but companies rarely do anything for the good of their customers without demanding a whole lot of credit for it. This is where trust seals come in. If a business has invested in your security, they want you to know about it, so you'll see icons from the big internet security companies, safe payment portals like PayPal, and accreditations from Google and other major players in the online world.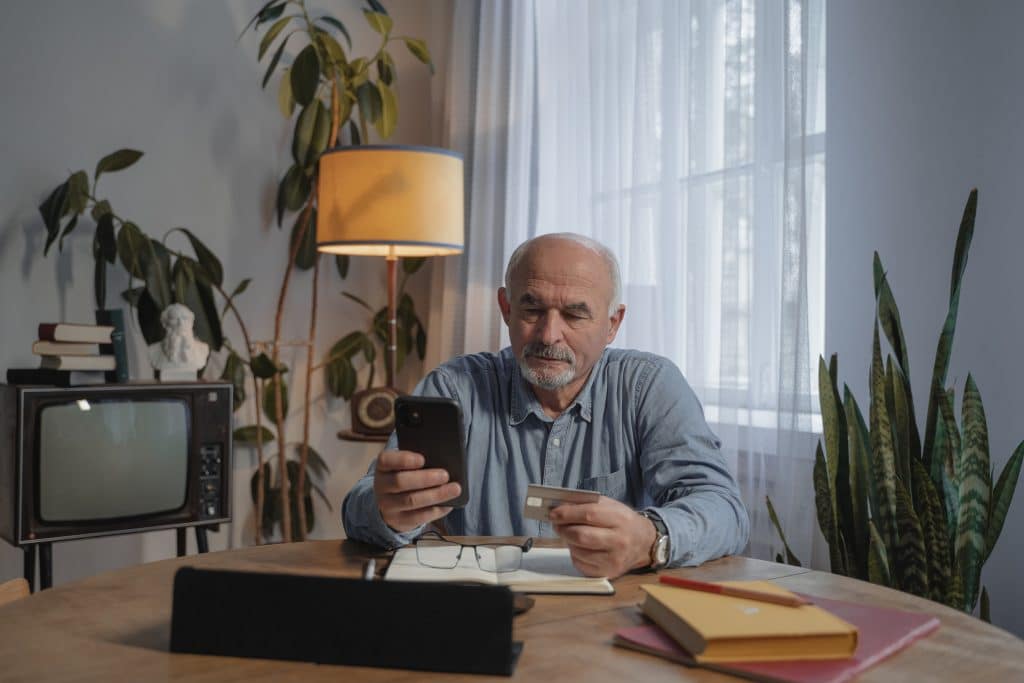 The trick here is to actually click on the trust seals. If they're legitimate, this will open up detailed information verifying the security of the site.
5. When in doubt, ask Google
You don't have to be a digital native to be able to figure out the safety of an online store. As with every other question you have in life, you can simply Google it. In this case, what we're talking about is the Google Safe Browsing Transparency Report. Simply paste the URL into the search field and Google will gift you with a report detailing whether you can trust the website or not. When you're as gargantuan as Google, nothing escapes your attention for too long. So, if a site is untrustworthy, this is one of the most reliable ways to find out about it.  
Though there are never any guarantees with the internet, and scammers get more inventive by the day, the above steps should keep your sensitive data safe while shopping online.
(Visited 62 times, 1 visits today)