Students from all around the globe have got used to different kinds of essays. Each is specific and sometimes challenging after its own fashion. At times, the direction of an essay confuses somehow. 
Thus, a Space Exploration essay may become a serious issue for some students. The type of academic assignment can be compared to any standard essay. It has the same parts, which are the introduction, main body, and conclusion. Students should select a good topic, craft a clear thesis statement, and make correct citations and references. However, they may have some trouble with covering the theme, which is space that surrounds our planet.
The main subject of a space exploration essay is space. All the things that are explored by the scientists and astronauts also belong to the theme. Therefore, a researcher may focus on a tremendous variety of aspects and problems. This direction is interesting and rich in various discussions. If you are afraid that you won't be able to cope with it properly, we'll provide you with useful tips to create a great paper.
Helpful Guides to Use
If you struggle with this particular assignment, you may read some useful literature. Here are 3 good websites, which provide some great insights on this matter:
Britannica.com. It's a famous scientific resource known by thousands of online users. It provides interesting and proved data concerning various sciences and their peculiarities. Thus, it provides data about space too. You'll find general information about space exploration, history of science, orbiting platforms, Sputnik and Apollo, etc. Moreover, you will find disputes concerning other species in the universe, life on other planets and similar stuff. If you learn this information, it may be useful for your own projects.
Pteexampreparation.com. It's an essay sample concerning the value of space exploration. It proves that it's a very important direction, which has bright perspectives. It enumerates scientific discoveries that were made due to the exploration of the universe outside our planet. If you're a follower of this direction, you may find multiple facts to support your theories. Even if you're against it, you may use this data in compare and contrast essay to reveal positive and negative aspects of the issue.
Cram.com. This website will surely help students who want to write a space exploration essay. It's a big virtual library of some great samples dedicated to this science. For example, you can find articles about the history, the development of technology, space travel, disputes concerning the future, combination with physics, etc.
If you struggle and want to pay someone to write your paper, employ expert academic writers for the most difficult tasks. They can easily tackle any assignment. Their help is swift and meets the highest standards.
How to Write a Good Paper
Now, we'd like to focus on the writing aspects. We offer you several stages of preparing and completing a space exploration essay.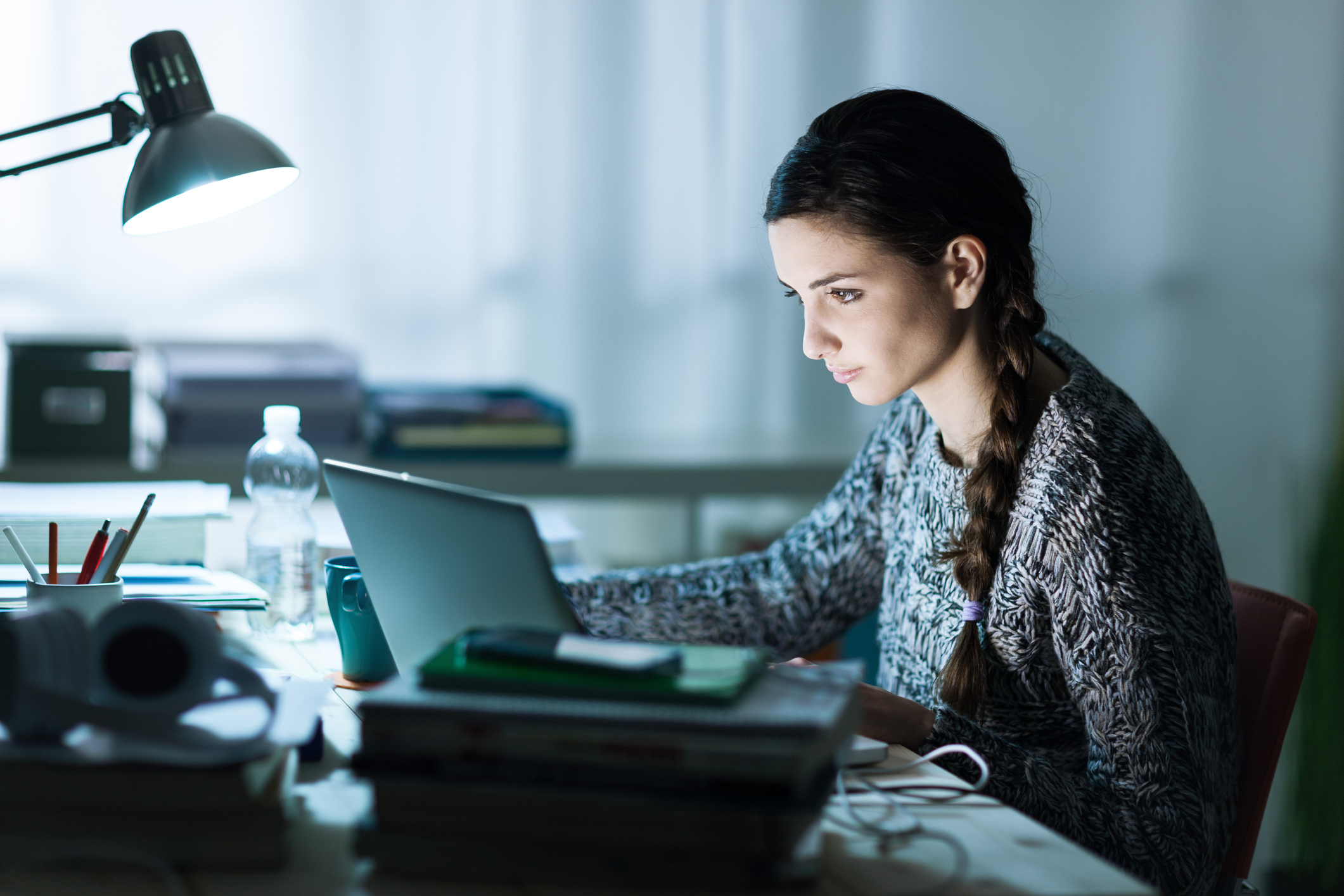 Choose your topic. As we have already told above, space exploration provides you with many potentially great topics. You can choose the conquering of the moon, the first space errand, studying life on Mars, the building of the first spacecraft, dwell upon the perspectives in the future, and so on. Every possible option is a great topic, which already possesses the necessary properties. These are relevance, statement of a problem and its solution, importance for humanity, etc. Thus, we recommend choosing the topic of space travel. Space tourism is an interesting theme and many people would like to have a try. However, it's better to focus on something purely scientific. For example, choose the following topic "Is It Possible and Reasonable to Live on Mars?"
Research the main question. After you select the topic, begin to compile data about the main question. Many scientists are optimistic concerning the colonization of the Red Planet. They say it's possible to live there and some people have already agreed to take a risk. Of course, they will never return back to the Earth. It's an important condition and will give additional ideas for research. Find relevant and trustworthy information concerning this matter too. Refine your notes and think about what facts are more suitable for your project.
Outline the project. After you gather evidence, think where to locate it. Include this task to your outline. Take into consideration other parts from the intro to references. Evaluate the time required to manage each part and begin to draft.
Draft. Don't attempt to complete the project in a single set. It won't work because even the most gifted writers make some mistakes. Moreover, a space exploration essay is more complicated due to some technical terms. Give special heed to the lexicon. Some words cannot be omitted and most of them are unknown to other people. Therefore, you ought to give plain clarifications and appropriate examples.
Divide your text into several paragraphs. Each paragraph should cover one sub-argument that is logically related to your topic. Add bullet lists and graphs to make your text more readable. Write at least two drafts before you complete the final version. Do not forget to revise to avoid some mistakes.
Keep these stages in your mind. They don't differ from any common essay. Moreover, you may be more enthusiastic about this science because space exploration is a captivating theme. Fulfill each stage correctly and you'll surely compose an impressive piece of writing.
(Visited 130 times, 1 visits today)