The internet has revolutionized the education industry. The accessibility of resources readily available to anyone has made it exceptionally convenient. With the additional visual and audio aids, learning with online resources have become more of an indulging experience that could also widen the scope of what you are studying.
Regardless of the abundance of resources, it is still necessary to do your homework, before you choose the best course for you. Between the many free and paid versions, here are the best resources for you to select that extra course to gain that outstanding academic performance.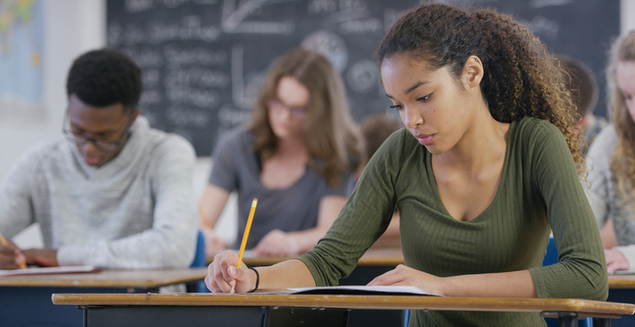 1. Coursera
Coursera has long been an established online platform for education resources. WIth numerous programs from world famous universities, across a variety of subjects including business, mathematics, language, technology, social sciences and many more, it is one of the best standing online learning sources. The fact that these courses are also widely recognized with certifications is also a solid point.
2. EssayPro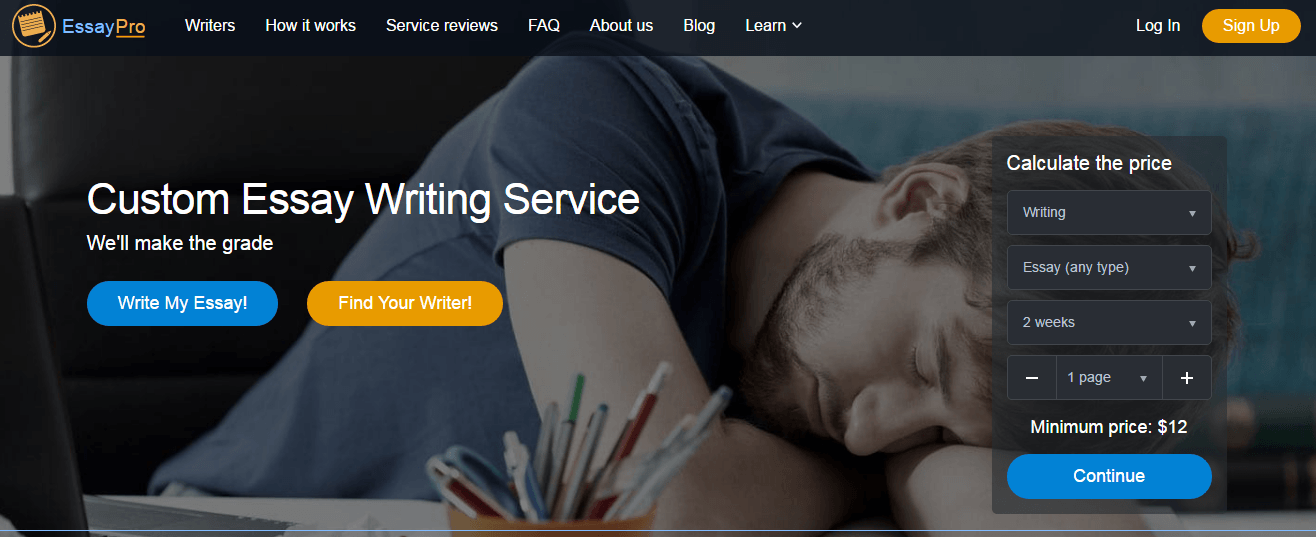 The mission of EssayPro is to make the struggle of education easier for students. The cheapest essay writer service offers assistance in delivering high-quality work for students. With the help of expert writers, the service covers essay writing, academic writing, research papers, and dissertation. To also make the process easier on students, Essaypro also has its own Youtube channel offering many useful tips and insights on how to improve the writing skills and crack that essay within your deadline.
3. Udacity
In collaboration with many prominent businesses leaders in the technology industry, UDACITY has many engaging programmes for learning and nano degrees that could get you ahead in both academics and your career. Started by Stanford instructors to impart a course online to their students, the website has since seen a lot of success and engagement to now become an authentic and trustful resource for online learning.
4. Open Culture
Education is not just about academic excellence but also about widening your perspective. With this in mind, Open Culture hosts as a media program for culture and education. Along with a wide range of online courses for many subjects, they also have a great collection of movies and free lectures on these subjects.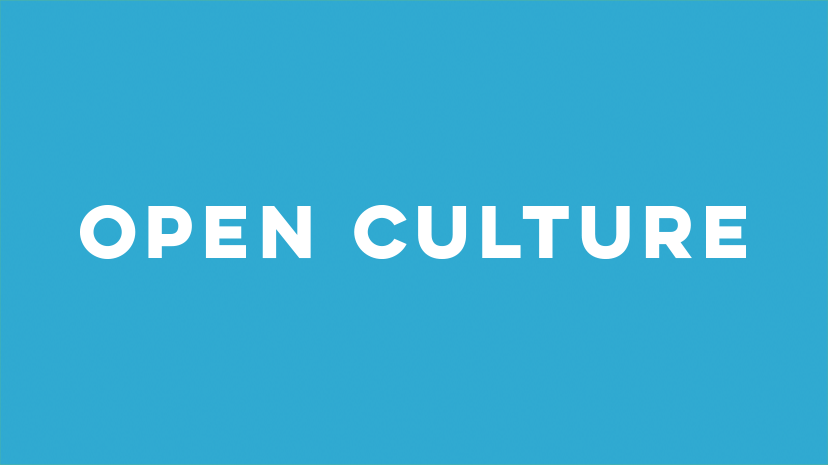 5. Knowledgenet
For any IT related learning, Knowledgenet is where to go to. Centered around the filed along with tie-ups from world-class institutions and entrepreneurs, Knowledgenet virtual classrooms, on-demand live courses, and boot camps to pass over learning. If you came across a new technique that could advance your career in the field of It, then Knowledgenet would sure have a course on it to improve your chances.
6. Course Buffet
Course Buffet is a well-curated course catalog of all the online courses available. Looking for one particular course, this website could tell you where to find it and which one is the best. Each class is individually examined to see which category they belong to and how it qualifies against a traditional university equivalent.
7. Alison
Alison is one of the largest free learning platforms in the world. There are courses available at every level and in almost every subject. With a focus on the social impact on making free and equal access to learning to everyone, Alison is a one-stop solution for learners to add up their certifications.
8. Saylor
Another best website for free learning is Saylor. There are many streams of learning to choose from that you can complete in your own pace. The site also has a section of a blog that assists you in finding the best courses and tips to stay ahead of your college syllabus.
These are the best online resources for students to better their learning skills and experience. Taking an extra course or two will ensure that you are always climbing on the learning curve on being up to date.
(Visited 1,464 times, 1 visits today)