The job of a nurse is unlike any other. Nurses have a lot more to do in a day than administering medications to patients. Nurses, these days, assist surgeons with robotic surgeries, using some of the most complicated technologies and digital devices in healthcare.
This requires them to be armed with the latest knowledge. Some of the senior nurses struggle to cope up with demand and are at risk of falling behind given patient standards and expectations have advanced.
So, what are the solutions? Is there no way senior nurses can step up to the plate and catch up to the demands of present-day healthcare? The solution is to upskill, either through training or education. The best way to do this is by earning an advanced degree in nursing.
These advanced degrees will help prepare nurses for the roles that make use of cutting-edge practices and roles. Today, many of the hospitals also mandate their nurses to get a BSN within five years of their hiring.
All the requirements are being upgraded because there is a strong need for hiring competitive employees. So, if you haven't thought about getting a BSN up until now, you might be advised to get it as soon as possible to ensure your place among the nurse workforce in the coming decades.
Importance of BSN for the nursing profession
Getting a BSN has now become easier because of the availability of online nursing programs. With online programs, it is easier for nurses to pursue studies along with full-time work. Research shows that nurses who are engaged in lifelong learning pursuits are better at providing care. The demand for nursing in the U.S., and in Texas especially, has risen. Now with the RN to BSN Programs Increase in Texas, there is a huge uptick in the number of enrollees in BSN programs, which can help bridge the access of healthcare gap in the southern state.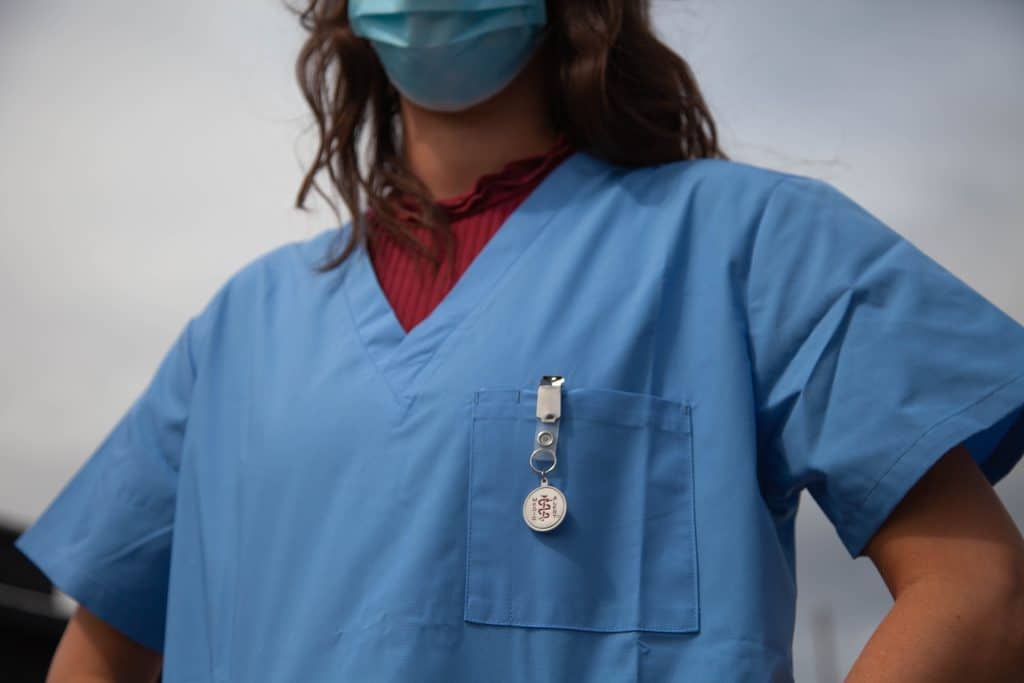 The injection of more skilled workforce will lead to greater competition among the hospitals, which will serve to bring down costs of health care.
However, bear in mind that the reasons for getting a BSN degree are not geographically bound, and anyone who wants a better career in nursing should be getting the degree.
Better patient outcomes
Patient needs are not that simple as they used to be. Today, patients go to hospitals in throngs with illnesses unheard of only a century ago. As a result, the nurses need to be able to provide comprehensive health care to these patients.
Today, quality patient care hinges on how educated your nurses are and how they use practices backed by evidence and research. So, ensuring a sufficient workforce is more than just a matter of numbers; rather, it is about the qualifications of those nurses and their area of specialization.
Thus, management may have to impart extra training to these nurses or encourage them to complete their bachelorette degree if they already have a diploma or an ADN qualification.
Research shows that highly educated nurses with a BSN or an MSN degree have lower mortality rates on their watch, commit fewer errors while administering medications, and garner better patient outcomes. More specifically, a 10 percent increase in the number of BSN nurses decreases patient mortality rates by 7%.
Be competitive in the market
Competition has amped up in the past few years, leading to a frantic grab for opportunities as they present themselves. With the right qualifications and skillsets, it will be easier to stay a level above the rest when applying for opportunities.
A BSN degree can be your ticket to success in a market that is rife with competition. Employers prefer BSN nurses for their critical thinking, problem-solving, case management, leadership, and decision-making abilities.
The hospital management will require the staff to be able to pull them out of hot waters and offer them solutions to complicated problems. A BSN degree prepares you to be a problem solver competent enough to work across various in-patient and outpatient settings.
The right education also helps you translate research findings into your own practice. Owing to their adaptability and qualities of providing exceptional care, a BSN-qualified nurse is far more preferable a hire than other nurses.
According to AACN's current data, 46% of the hospitals have mandated their nurses to have a BSN degree when applying for a job. 82.4% show a strong inclination towards hiring BSN-qualified nurses. Moreover, 94% of the nurses with a BSN degree could get a job within six months of their graduation. 
So, owing to the trend, nurses who do not have a BSN degree will probably struggle to find the same number of career opportunities as their BSN counterparts.
Higher salary prospects
Nursing is an emotionally satisfying job. There is no comparing the feeling you get from helping people. But tied to the altruistic nature of this job is the opportunity to earn better. And if you're rightly credentialed the bar on your salary rises that much higher.
Nurses with a BSN degree can perform many specialized jobs that are much more complicated than basic patient care services. As a result, they are eligible to get paid more for their work. A BSN nurse can earn an average salary of $88000 per year. It is much higher than what you can make with an Associate Diploma in nursing. To be precise, an ADN nurse can earn $72,000 per year.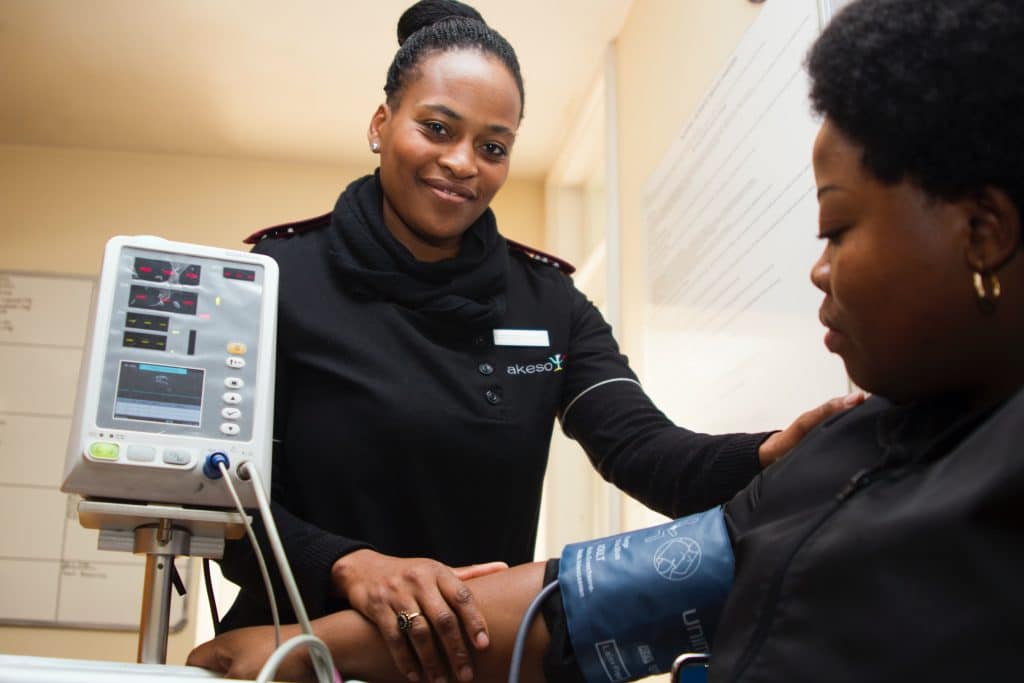 Increase your decision-making power
During the pandemic, nurses performed heroically. They stepped up to the plate and did much more than what was required of them. Nurses now seek greater autonomy in providing care, and rightly so. The more autonomy in decision-making the nurses are allowed, the lower the mortality rates go in hospitals.
This is partly because little time is wasted in administering treatment, since the nurses don't have to go around seeking approval for their decisions before they can commit to it. Another reason for this is that with greater knowledge and education, they're capable of forming and reaching viable solutions on their own. Moreover, with a BSN degree, nurses become eligible to assume management positions, such as nurse managers and administrators, where they have more chances to showcase their leadership abilities.
Conclusion
Nursing is a career that requires you to upskill yourself at every turn in order to get acquainted with the recent research and medical breakthroughs. There are many ways to upskill yourself, such as attending seminars, nursing conferences, reading books, and published articles, however, a nursing degree combines all of these in one package. Above all, a higher nursing degree also means better job prospects, higher salary, and better social and professional standing.
(Visited 182 times, 1 visits today)