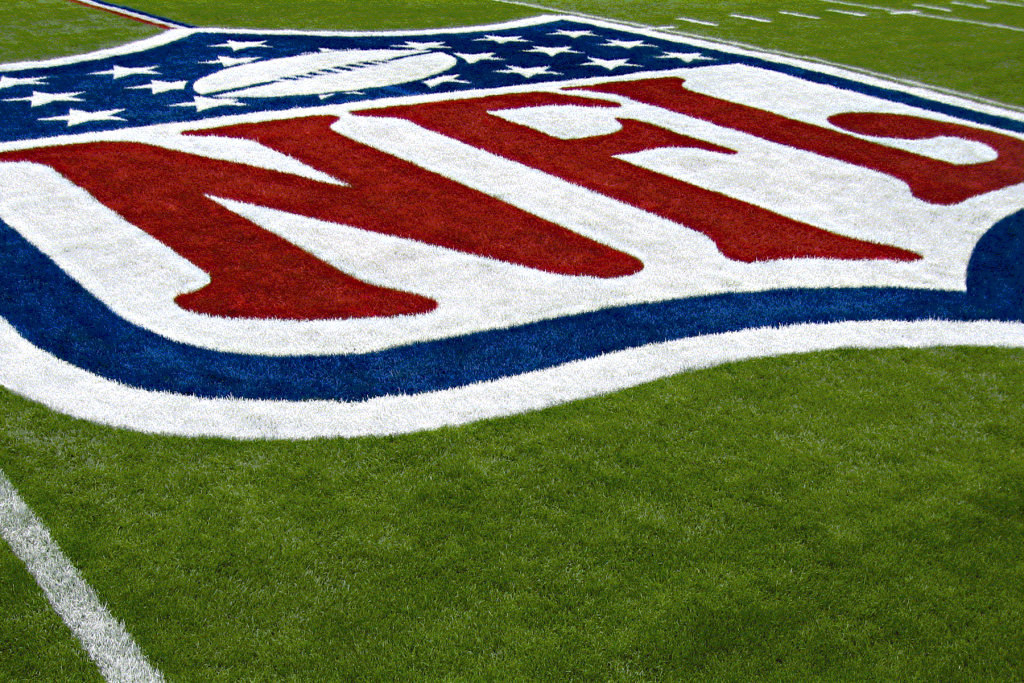 The NFL is finally on board with Youtube. The partnership was announced just a few days ago to make the deal official. It is about time that the most powerful sports league in the world realized it might as well join up with Youtube. It wasn't like there was a shortage of NFL footage on the video platform anyway.
Just a quick look at the front page of the NFL's official Youtube page has an all you can view buffet of Super Bowl coverage. You want playoff highlights, it's there. You want Sound FX from the 2014 season to hear all the on field nuances, they have it ready to roll.
The NFL would love for everyone to just go to their official home page for videos. But many people use Youtube exclusively for their video fix. The league will now be able to reach those folks with the new partnership. While the hardcore fan knows what videos they want to view over and over again, there are casual sports fans that may stumble upon more NFL highlights now. The Odell Beckham one handed catch earlier in the year is a play that can be appreciated by anyone who loves athletic competitions. Those types of plays will get more run due to the official NFL Youtube page.
This move has been a long time coming, but the NFL finally realized it was inevitable. The league makes it clear that they want to control where their content goes. But trying to be too restrictive just works against them as many other corporations have found out over the years.
Every video on NFL.com won't be available on the NFL's Youtube channel. The NFL Network wants to keep something for itself obviously. They also want to keep pushing the NFL Now subscription that offers truly in depth video coverage for fanatics like myself.
This deal cost Google millions, but they will surely make that up with ad revenue that it will split up with the NFL over time. Hopefully it works out well for both parties. I know it will be a great move for NFL fans and sports fans in general.
(Visited 118 times, 1 visits today)