Hello, fellow gamers! So big news on Fortnite's Winterfest events… As we know, there were a couple of Star Wars events going around but the jolliest time of the year is here and so is Fortnite Christmas season! With new exciting surprises for everyone. Fortnite's Winterfest events are ready to dazzle every gamer online with new Fortnite challenges!
From December 17 to Jan 6, you will be able to enjoy some sort of Fortnite's advent calendar with a virtual lobby ready to give daily presents to whoever logs in every day (which will actually be one of the seasonal challenges)!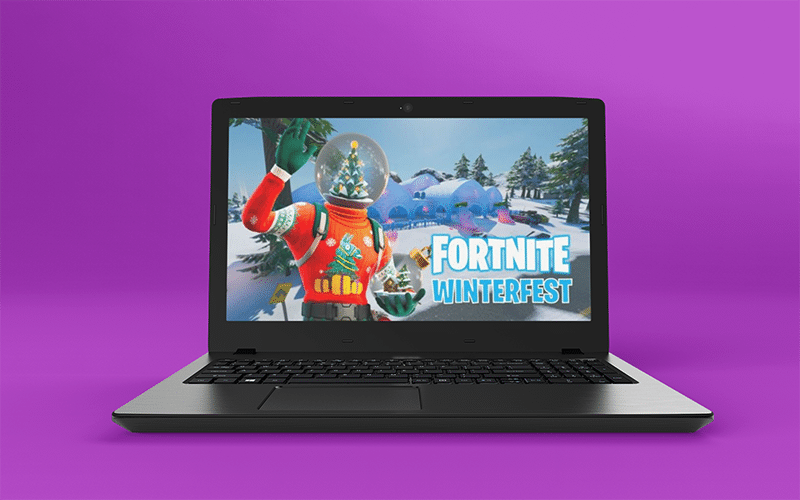 Some other challenges that have being licked and listed by Forbes are the following:
● Search Holiday Stockings in the Winterfest Cabin
● Stoke a Campfire
● Eliminations with an Unvaulted Weapon
● Hide inside a Sneaky Snowman in different matches
● Warm yourself by the fireplace in the Winterfest Cabin
And more… The cabin or Fortnite's Christmas lobby is live now so get in your game and take a look at what's new!
Also, get your game on with an awesome Fortnite logo maker where you can get your own Fortnite-inspired logo! Not quite your game? Get your Fortnite-inspired avatar with a Fortnite avatar maker to show off your gaming skills just like a pro.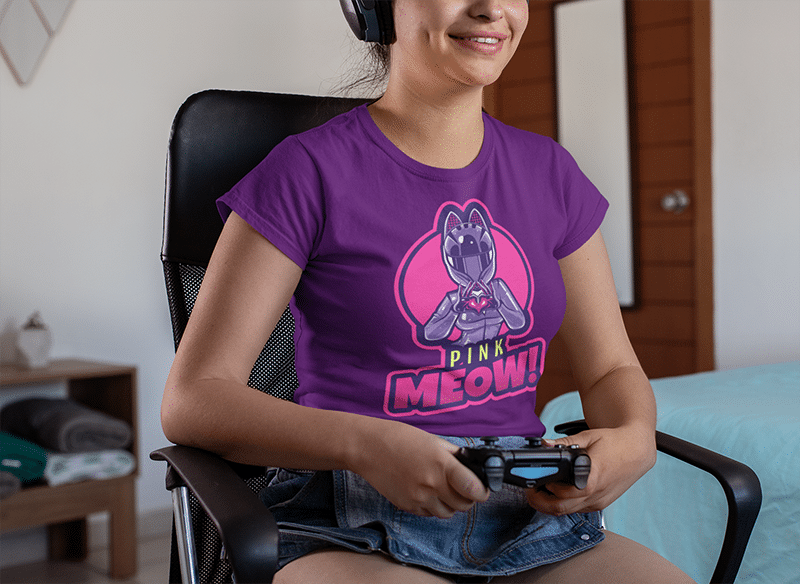 Branding your gaming channels gives you're an expert look in front of your competition and gives you better chances to get sponsored by your fans and even engage with more followers! So making your own gaming character designs doesn't seem so pointless now, does it? Don't get behind your competition and get your own custom design right away to keep destroying those seasonal challenges!
You may be thinking, but I'm not a designer, don't worry about it. There are now thousands of browser-based design tool that allow you to create cool things for your gaming channels in just a few clicks. You can create your OBS stream overlays, your thumbnails, your offline banners, and more!
Using Placeit you can easily create designs for your profile with their amazing tools like their avatar creator, or their logo generator which gives you a high-quality design not only for your gaming channels but also for any other streaming platform! Also, you can create all kinds of merch using your brand new gaming logo to share with your followers, maybe even raise some funds to buy new gear? Think about it and try it today!
(Visited 64 times, 1 visits today)