Using strategies and learning the odds is what makes table games stand out unique among other casino games. In a country like Japan, where online casino gambling is fast growing, it is not surprising that table games are now widely known.
Although online casinos in Japan are not considered legal, several operators run casinos because their gambling enthusiasts keep playing in their numbers. Table games are a classic that will never go extinct as players' love for them keeps growing. Table games allow players to incorporate techniques and tips that can help them win the games. 
Casino table games have to do with knowing the odds and that makes it more active than slot games. Winning table games also involves lots of practice, such that the better a player gets at the games, the more the chances of winning.
There are various kinds of casino games that are played in Japan and they include table games, poker, slot games, live dealer games, Dragon Tiger, Lottery games  – desktop and mobile. Among all these games, our focus today will be on table games. However, not all table games are available to be played on online casinos in Japan. The ones widely known and played there are the Baccarat, Dragon Tiger, Blackjack, and Roulette. Here's a brief description of the different types of table games available in Japan.
Roulette
Roulette is one of the variants of table games that dates as far back as the 18th century in France. It is considered the most unique kind because players get to wager on where a ball that's placed onto a spinning wheel will land. It is very easy to play and it has its own variety; (American roulette, European roulette, French roulette). As a result of how easy and simple roulette games are, the Japanese absolutely love them. Players are expected to predict the right color, number, or number and color that the ball will land on after spinning. Japanese players who are new to the game are advised to start with roulette.
Blackjack
Blackjack is another table game that's played in Japan though it's not as popular as the Roulette and Baccarat. It is regarded as the most popular of them all with various minimum bets. In Blackjack, players are allowed to reduce their odds to win by playing certain hands correctly. The best way to learn this game is by practicing different hands. This game is played on different tables with different stake options. You can also decide to pick a 'double' so you can double your stake. Another way one can win the game of Blackjack is to split particular pairs and give you two hands to play against the dealer.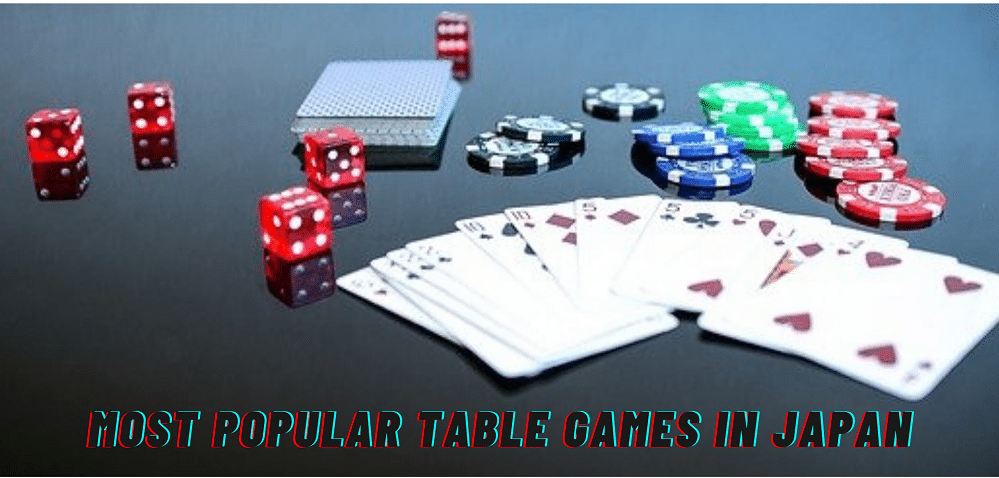 Baccarat
Baccarat is very interesting as a table game and 'high rollers' in Japan are mostly attracted to it. This game comes with very few rules of playing and winning is straightforward. Baccarat rules state that a player is to get number 9 or the number very close to it. As soon as a player gets 9 or the closest to 9 before other players, he wins the game. Baccarat games come with different bets from which players get to choose. The bets include; the banker, the tie, and the player. In Japan, Baccarat games are also called Punto Banco. Japanese online casinos offer players baccarat variations like the Chenin De Fer and Baccarat Banque.
Dragon Tiger
According to CasinosNavi, Dragon Tiger is a casino game that's considered as the Japanese version of baccarat. It is one of the most played table games presently in Japan. The main aim of this game is for players to wager on the one to hand to win; dragon hands and tiger. Whichever hand wins is one that receives the higher card. If your prediction on the other hand turns out to be right, you are a winner. If it is the case that the two hands end with the same value, the amount wagered will be returned.
Tips on Winning Table Games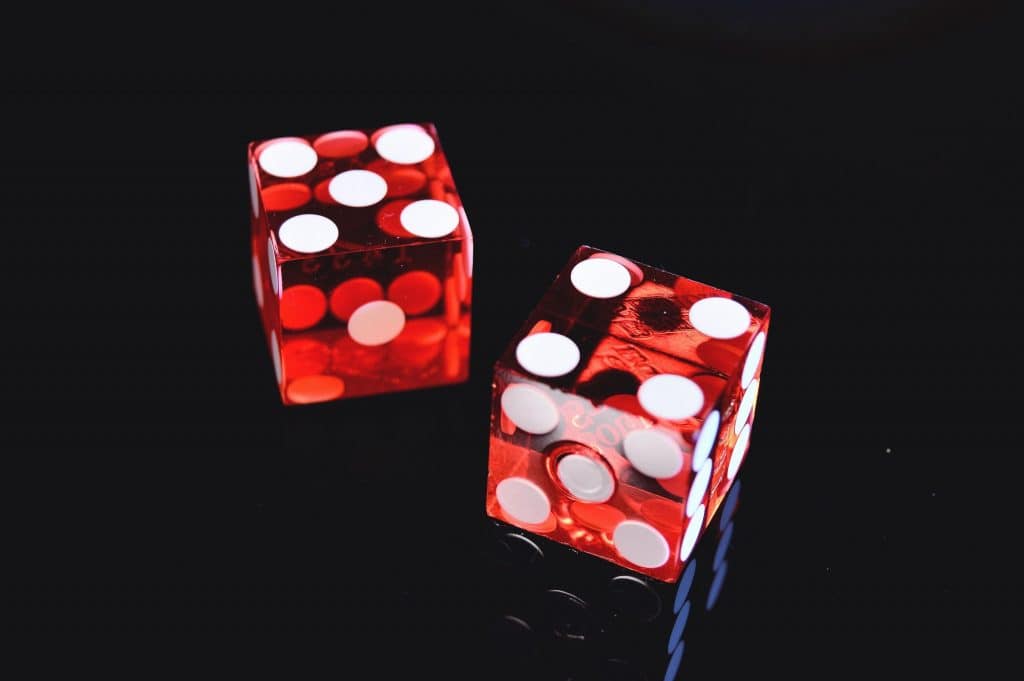 Every casino game is seen as a game of chance but learning certain strategies and tips applicable to each game will boost your chances of winning. First of all, you are to choose these table games from only the best casino sites. Next, you are to pick the games with the best odds and then proceed to choose the 'safest' bets.
Conclusion
Table games are very entertaining, active, and thrilling for all players including those in the country of Japan. The Japanese haven't had access to gambling for long and so they are very enthusiastic about casino games. Table games in Japan are fast-rising, so if you are a Japanese player, make sure you play one of them.
(Visited 87 times, 1 visits today)