Nursing is one of those professionals that offers diversity and a wide range of career choices to individuals. It provides nurses an opportunity to work in new environments with different responsibilities. This profession is continuously evolving as the pandemic of COVID-19 has increased nurses' obligations to fulfill duties at the front line.
As a registered nurse, you are responsible for looking after the sickest patients at the bedside. You may work by collaborating with your team or directly with the patients. Each nursing career offers different challenges and responsibilities. It is essential to have a clear idea of each career specialty to make the right choice. It will help you analyze what is the best fit according to your skills and qualification.
Every person who wants to opt for a nursing career should know that personality and temperament are vital traits. Having flexibility in your character allows you to adjust yourself quickly, slow, or full of adrenaline working environment. You will be able to handle immense pressure to perform your duties efficiently. Registered nurses can work with patients of any age group, from newborns to the elderly. What all nurses have in common is the advanced medical certifications they must renew every once in a while. 
Becoming a nurse is a big decision that requires real dedication and a true interest in the profession. Many people start by working as CNAs or PCTs, getting hands-on experience in healthcare. They often begin by online studying for the CNA exam, using free CNA sample questions and mock exams. As you get more involved in healthcare, you'll feel more sure and informed about choosing nursing as your path.
Let's dive in and explore different nursing career choices to help you make the right decision. 
Aesthetic/Cosmetic Nurse
Aesthetic/cosmetic nurses have to deal with in-office cosmetic and non-invasive treatments. It includes providing treatments like anti-aging injectables, chemical peels, acne treatment, laser treatment, and many more. Nurses also have to guide patients about the possible outcomes of cosmetic procedures. If you opt for this career choice, you will be working in a private office.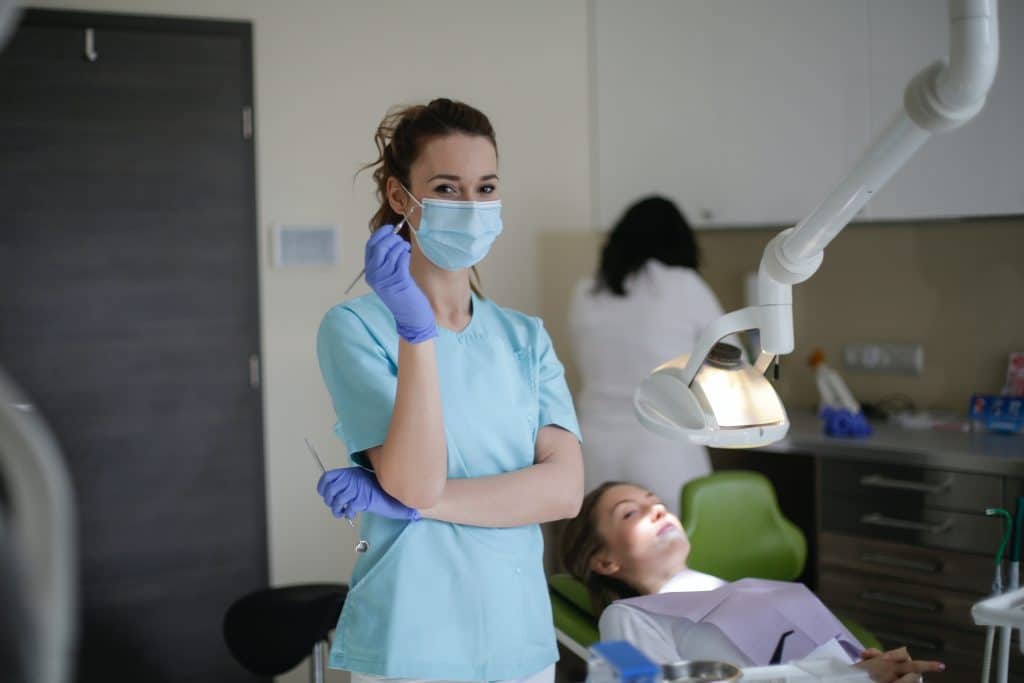 Ambulatory Care Nurse
These types of nurses are responsible for providing nursing care services in the outpatient setting. You may have to work in the medical office, clinic, government organization, or healthcare settings to deal with emergencies. It includes various tasks like analyzing illness symptoms, providing treatment for the injury, and fulfilling general nursing duties.
It will help if you have a graduate degree in emergency nursing to make this career choice. Having a degree will help you absorb the work pressure and learn how to overcome challenges. 
Travel Nurses
Travel nurses are registered nurses (RNs) who have the astounding opportunity to work in various healthcare and clinical facilities, filling short-term employment gaps or under-staffed medical facilities.
It is among the most in-demand and highly-paid positions in the nursing industry. Besides having the opportunity to travel as you work, travel nurse positions give you the chance to acquire unique specialties, practices, or skills during your travels based on the needs where you are working.   
Burn Care Nurse
Burn care nurses provide care to the patients who suffer from burn wounds. It involves rapid stabilization, cleaning, dressing, and assistance in rehabilitation and pain management. They work in hospitals and help patients recover mentally and emotionally from the burn incident. It would help if you had a degree or an associate of science in nursing to choose this career.
Cardiac Care Nurse
Nurses that serve in cardiac care units assist patients having heart diseases and conditions. Different duties are included, from managing medication to treating patients with heart diseases, performing stress tests, and managing pain. They also have to look after patients who are recovering from bypasses and additional heart surgeries. Nurses associated with cardiac care work in cardiovascular centers and other healthcare settings with different age groups. 
Nurse Case Manager
Nurse case managers are responsible for coordinating with medical teams and creating a detailed medical care plan. It is a rewarding position that enables registered nurses to build excellent and long-term relationships with patients. It allows them to guide patients on their treatment options by coordinating with doctors. They get the opportunity to work in different healthcare facilities and nursing homes.
Chief Nursing Officer
Chief nursing officers (CNOs) are top-level nursing executives who work as administrative experts in healthcare sectors. They take care of all the department's nursing activities by ensuring that nothing goes off-track inpatient care. It is one of the highly paid posts requiring years of nursing experience and an MBA or MHA degree. Suppose you want to establish your nursing career. In that case, this position is ideal as it offers lots of perks and an authoritative role.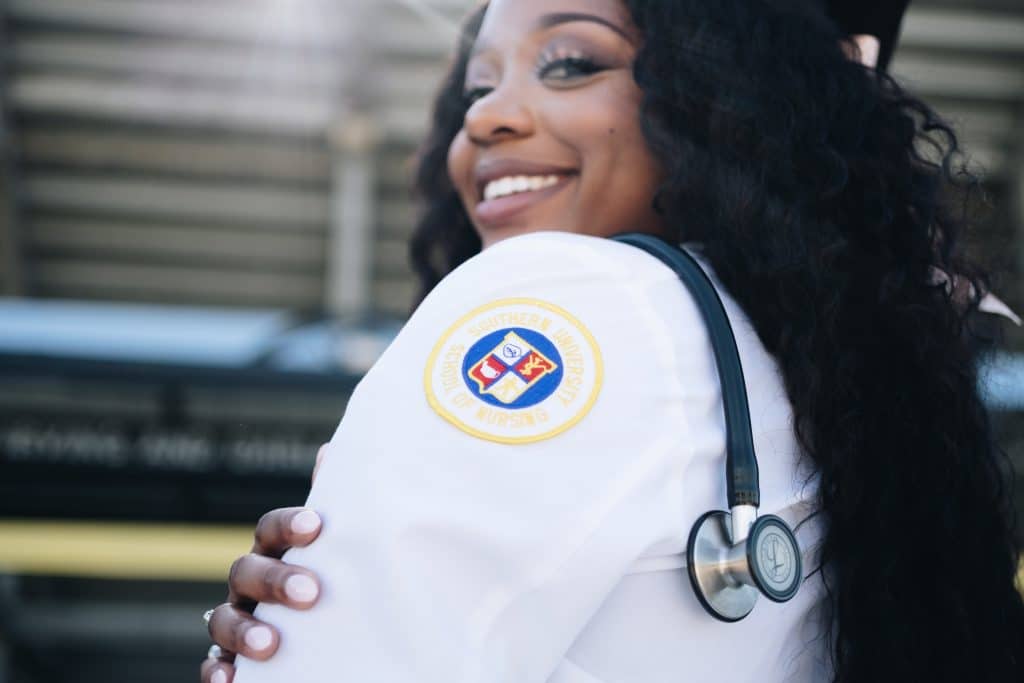 Correctional Nurse
Correctional nurses are an integral part of the corrections team. They act as the front-line response to fulfill a patient's health care needs. It requires extensive training to become eligible for this position. You must have a holistic approach while dealing with patients by staying within the penal system boundaries. The concern for correctional nurses is not only the patient's health but their safety as well.
Conclusion
Dealing with the pressure of the nursing profession is not a walk in the park. It will be best if you are mentally healthy with exceptional skills to handle each situation wisely by keeping yourself calm. You have to be passionate to serve the patients and contribute positively to society. To do that, you have to dig deep down and find out which nursing career suits you according to your qualification and skills. Once you know this, it will be easier for you to make the right nursing career choice. Hopefully, this article will help you to do so. 
(Visited 133 times, 1 visits today)